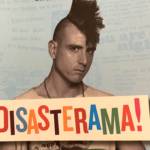 Alvin Orloff's new memoir documents crazy nights, retro-camp glamor, and punk sensibility in the face of the AIDS crisis.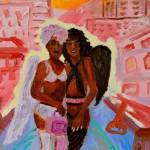 Dolly Parton Hoot, Riceboy Sleeps, Duet + Marrow, a percussion work about climate change, Othello, and more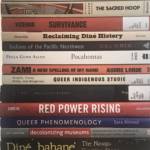 An inspired show at Southern Exposure highlights the lasting influence of San Francisco State's unique program.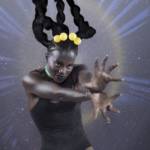 Flamenco to death metal, Comedy Day to Hip-Hop Fest, with dozens more great local arts, music, dance, and stage events.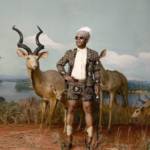 Galactic glamour, a psychedelic roller rink, pan-African wonders, reclaiming Pioneer Monument, and celebrating a seminal centenarian.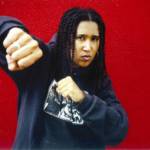 The local author's latest in the 'Justice Hustlers' series of feminist heists is part romance, part wealth-redistribution adventure.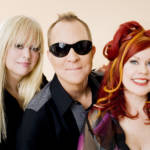 Singer Fred Schneider on duct tape, disco shoplifting, phallic MTV hot dogs, and the beloved band's latest tour.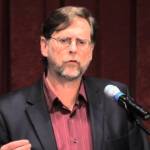 'Raw Deal' author Steven Hill on Uber tech, the perils of California ideologies, and the twilight of the elites.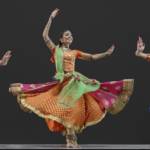 From "sweet event" to vibrant showcase of technical excellence, the festival now features 30 expressions of global dance.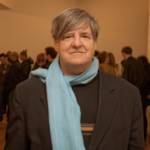 The essential queer SF poet, writer, playwright, literary booster, and saucy gossip passed away Saturday at age 66.