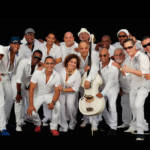 CubaCaribe Fest, baby goats, Record Store Day, Suzanne Ciani, Mahawan, Leikeli47, and more arts events this weekend.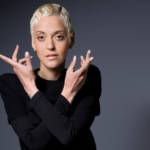 The Portuguese-Mozambican singer has helped bring the mournful, elegant form born of slavery and longing into the modern era.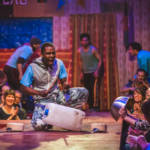 The Curran is transformed into a notorious refugee camp, while a performance at the Exit explores the contemporary Black-white divide.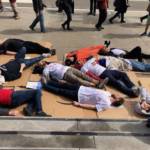 I didn't come here to be homeless. How is this okay, for so long?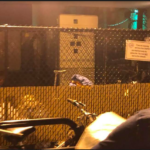 A poverty scholars national tour finds people locked up in St. Petersburg.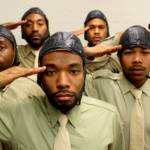 African-American Shakespeare Company production views heroic saga of segregated WWII squadron through poetic lens.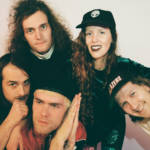 An epic Peter Murphy residency, Kitka, DJ Saoirse, Electric Church, Flashing After Dark, The Great SF Corn Dog Festival, and more.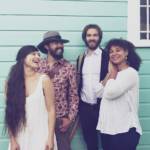 Local quartet speaks about its tuneful progression and celebrates the release of new album 'Like a River Does,' Sun/17.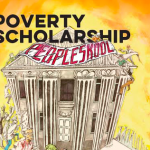 A new book is a declaration of emergency and a guide book to regaining our bodies, spirits, hearts and minds.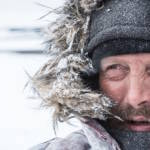 Plus: 'Last Black Man in San Francisco' triumphs at Sundance and little-known German and Swedish gems