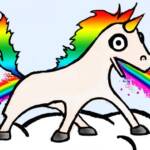 A virtual cornucopia of rainbow explosions, including fundraisers, marches, and, of course, a jock strap Zoom party.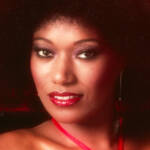 The Oakland-born singer passed away this week at 69, but her legacy with the Pointer Sisters shines bright.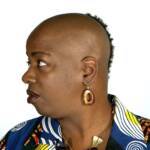 Talks, billboards, and a powerful coalition of artists and organizations come together to promote Black visibility.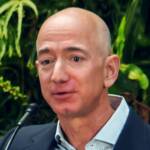 Urban America faces a crisis -- and we can't seriously discuss it unless we talk about billionaires.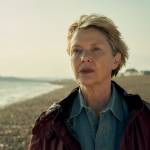 Annette Bening in 'Hope Gap' and Rene Auberjonois in 'Raising Buchanan' show their too-undeniable star power.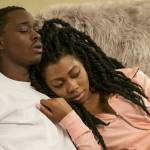 Two fine dramas of endangered youth, one set vividly in Oakland and the other in Houston's Black rodeo scene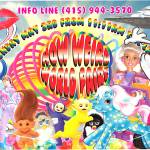 Festival season kicks off with a cyberspace bang. Plus: Hard French, Write Now!, DNA Lounge, cute videos, and more.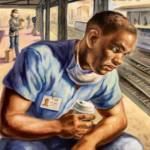 Bay Area arts orgs come out strong with films, plays, auctions, concerts, shows, and "Mystery Shakespeare Theatre 1592."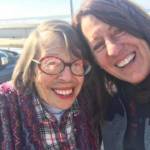 From underground 1950s gatherings to same-sex marriage victory and beyond, she lived the arc of the gay liberation movement.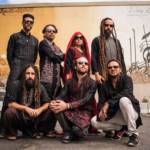 Two big arts festivals announce season lineups. Plus: The Living Earth Show, King City, We So Bay, Joffrey Ballet, 'Mutts,' and more