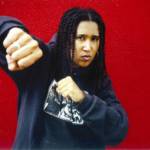 The local author's latest in the 'Justice Hustlers' series of feminist heists is part romance, part wealth-redistribution adventure.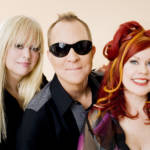 Singer Fred Schneider on duct tape, disco shoplifting, phallic MTV hot dogs, and the beloved band's latest tour.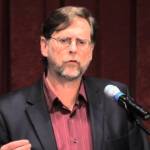 'Raw Deal' author Steven Hill on Uber tech, the perils of California ideologies, and the twilight of the elites.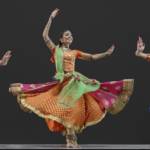 From "sweet event" to vibrant showcase of technical excellence, the festival now features 30 expressions of global dance.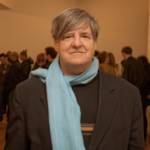 The essential queer SF poet, writer, playwright, literary booster, and saucy gossip passed away Saturday at age 66.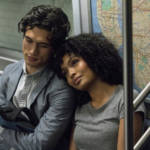 Cast members of the new romance film and the writer of the original book version tell our writer why they haven't lost hope.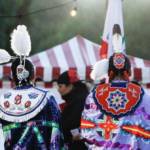 Plus: The 48th annual Stanford Powwow, a musical benefit for immigration advocates RAICES, Diana Gameros, and the Walking Distance Dance Festival.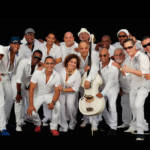 CubaCaribe Fest, baby goats, Record Store Day, Suzanne Ciani, Mahawan, Leikeli47, and more arts events this weekend.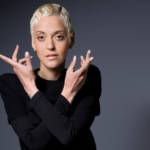 The Portuguese-Mozambican singer has helped bring the mournful, elegant form born of slavery and longing into the modern era.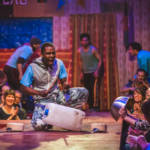 The Curran is transformed into a notorious refugee camp, while a performance at the Exit explores the contemporary Black-white divide.