Stories about Prostitution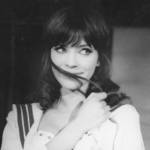 French New Wave star Anna Karina returns to the big screens. Plus: Cunningham, Invisible Life, and more in cinemas.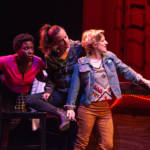 From living rooms to the Lexington Club, Patricia Cotter's new play plunges into the story of a fascinating civil rights revolution.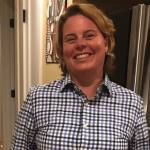 Both therapeutic massage outlets and sex-worker advocates oppose measure by Sup. Katy Tang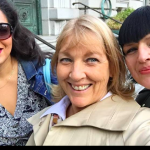 Judge: 'Why should it be illegal to sell something that you can give away for free?'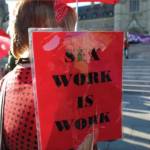 Appeal to liberal Ninth Circuit seeks to bring sex work under the privacy rules of the Constitution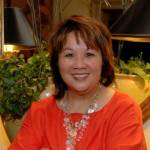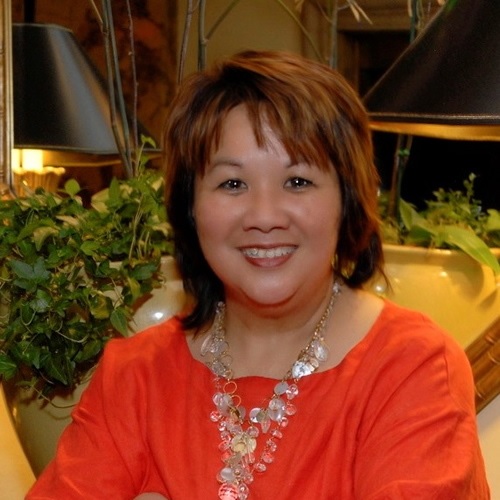 She rails against candidates who support decriminalization of sex work -- but ignores the fact that much of her own slate is in favor of decriminalization, too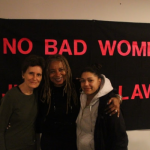 Event in SF discusses the connections between the "Grim Sleeper" serial murder case in LA and the lives of poor women, sex workers, and prisoners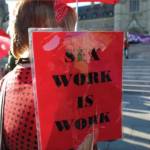 Federal judge appears open to at least hearing arguments about the legitimacy of laws that ban paid sex work
Are we going back to the days when the cops raided queer clubs and harassed street queens? by Tommi Avicolli Mecca AUGSUST 31, 2015 -- "What...
Mommy horror, obsolescent humans, anti-trafficking activism, and the latest from Jenni Olsen and Guy Madden at the SF International Film Fest. By Jesse Hawthorne Ficks SCREEN...