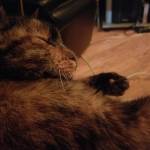 Treating your furry friend's anxiety or pain with cannabinoids is becoming more popular: Here are a couple recommendations.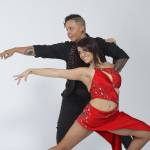 Fantastic Negrito, Fatima Yamaha, Boris Godunov, Seinfeld Trivia Night (with Seinfeld-themed menu!) and more on tap this week.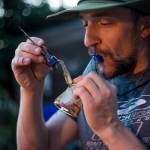 Concentrates are all the rage in the cannabis world: Here's an introduction to the sticky trend.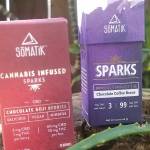 Get slightly juiced—and even survive a hangover—with small-dose products like Somatik's chocolate-covered goji berries or a shot of Kwik Ease.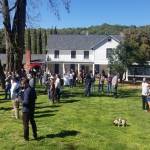 Flow Kana's new 80-acre complex sets out to help small farmers, showcase sustainable farming, and raise the cannabis recreation bar.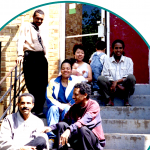 New book explores DC's equity housing cooperatives—and may offers some lessons for SF.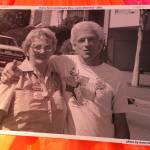 Honoring a hero of the marijuana movement—yet under current legalization statutes, his legacy of caring and compassion is in danger.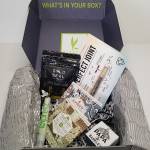 Sample sets like The Weekend Box and the Kannibox monthly subscription service are great introductions to new products.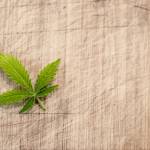 Berkeley's doing it—and will probably reap the rewards of a green economic boom. Meanwhile, San Francisco digs deeper into the tech rut.
As Prop 64 dawns in California, the most affected form of marijuana consumption is the edible.