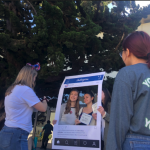 At USF, record-breaking student vote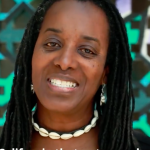 Sorry, Willie Brown: The Bernie Sanders wing of the Democratic Party is here to stay.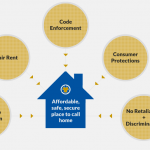 Friday night event celebrates the first effort to organize California renters since the 1980s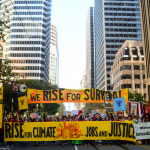 Plus: A critical vote on Soma's future and a conversation with Robert Kennedy Jr. -- that's what's happening this week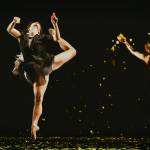 Yuja Wang, Trombone Shorty, Club Foot Orchestra, "Stand Up, Stand Out," "Fury," and more great events on our radar this week.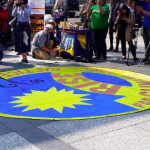 A call for action: Take to the streets Sept. 8 to save the planet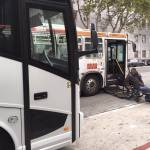 MTA says yes -- but the public can weigh in Tuesday.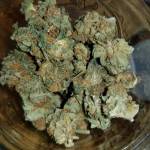 Why neighborhood carve-outs banning a legal product are a bad idea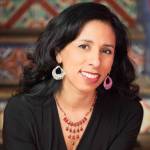 Short fiction award-winner speaks about growing up under Reagan in Crocket, Ca., and the pressing need for diversity in literature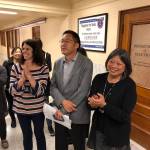 Anointed front-runner Jessica Ho now has some serious competition -- and this seat could be in play for progressives