Stories about Sanctuary City
Immigration status would no longer be a bar to joining policy and oversight boards.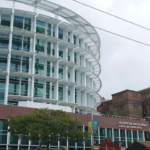 Even after taking an exam, fluent speakers of non-English languages can't get permission to help patients.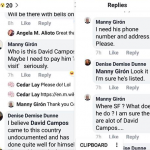 Author of anti-Sanctuary City measure denounces threats "from either side" -- as if there were two sides to this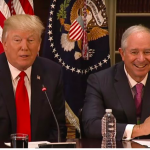 Plus: Democratic Party responds to Breed campaign ad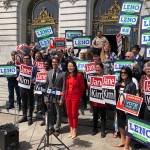 ... the Chron goes utterly crazy (is Ron Conway involved?), cops put out a misleading mailer, and why has Angela Alioto turned against Sanctuary City?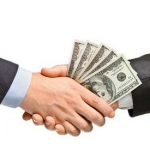 A huge fight over the least necessary parts of a reform law means the measure won't go on the June ballot and is now up to the board.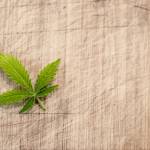 Berkeley's doing it—and will probably reap the rewards of a green economic boom. Meanwhile, San Francisco digs deeper into the tech rut.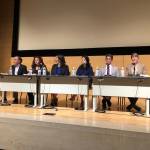 Plus: the problem with the new ethics legislation and affordable housing in the Mission. That's The Agenda for Feb. 11-18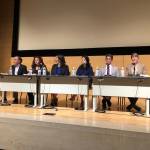 None of the candidates made a case for why they are different than the others; that's a problem when the city is in a serious crisis and so many voters are undecided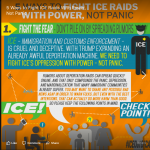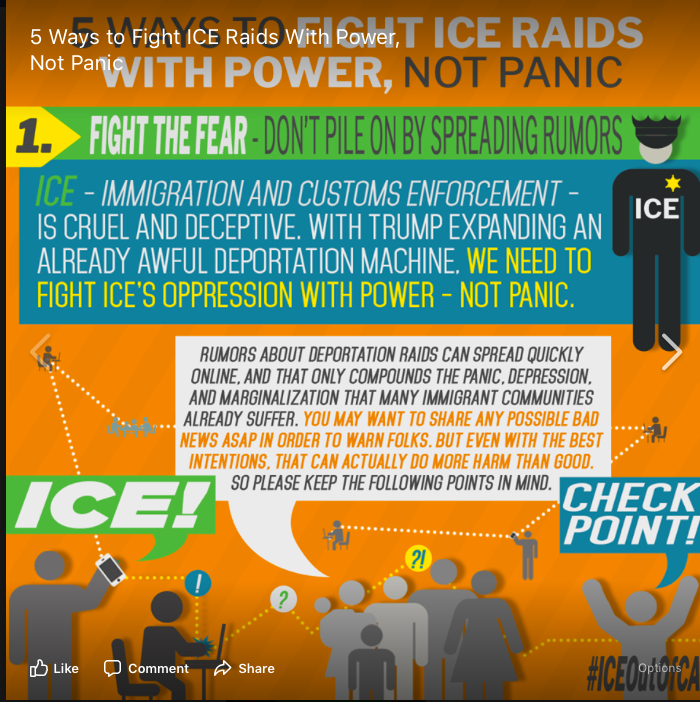 The Trump ICE raids are a real, frightening threat. Here's what advocates say we should do