Mayor London Breed said today that she doesn't expect the city to meet its affordable housing goals in a timely fashion because there's not enough funding.
The comment came in response to a question from Sup. Myrna Melgar, who asked how the city plans to implement the part of the Housing Element that calls for 46,000 new units of affordable housing. That, the city's own data shows, will cost about $19 billion.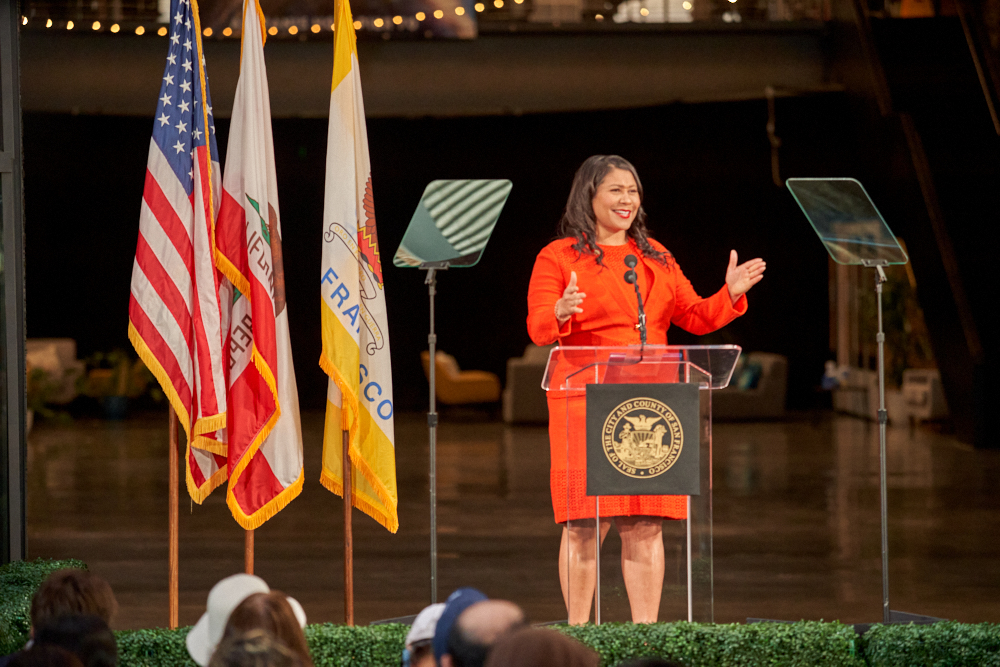 Her comment confirmed what many housing advocates feared: The Housing Element will make it easier for profit-seeking developers to build market-rate housing, but will do little or nothing to help the city reaches its affordable-housing goals.
Melgar during monthly Question Time noted that the state's goal, reflected in the Housing Element, can't be reached without "a vast increase in affordable-housing funding" and an increase in the capacity of nonprofit affordable-housing developers.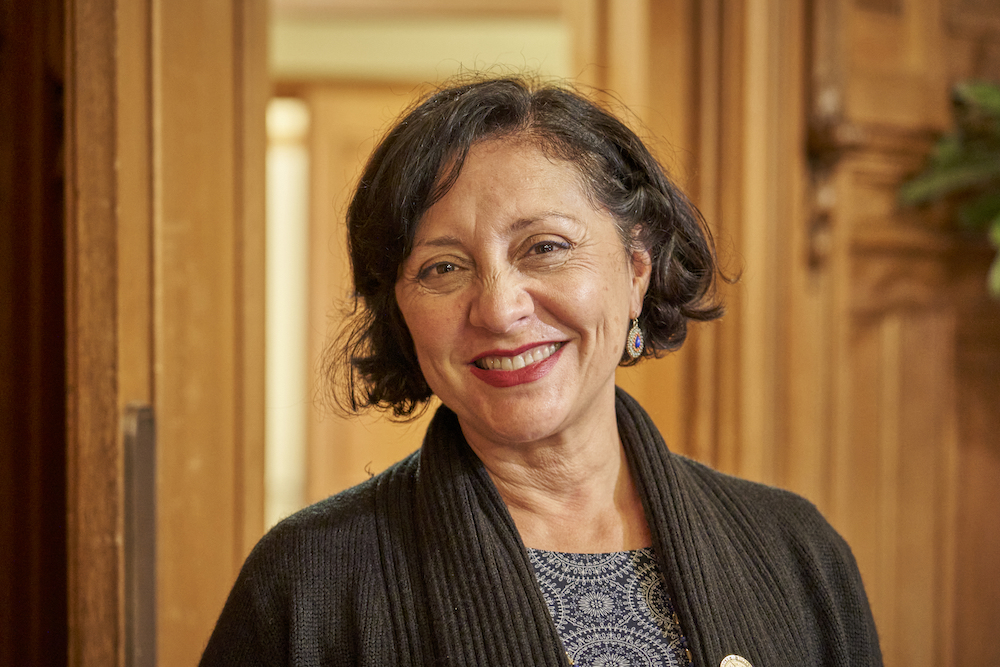 "What is the direction from your office to operationalize the need for high production of affordable housing?" she asked.
Breed first talked about the $42 million the city just won in federal funding, and the $1.1 billion in bonds that the voters have approved in past years.
She then said that the city "can't rely on 100 percent government funded affordable housing," and argued that inclusionary housing built as part of market-rate projects was also a part of the answer (although she and others now want to reduce that requirement).
But Melgar pressed: What is the plan to build the required 46,000 units?
Breed: "I'm not going to say we are going to be able to deliver [that] in a timely manner, because of the cost."
In other words: We don't have $19 billion, there's no way to get it, so we are just going to fail in our affordable-housing goals.
This is the first time I have ever heard the mayor of San Francisco admit that her Planning Department's Housing Element—which she praised earlier in the board session—is, in fact, a farce.
The supes also rejected a move by Sup. Rafael Mandelman to end remote public comment, but put off final rules for another month. Sup. Matt Dorsey amended Mandelman's legislation to continue remote comment until April, to give the board and the clerk a chance to change the board's rules.
The board voted, unanimously, to approve a resolution opposing the Congressional vote condemning "Socialism." At last week's meeting, Sup. Joel Engardio refused to provide the 11th vote needed for approval without committee reference, saying that the supes shouldn't be taking on national issues—but the red-baiting attacks on Socialism are happening here in San Francisco, too. In fact, the mayor opposed moving municipal elections to presidential-election years because, she said, it was a Socialist plot. Engardio also said, correctly, that Rep. Nancy Pelosi had voted for the House resolution, and he didn't want to directly criticize her.
He came around after Sup. Dean Preston, who authored the resolution, made a few minor changes.
Dozens of speakers showed up, or called in, to support Sup. Hillary Ronen's resolution affirming San Francisco's Sanctuary City status and challenging the Biden Administration and ICE. Once again, Sup. Matt Dorsey, who wants the city to help deport Fentanyl dealers, voted No. But at this point, the resolution needed only eight votes to pass, so the board approved it over his objection.