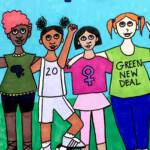 Aya de Léon tackles sexism and a lecherous president in her vibrant new kids book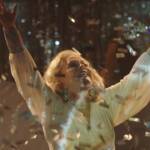 The ebullient Aussie actor on her 'fag hag' history, Hollywood belated embrace, and her new movie at Frameline Fest.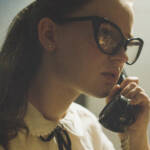 Sexism in the US music business and on the streets of Algeria, an unearthed Elizabeth Taylor curiosity, more films out now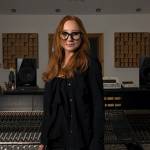 The iconic musician speaks about her new book 'Resistance'—and the invaluable role of expression during a crisis.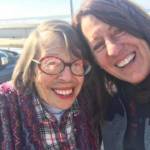 From underground 1950s gatherings to same-sex marriage victory and beyond, she lived the arc of the gay liberation movement.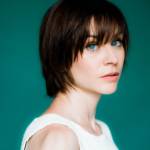 The beloved German film fest starts this week. Plus: The Traitor, Show of Shows, The Assistant, and more in cinemas.
Sink your claws into blockbuster season—plus Lost Holiday, Miyazaki Mania, Agnes Varda, Chinatown Rising, and more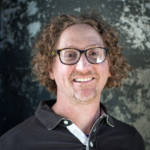 The historian documents the links between local dockworker actions and transnational racial justice movements.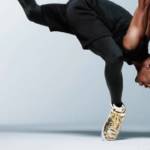 Doc Stories and Dance Film Fest open, plus Grass is Greener, Downtown 81, Always in Season, Satantango, more in cinemas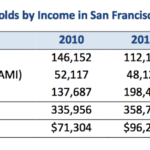 Plus: Limiting tax pass-throughs to tenants and a report card on the SFPD. That's The Agenda for Oct. 21-27