Stories about Sexual Assault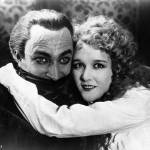 Docfest and Silent Film Fest highlight a week of great films. Plus: How to Talk to Girls at Parties, Angels Wear White, more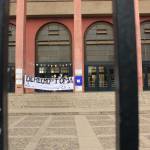 Radical currents sweep the country—could they bring long-awaited justice for Chilean women? A report from Santiago.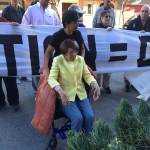 Landlord who tossed out Iris Canada still wants the city to give him a lucrative permit. Plus: How does SF respond to sexual assault? That's The Agenda for April 23-29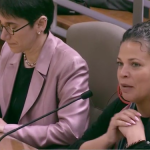 In a sign that the power of the cops in Sacramento may be changing, senators berate law-enforcement lobbyists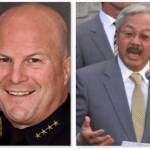 As the candidates for mayor talk about police reform, we look back at what went wrong under the last administration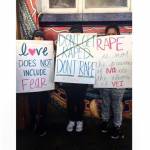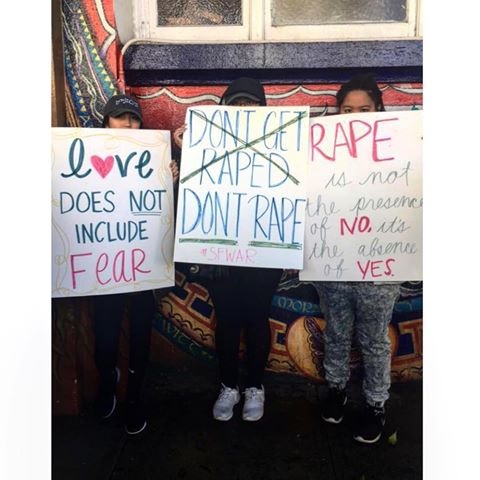 And why the city needs to take a new approach that starts with the needs of the survivors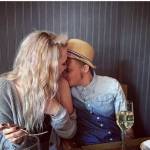 A young LGBT woman talks about fear, hope, and life with a trans partner in the Age of Trump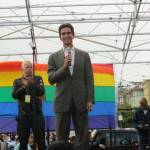 ... plus inclusionary housing and a better Sanctuary City law
Even in the social-media era, when a small news outlet can create a viral story, some of the biggest news of the past year...
In Fremont, taxi drivers who used to be able to support a family are crushed beneath the giant tech company's plan to attract riders...