Stories about SF Nightlife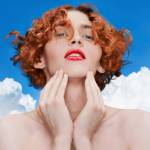 Black Coffee, Brown Amy, Sophie, Peggy Gou, Nina Kraviz, Jackmaster, Spanksgiving, Bjork Rave .... and a trip underground to Ginger's!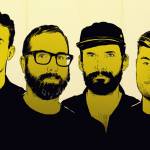 SF's most influential gay collective swings a decade. Plus: Djrum, Mozhgan, Colette and Heather, Ron Like Hell, Lumbertwink, more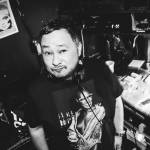 Powerblouse, Secret Circuit, Phase Fatale, Adriatique, YokoO, Byrel the Great, Exillon, Luminary, The SyntheTigers and more head up some nipply fun.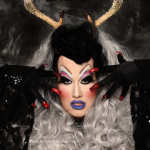 Creatures of the Night, A Sea of Bubbles, Paranoid London, Screamworks, Azaelia Banks, Stereo Argento, Disco Daddy, and more blood on the dance floor.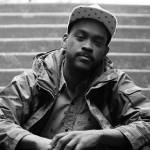 Clark Price, Meklit, ?uestlove, Monolink, Soft Moon, parties for Puerto Rico and fire relief, and so much more this week.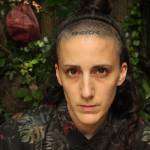 TechnoClam opens up. Plus: RIP DJ Stef, Kenny Dope, Aurora Halal, Frolic, Brazilifyin', Puff, Shortkut, Night of 1000 Divines, more.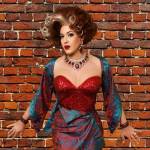 Symphony Oktoberfest, Goldie, Hotline, Katya Smirnoff-Skyy, Afrolicious, Front 242, The Magician, and a goodbye party for Bubbles.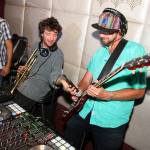 Smoked Out Soul party at Monarch is a risky, ebullient mix of live instruments and recorded soul-funk grooves.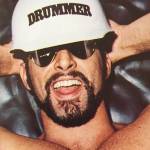 Calling all dance floor deviants and proud party pervs: It's time to bounce 'til you're chapped.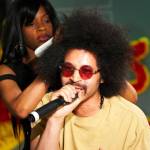 GoGo Penguin, Moodymann, Auscultation, Permission to Land, Sango, The Mole, IDPalooza, Public Works' 7-Year, more.