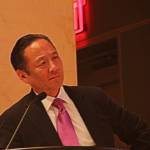 Plus: Letting developers drive Port land use decisions, cracking down on vacant storefronts, and telling the cops not to interrogate minors ... that's The Agenda for Feb. 25- March 3.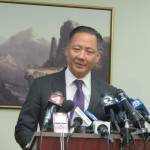 A fierce advocate, a brilliant lawyer, he built the PD's Office into one of the best in the country. Now the mayor will name a replacement, potentially putting the agency and its critical work at risk.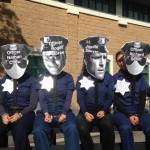 Legislation would set clear statewide standards for the use of deadly force.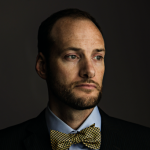 Chesa Boudin, a deputy public defender whose life has been shaped by the criminal justice system, offers a new perspective in a campaign dominated by tough-on-crime candidates.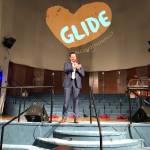 ... and a pricey inauguration for a governor who has no apparent concept of the problem of economic inequality. That's The Agenda for Jan. 7-13.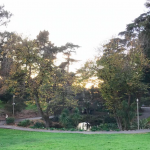 Eight security cameras quietly installed at Alvord Lake, leading to privacy and policy issues.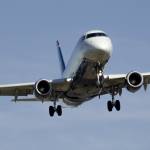 As holidays (and winter vacations) approach, here are some tips for flying around the country with cannabis.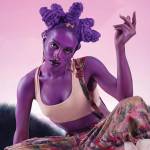 Mercury Soul, Breakbot, Daedelus, Aurora Halal, more. Plus: updates on Elbo Room, SFPD's hip-hop crackdown, and Halloween.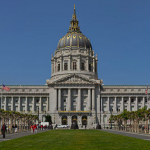 Or is the private sector -- and clear policy positions -- at the root of our homeless crisis?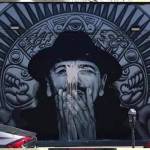 White paint splashed on mural sometime on Friday: Community organizer says "When people come out with hate, we're coming out with love."