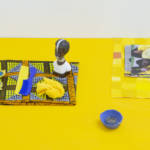 "Have I ever been in a space that was completely designed for Black people?"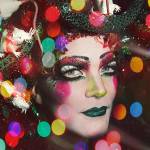 Recombinant Festival, Remembering Harvey Milk, Circus Bela, Vampire Christmas, Night Bloom, more this week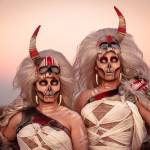 From the Nekromantix and the Cramp-Ons to a block party glow rave and a haunted planetarium, you may just end up dead for real.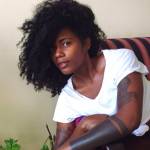 Plus: Open Studios, Forbidden Futures, Treasure Island Music Fest, Street Food Fest, Moby Dick Marathon, more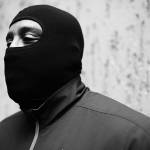 DJ Stingray, Midland, Kim Ann Foxman, Red Axes, Beesmunt Soundsystem, Leon Vynehall, an ASMR party, and more nightlife excellence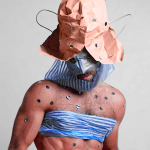 Fillmore Salsa Fest, 'Drugs in the Tenderloin,' Michael Jackson portraits, Paul Young and Midge Ure, and more upcoming events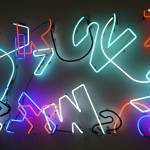 She Bends, John Cameron Mitchell, Head Over Heels, Doc Martin, The Juan Maclean, Asmara, Carl Craig, Rebolledo... two weeks of party madness!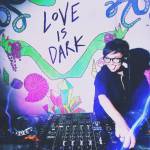 ... Juana, Nickodemus, KlangKeuntsler, J.Phlip, Rave Against the Machine, Daddy Issues, and more hot parties this week.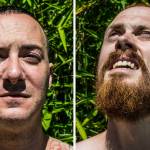 CounterPulse Fest's 'aon mhac tíre.' Plus: Granny Cart Gangstas, Sister Spit, Caminos Flamencos, 'American Optimism,' 'Latin Standards,' more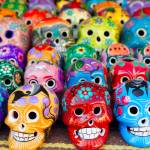 ... Infinite Wrench, Multiverse, The Bad Plus, Born In Flames, and more fantastic upcoming arts events.