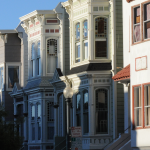 Although landlord lobbyists control the state Capitol, the party members overwhelmingly sent a pro-tenant message last weekend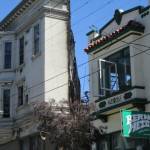 Yes -- but only if the city is paying attention and doesn't let speculators prevent right of return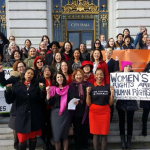 The battle against Trump is on, and women who hold elective office in SF are leading the way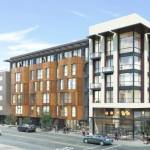 We look at the crucial issues and decisions of the week ahead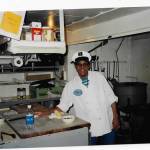 The cheapest solution to homelessness is prevention -- so why is Ed Lee cutting funding that keeps vulnerable people in their homes?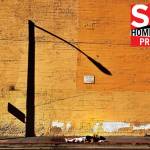 Let's see: Hundreds of stories later, the voters passed a terrible anti-homeless law and the people who won't fix the problem got elected to office. What are we doing wrong?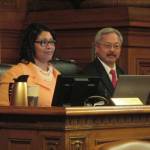 Plus: An attack on SRO hotels ... and why is the mayor cracking down on pot growers?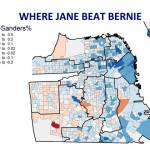 ... a Google bus survey, saving a 99-year-old's home and more: we look at the week ahead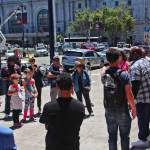 'Let's get in and march up there and tell the budget committee what we want done.'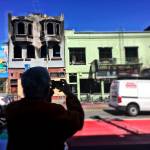 Many displaced tenants will be able to move back home -- if the landlord makes repairs in a timely fashion