Stories about Starlight Room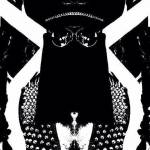 Whip yourself into a frenzy with Bondage-A-Go-Go, Discwoman, Deviants, Plack Blague, New Breed, Tuff City Kids, Traición, Club Fist, so many more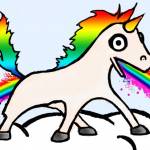 From Horsemeat Disco and Pullin' Pork to Juanita More and Psychic TV: where to show your pink this year.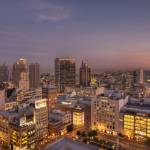 Celebrate three years of groundbreaking independent journalism Thursday, April 21 at the Starlight Room.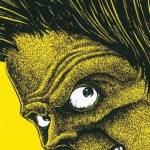 From Motown maniacs and "boograss hillbillies" to glam rock ghouls and the Phantom of Grace Cathedral, SF's undead are dancing to a Beetlejuice beat. By...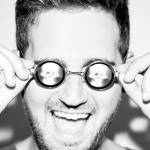 Choice nightlife and dance floor affairs -- plus Marke B. in drag, eek -- Fri/16-Sun/18. By Marke B. PARTY RADAR Hi, my name is Kika Yoass, and...