You are cordially invited to the third annual
48 HILLS ANNIVERSARY GALA
Thursday, April 21, 2016, 6pm-9pm
at The Starlight Room
on the 21st Floor of the Sir Francis Drake Hotel
450 Powell Street, San Francisco
PURCHASE TICKETS HERE
(Tickets will also be available at the door)
Facebook invite here.
Cocktails! Food! Music! Networking! Special guests! More to be announced! All at the beautiful Starlight Room atop the Sir Francis Drake Hotel in downtown San Francisco.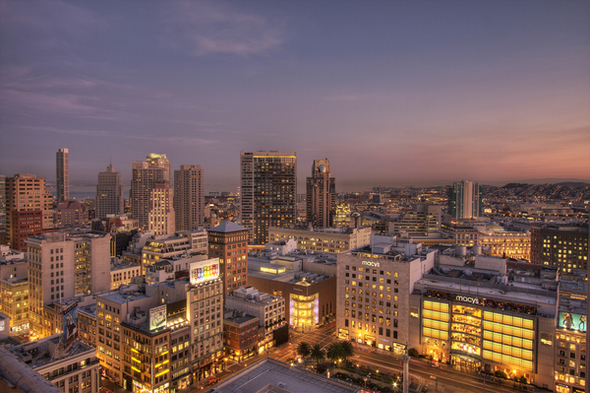 We've made it three years! And we're expanding, growing, and establishing ourselves as a critical part of the local media, culture, and political scene. Join us for this special fundraising gala to ensure the important work of 48 Hills — the only independent, local, daily news and culture website in the Bay Area — continues.

DONATION LEVELS
Independent Media Super Hero $1,000
Proud, Outspoken Sponsor $500
48 Hills Fellow Traveler $250
Comrade-in-Truth $100
Event Attendee $50
Low Income/Student $35
To purchase tickets, please use the donation tool at www.48hills.org/support-donate and include the appropriate amount. We'll send you a confirmation, and your name will be held at the door of the Starlight Room.
ABOUT 48 HILLS
When we launched 48hills.org in 2013, we knew we were breaking new ground. There were very few digital daily newspapers in the country; nobody was trying to create a progressive alternative to the established dailies, entirely on the web – as a community-funded nonprofit.
We had to ask: Would the San Francisco community support this idea? Could we actually start with nothing and build a serious, respected, news outlet? Would this model be part of the future of journalism?
The answer in 2016 is a resounding yes. We have broken scores of major stories. We have covered people, politics, and events that nobody else would touch. We have pushed politicians, investigated misconduct and corruption — and turned 48hills.org into a must-read for the people who care about politics and culture in this city.
So on April 21, we celebrate our third year — with a gala party and fundraiser at the fabulous Starlight Room. Drinks and light food will be served.
We need your support to continue out work. This operation survives largely on contributions from people like you. If you like what we're doing, and you believe in independent, fearless news media, please join us April 21. And if you can't make it, please help us with a tax-deductible contribution.
Journalism is in trouble in America. The New York Times recently reported that investigative reporting, so critical to holding the powerful accountable, is dying as traditional news outlets cut their budgets. But Public Editor Margaret Sullivan wrote that 48hills.org is part of the solution and quoted Tim Redmond saying that "Democracy can't function without somebody holding the power structure accountable."
We do this work for you and for all of San Francisco and the Bay Area. Please help us keep it going.
Tim Redmond, editor and Marke B., publisher