Stories about State Assembly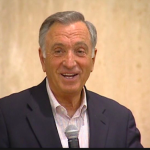 A former mayor has some advice for the next mayor -- and the people of the city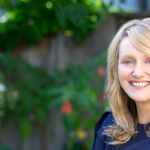 Govern for California, brought to you by charter-school lovers and Ron Conway, is a major player in the race for a Richmond-Berkeley-Oakland seat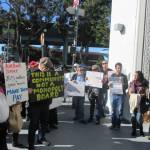 The role of the tech industry is a major issue in the race. We look back at where Breed, Kim, and Leno stood on the heated battle over short-term rentals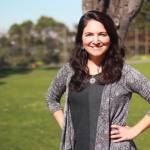 The KALW host and beloved former state Assembly member will appear at our fundraiser with other labor and culture leaders -- join us!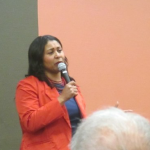 Two have ties to real-estate industry; one, oddly, used to support Leno and is now funding an attack on him
Senior staff at two big developers combined to give Jeff Sheehy $12,500, by far the biggest influence money in the race so far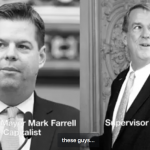 Anonymous (so far) Breed supporters go after Leno for Farrell vote in what could be a sign of unlimited money flooding the race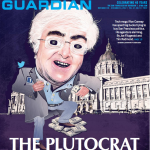 New evidence shows how criminal Airbnb's operation was. Plus: Conway calls the shots in the mayor-go-round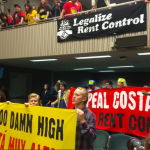 Two key Democrats side with the landlords to block repeal of the Costa-Hawkins Act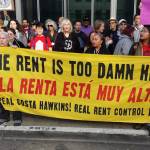 Can a good tenant bill clear the state Assembly -- and who does the power structure want in the Mayor's Office?