David Campos—former supervisor, chair of the local Democratic Party, and current vice chair of the state party, announced today that he is forming an exploratory committee to run for state Assembly.
Forming the committee will allow him to start raising money for the seat.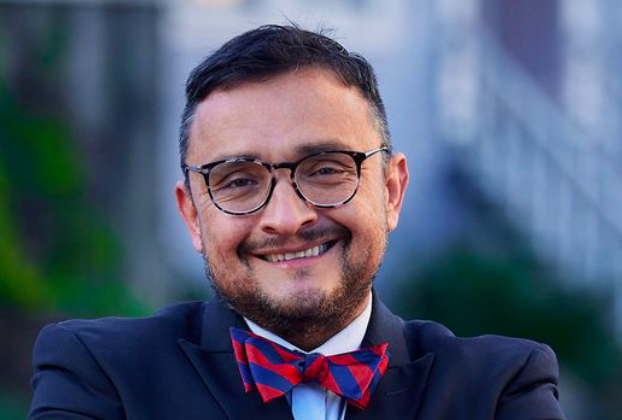 Campos has shown no indication that he intends to challenge the incumbent, David Chiu—but by all accounts, Chiu is on the short list to be appointed city attorney when Dennis Herrera steps down to take over the SFPUC.
That would trigger a special election for the seat, and Campos is the first one to formally start the process of running.
There are numerous reports that Sup. Matt Haney is also interested. If both run, it could split the progressive vote and allow a more conservative candidate to win. Haney told me: "There isn't currently a vacancy and I have a job as supervisor that I am focused on. If there is a vacancy, yes I will consider it."
From Campos's announcement:
San Francisco has never elected a Latinx individual to represent the City in the State Legislature. We have never been represented by a leader who is formerly undocumented, gay, and Latino. Now, with our communities still struggling to recover from COVID-19, it is time that those who have suffered the most are heard in Sacramento. That's why I am launching an exploratory campaign for State Assembly.
Campos would also be the first person who arrived in this country as an undocumented immigrant to get elected to statewide office from San Francisco.
His long history in the city and his connections in the Democratic Party will pretty much guarantee him strong progressive support.