'Into the Streets' is a colorful, lively guide to the country's resistance movements, aimed at young adults but essential reading for all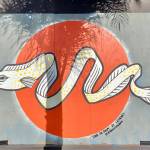 Todd Kurnat is one of the artists turning emptied out SF streets into colorful galleries.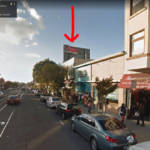 A tiny billboard in the Inner Sunset becomes a curated space, and highlights SF's complex contemporary relationship with art.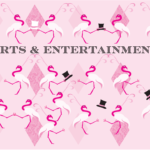 Best DJ, Best Live Music Venue, Best Arts Festival, Best Drag Show, Best Dance Company, and more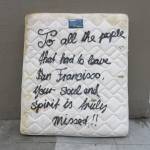 Mayor Breed opposed a measure that would have made a big difference. Now she can't fix the problem with a few hundred new shelter beds and a modest housing bond.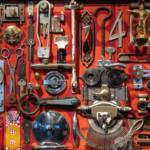 With a retrospective at 111 Minna, the iconic Lower Haight artist and musician presents 30 years of assemblages and collaged sounds.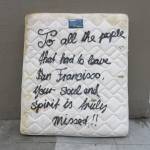 Candidates offer dueling proposals on housing; Breed supporters get a quick $50,000 from a city contractor -- and what really happened at the housing forum Saturday?
Understanding the Homeless4mayor campaign, which is about self-determination for people who don't have homes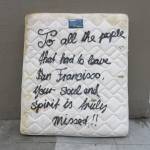 The mayor has passed. The city is passing. How is one supposed to feel?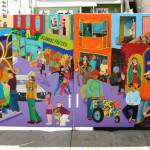 Precita Eyes Muralists celebrates 40 years as SF's champion of community art -- and its artists right to define their streets