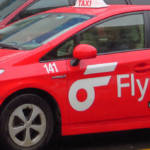 Cabs are critical to seniors and disabled people who need to get to the grocery store -- but the industry is in serious trouble. Here's how drivers can get help.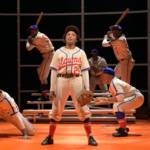 ACT play tells the story of the first woman to play professional baseball. Here's how to stream it, along with other plays.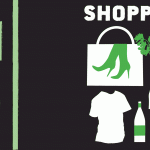 Your picks for Best Book Store, Best Grocery Store, Best Shoe Store, Best Bike Shop, Best Flea Market, Best Dispensary, and more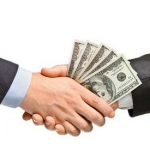 Can we reform local politics in a Citizens United era? Or will some reforms just make things worse?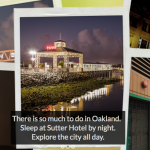 Anti-eviction Mapping Project shows how housing for poor people is being replaced with housing for tech workers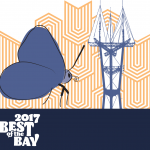 Our readers' picks for Best Bookstore, Best Flower Shop, Best Shoe Store, Best Sporting Goods, Best Record Store, and more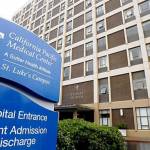 ... but CPMC, which owns the Mission hospital, won't promise to preserve the critical-care beds after the current patients die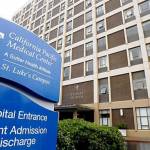 Disabled patients may be forced to move as far away as Sacramento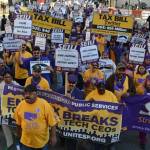 Plus: Another approach to mental illness and the criminal justice system. We look at the week ahead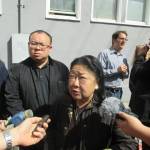 ... and a major D5 debate: We look at the week ahead (and complain a little about the week behind)