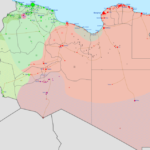 Though it has disappeared from headlines, Libya's humanitarian crisis continues unabated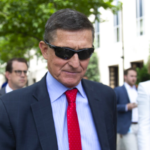 Before Russiagate, the former national security advisor was an operative for Turkey, tilting foreign policy against the Kurds.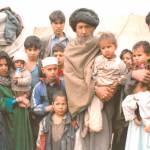 The presumptive Democratic nominee criticizes the president but continues to support failed policies of the Obama era.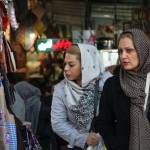 No war yet — but president's actions have alienated tens of millions of people.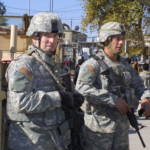 Reese Erlich, who has reported from the region for 20 years, sorts out the impact of Trump's drone attack that killed a popular Iranian general.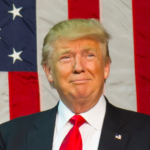 Robby reflects the views of some older white workers who are critical of the system and blame Democrats and liberals for its breakdown. Here's why they are wrong.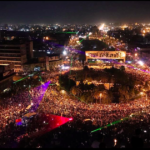 Once again, people in the Middle East want democratic reforms and an end to corruption and foreign domination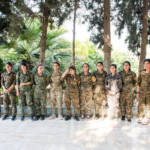 Expedition connected with Rojava citizens in months before Turkey's devastating invasion. Exclusive photos by Beth LaBerge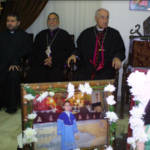 In less than two weeks, The Donald has created an entirely avoidable international crisis.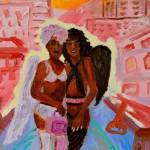 Dolly Parton Hoot, Riceboy Sleeps, Duet + Marrow, a percussion work about climate change, Othello, and more