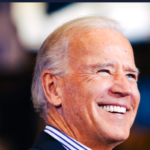 Two of the leading Democratic presidential contenders have spent decades in DC. Here's a look at their records on war, interventionism, and other key issues.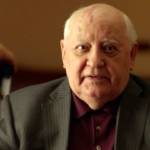 Our Foreign Correspondent reviews films dealing with nuclear secrets, Perestroika, Syrian refugees, Afghan cinema under Communist rule, and more.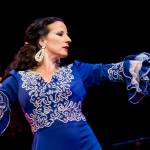 Kerensa DeMars first saw flamenco dance in 1995. The next year, she went to Spain with "high school- level Spanish," intending to stay for...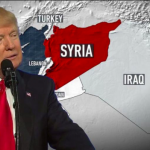 Sorting out the president's impetuous moves in Syria and Afghanistan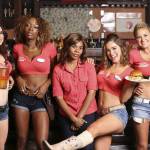 From Araby to The 12th Man, here are our picks of 2018. Plus: The World Before Your Feet, 2001: A Space Odyssey, more.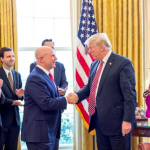 Blaming Trump's victory on Russia is not a smart narrative for Democrats, and could backfire.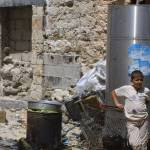 Military power won't win this war; there has to be a solution that recognizes Palestinian rights to land.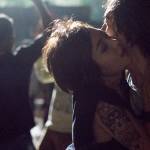 IndieShorts, Cine Chileno, and Transgender, American Indian, and Cinematografo Film Festivals—plus more to watch this week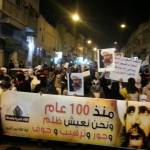 Mid-term elections could reverse Trump policies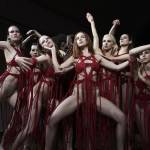 3rd i fest, Museo, Gary Winograd doc, Jean Vigo retrospective, and more scary, sexy, and smart films in cinemas this week.