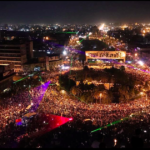 Once again, people in the Middle East want democratic reforms and an end to corruption and foreign domination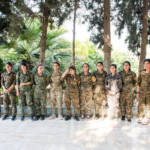 Expedition connected with Rojava citizens in months before Turkey's devastating invasion. Exclusive photos by Beth LaBerge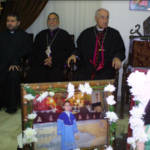 In less than two weeks, The Donald has created an entirely avoidable international crisis.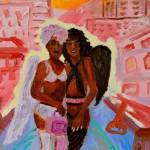 Dolly Parton Hoot, Riceboy Sleeps, Duet + Marrow, a percussion work about climate change, Othello, and more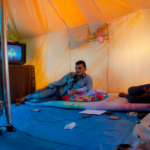 A "voluntary" resettlement plan isn't working out very well.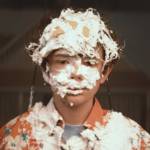 Alfre Woodard, Laura Dern, Robert Pattinson, Kristin Stewart, Adam Driver, Michael Apted, Barbara Rush... oh, and some features, too.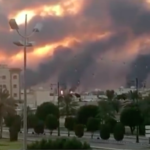 After creating a crisis in relations with Iran, the US is now becoming a high-tech Blackbeard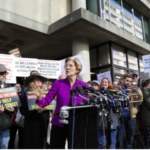 The progressive candidate's foreign policy is mixed -- but evolving.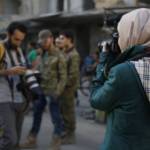 Cannes-winner For Sama will shake you. Plus: David Crosby, Queen of Diamonds, Once Upon a Time in Hollywood, Neon Slime Mixtape ...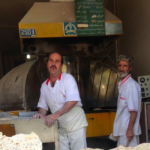 The Iranian government saw the President's vacillation as a sign of weakness, one journalist tells me, ''Iran was ready to retaliate on an unbelievable scale."