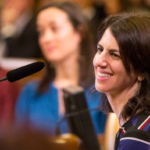 Rules Committee says it's the wrong time for people who are not deeply committed to major reforms.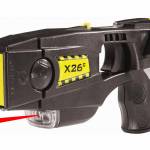 Task Force unanimously asks for action on illegal meeting to approve stun guns.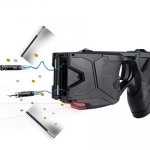 Open-government watchdog says that vote to approve stun guns was illegal -- but the mayoral appointees on the commission dismissed that argument and want to move forward with arming cops with a new dangerous weapon.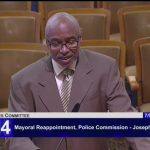 Mayor Breed will now get two nominations to a commission that has struggled to hold rogue officers in check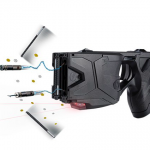 Why is a lawyer who used to work for the police union now representing the Police Commission on its negotiations with the police union?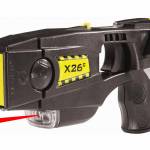 SFPOA still demanding the right to "meet and confer" on a critical use of force and weapons issue.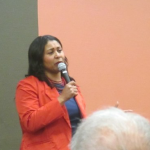 The absentee votes are, as predicted, fairly conservative. But good news for tenants and bad news for the cops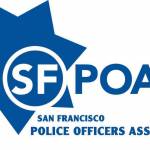 The embattled police union still shows no signs of embracing reform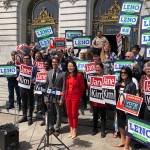 ... the Chron goes utterly crazy (is Ron Conway involved?), cops put out a misleading mailer, and why has Angela Alioto turned against Sanctuary City?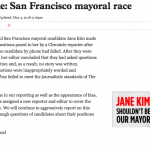 ... plus getting the word out about Tasers. That's The Agenda for May 7-14