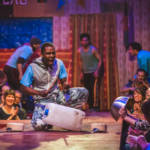 The Curran is transformed into a notorious refugee camp, while a performance at the Exit explores the contemporary Black-white divide.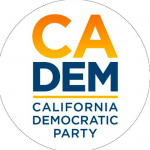 Progressives take on Chiu and Yimbys in key January vote. Plus: A chance to go to Cuba (without following the rules) ... That's The Agenda, Holiday Week Edition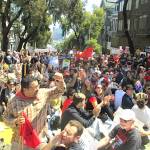 From the groundbreaking Women's March to the shocking death of Mayor Ed Lee, 48 Hills continued to cover the stories that mattered.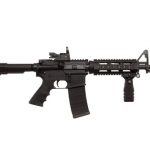 How many more will have to die before the NRA and its allies are finally discredited?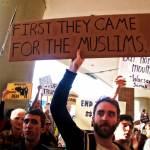 The ruling blocks Trump's second, 'narrower' executive order that was issued in March.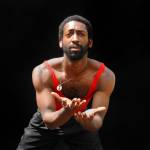 The inspiring Bay Area International Deaf Dance Festival has global impact -- and domestic challenges.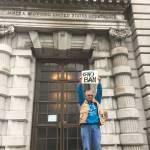 Read the full decision here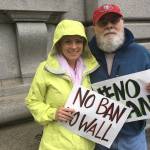 Hard to tell which side the judges favored, but Trump's lawyer had a harder time making his case
25th anniversary events commemorate historic Sixth International Conference on AIDS protests -- and reunite seminal local activists, Fri/19-Sun/21. By Marke B. JUNE 16, 2015 -- "We were fraught,...