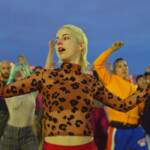 The world's largest LGBTQ film fest shrinks to fit personal screens, but it's no less fabulous in reach and depth.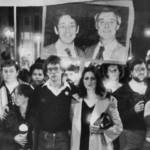 Plus: A weekend of art from TL residents, Combo Chimbita, Sister Roma's roast, and more.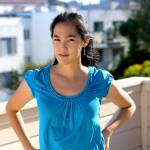 'King of Yees' is a tribute to her father, community leader Larry Yee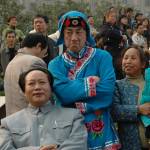 Plus: A Krautrock hero, SF Sketchfest brings classics to the Castro, Megacities, and Karen Kusama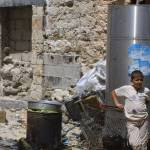 Military power won't win this war; there has to be a solution that recognizes Palestinian rights to land.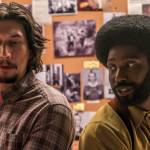 The Miseducation of Cameron Post, Scotty and the Secret History of Hollywood, and more in cinemas this week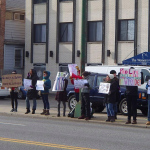 My story of exposing these frauds -- and how the Supreme Court says they can keep lying to frightened young women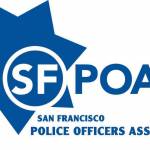 The embattled police union still shows no signs of embracing reform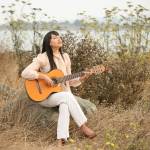 Heralding a return to her childhood home after 15 years, the local favorite brings family together on new album 'Arrullo.'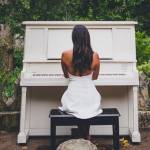 From Opera in the Park to Jerry Day -- with stops at the Symphony, SFJazz, Stern Grove, and more -- San Francisco festivals and shows abound.