Stories about Undocumented Immigrants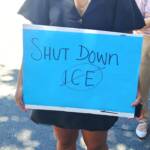 Supreme Court upholds Dreamers program for now, but most undocumented immigrants remain at risk.
Immigration status would no longer be a bar to joining policy and oversight boards.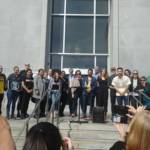 Feds seize immigrant at Hall of Justice; it's all about creating fear.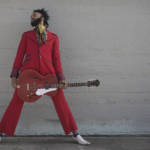 With double-album and concert, producer Scott Mickelson recruits an all-star roster to assist in direct acton during crisis.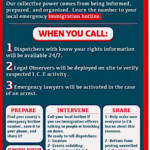 Trump is trying to create terror -- but the Bay Area is prepared to fight back. Here are the key resources.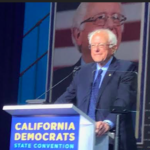 Sanders makes case for a progressive agenda as a way to beat Trump. Plus: Castro on police reform and affordable housing. Convention, Day Three.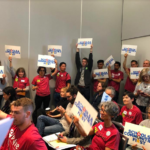 And Tom Ammiano announces he's joining DSA. More -- much more -- tomorrow.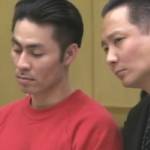 Slut in a Good Way, 3 Faces, Screwball, She, The Curtain Rises, and more in cinemas this week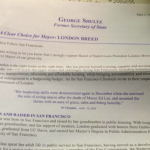 ... and a Leno/Kim event is shut down after Breed supporters shout down speakers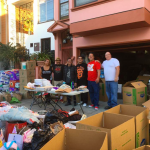 Nobody at City Hall was coordinating local relief efforts for victims of the North Bay fires