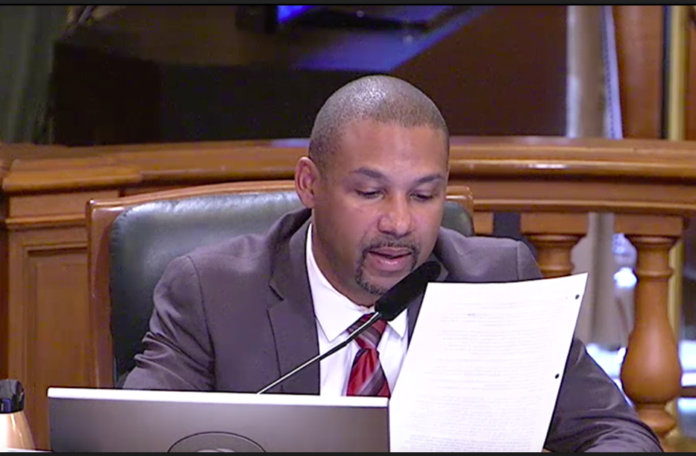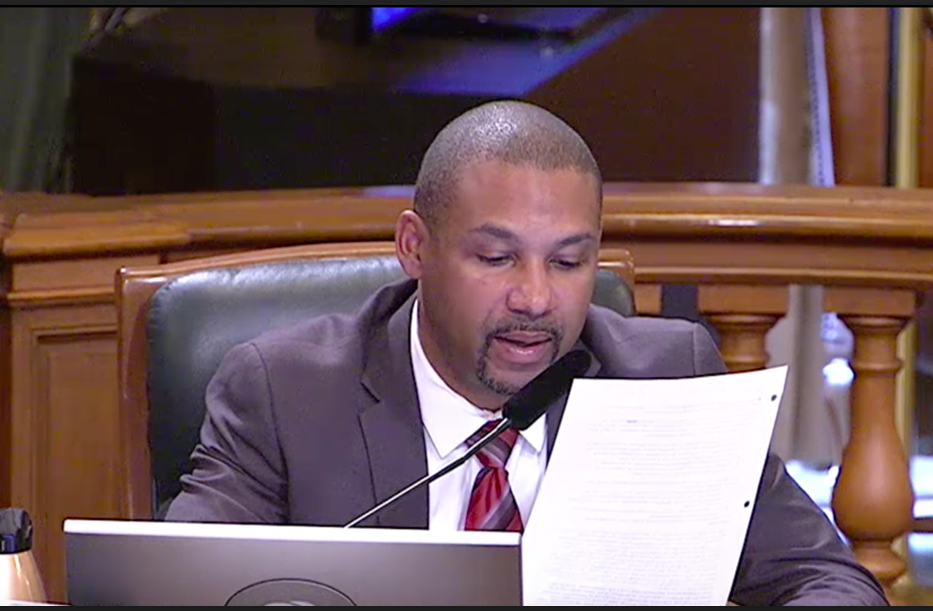 On Tuesday, the Board of Supervisors voted unanimously to put on the fall ballot a City Charter amendment that would allow all San Francisco residents to serve on boards and commissions regardless of citizenship or immigration status.
Currently, non-citizens are barred from serving on commissions, including the Immigrant Rights Commission.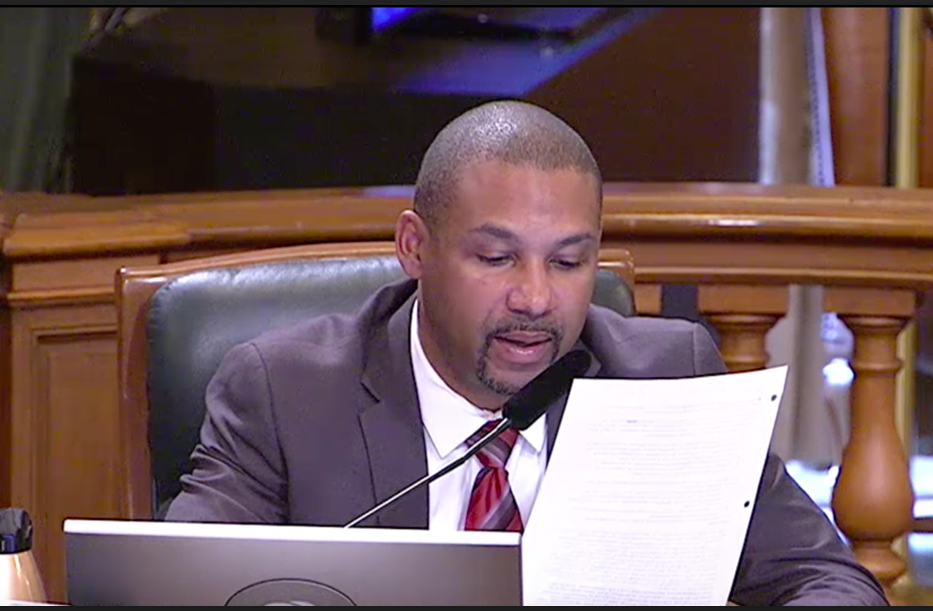 If it passes, San Francisco would be the first US city to allow undocumented residents from serving on commissions.
Supervisor Shamann Walton, who sponsored the charter amendment, said that allowing all residents to serve on the panel that oversee city agencies and departments is an important step in San Francisco's pursuit to serve all communities that call the city home.
"All voices should be allowed at the table, and this is one step towards achieving equitable voice in San Francisco," he said. "We cannot continue to deny this right to people who pay taxes, people who attend our public schools, support our economy, and positively contribute to our communities."
Supervisor Matt Haney, who co-sponsored the measure, said that allowing all SF residents the opportunity to serve on advisory committees would not only allow a greater degree of civic engagement to more San Franciscans, but also better inform government leaders and help improve city services.
"Our city is weaker and less effective when people are excluded from the [decision-making] process… Muni is not going to work for all our residents because people who know how to make it better and who rely on it are not allowed to have a seat at the table in its governance and oversight," said Haney.
Kimberly Gomez, who is a Latinx DACA recipient, SF civil servant, and community leader believes that it is important for undocumented immigrants to serve on advisory committees to vouch for their experience and help inform government decisions that affect those communities.
"If the city had people like us on the advisory bodies, we would be able to represent a marginalized community of San Franciscans currently being left behind. Latinx Americans are disproportionately oppressed by lack of access to housing, language communication, fair wages, domestic violence, and much more. We need someone who can represent us that has gone through similar challenges," said Gomez.
Sarah Souza, founder of the Aspiring Citizens Empowerment Committee, a coalition of labor organization, immigrants, and laborers that was instrumental in creating the amendment, said that announcing this amendment now is important, as San Francisco is in the midst of the COVID-19 pandemic, which has disproportionately affected marginalized populations, including undocumented immigrants.
"Introducing this amendment is more important now than ever amid COVID-19. Immigrants don't qualify for any federal funding and have a higher chance of displacement because they don't qualify for any unemployment," said Souza in a phone interview. "Now more than ever we need more inclusive representation to bring more equitable resources and solutions."
Melba Maldonado, the executive director of La Raza Community Center, said during a press conference shortly before this week's Board of Supervisors meeting that it is especially important to have undocumented immigrants sitting on the Immigrants' Rights Commission and the Police Commission. Souza, who works closely with Maldonado, told me that these two commissions are especially important to have undocumented immigrants on because they have the most insight into how their community navigates resources, and pointed out that undocumented immigrants underreport crime due to fears around revealing their immigration status to police. In both situations, according to Souza, having undocumented immigrants sitting on these commissions can help increase undocumented immigrants' access to public resources.
Hans How, a gay man who immigrated from Malaysia to escape persecution, discussed the importance of having public representation to address disparities accessing city services experienced by gay immigrants.
"As a gay immigrant I saw the disparity and gap in accessing basic services such as legal representation and healthcare faced by so many LGBTQ immigrants who couldn't advocate for themselves," said How.
How believes that immigrants are an essential part of the community and deserve a seat at the decision-making table.
"We are your neighbors, your coworkers, and your friends, and we all work hard and pay taxes to make this city that celebrates our diverse experiences and cultures and all we are asking for is an opportunity to be heard and represented," said How.
Souza told me that while this charter amendment is dedicated to increasing diversity among advisory bodies to better inform the government, it's is also about pursuing San Francisco's values which celebrate the different perspectives and insights that immigrants offer to communities.
"It's important that we live by our values. San Francisco is a sanctuary city. To be fully sanctuary, we have to allow all San Franciscans to have a seat at the table and to have a stronger democracy. We need to speak on behalf of all communities by giving them a seat at the table," said Souza.