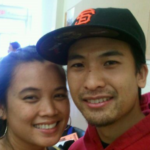 Sup. Mar leads effort to protect SF native who is one of many activists whose lives are at risk under the Duterte regime.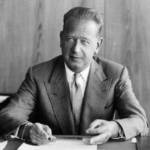 Plus: After the Wedding, Jirga, One Child Nation, a benefit for Canyon Cinema, and more in theaters this week.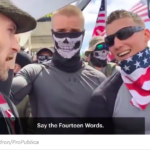 Remember when the FBI decided to investigate "Black Identity Extremists?" How about the white people who are involved in mass murder?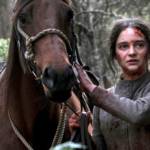 Remembering Phil Solomon, Lake of Dracula restored, Blue Note Records, a Macedonian beekeeper, and more in cinemas this week.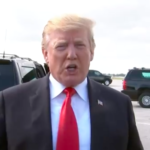 His Highest Crime is stoking anti-immigrant bigotry—which leads to hate crimes and mass murder.
Why are so many elders and families on the street? They got evicted.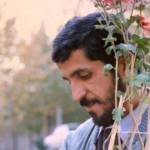 Two Abbas Kiarostami tributes. Plus: Mike Wallace doc, sleek German horror, '60s drag queen pageant, more in cinemas this week.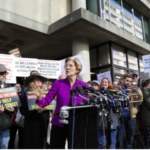 The progressive candidate's foreign policy is mixed -- but evolving.
YBCA exhibit displays power of gun buyback and education programs of United Playaz and Robby Poblete Foundation.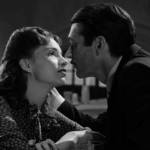 From Ethiopian civil war to Broadway blockbuster, the 39th edition of the fest continues to broaden its scope.