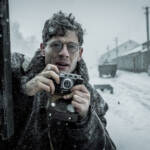 The Truth, Disclosure, Mr. Jones, and a slew of documentaries tackle everything from Soviet famine to Las Vegas shooting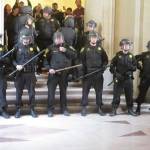 We need to look at all the laws that divide the 'entitled' from the 'non-entitled.'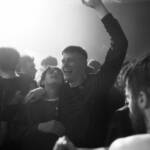 Plus: an excellent 'The Audition," brassy Ella Fitzgerald doc, dance-based 'Aviva," "The Last Tree" and more new movies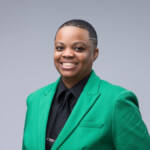 OPINION: 'The need to stop centering whiteness in our movement has never been more urgent,' says SF Pride Board President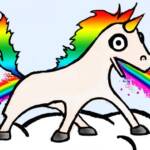 A virtual cornucopia of rainbow explosions, including fundraisers, marches, and, of course, a jock strap Zoom party.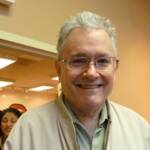 Brilliant, humble ground-breaking leader was an heir to Harvey Milk's political legacy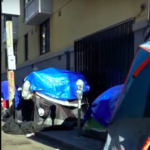 Lawsuit settlement lets police remove people and confiscate tents -- when there is still nowhere for most people to go.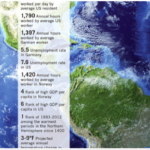 COVID-19 crisis is a chance to rebuild our economy around caregiving, working less, and combatting climate change.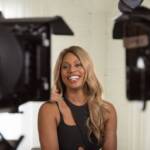 Plus: Miss Juneteenth, Babyteeth, Yourself and Yours, Runner, and more new movies to stream.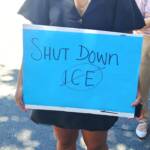 Supreme Court upholds Dreamers program for now, but most undocumented immigrants remain at risk.