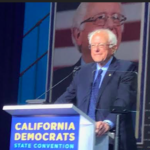 Sanders makes case for a progressive agenda as a way to beat Trump. Plus: Castro on police reform and affordable housing. Convention, Day Three.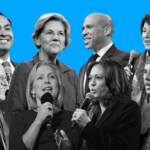 Candidate platforms show how much the politics of the Democratic Party have moved to the left.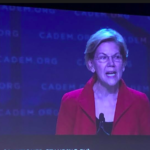 Democrats are finally talking about economic inequality, but many of the candidates failed to inspire anyone. Our Day Two report from the state Democratic Convention.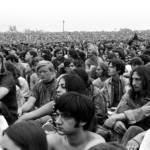 50 years later: "This is something I think the universe wanted to do, to create this amazement," the keeper of chaotic peace says.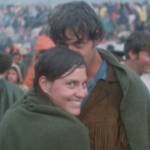 A '70s "acid Western," Brian Depalma's latest, Elton John's biopic, 'Ramblin' Jack,' and more in cinemas this week.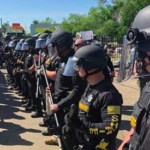 Big surprise: The number show more homeless people on the streets. Now let's do something about it -- not just "sweep" people out of sight.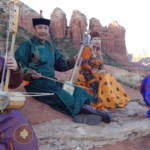 Plus: Celebrate your sex workers at this week's culture fest! Also, Cypress Hill, Japanese American history exhibits, and so much more.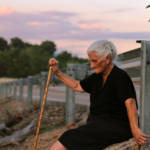 Plus: Art house to blockbuster releases, like 'We Have Always Lived in the Castle' and 'John Wick: Chapter 3—Parabellum'.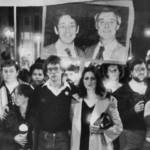 Plus: A weekend of art from TL residents, Combo Chimbita, Sister Roma's roast, and more.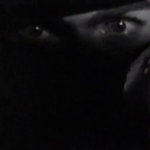 Plus: Vintage "folk libraries", Charlie Says, and Zhang Yimou 'Shadow'