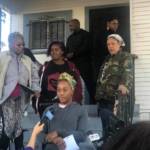 'This isn't the end, this is the beginning of a movement'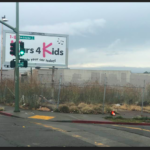 The billionaires have undiagnosed hoarder-clutter disease -- and their greed is killing the rest of us.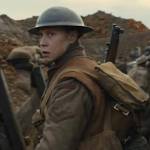 1917 is emotionally and atmospherically vivid. Plus: Little Women, Uncut Gems, Decoder, and more in cinemas this week.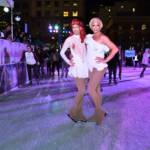 Heiroglyphics, Krampus Pageant, Paranoid London, Sophie, Go Bang!, a couple great art walks, and more this week.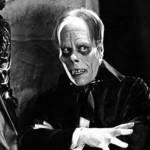 Day of Silents, Romanian classics, a restored French Nazi thriller, Lost Landscapes of San Francisco, and more in cinemas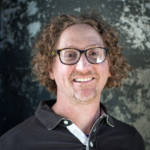 The historian documents the links between local dockworker actions and transnational racial justice movements.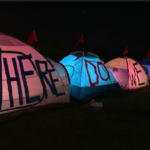 From San Francisco to San Bernardino, unhoused communities are dying from 'sweeps' and criminalization -- and resisting with our own solutions.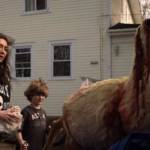 The dead will rise, the malevolent tree wraiths will conquer. Here's our critic's top picks from this year's gathering.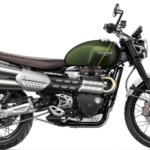 Oakland man arrested in SF faces long prison term -- despite a jury finding him not guilty of two felonies.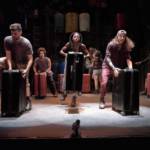 'Stomp' still stomps. Plus: Lavender Country, Cuban neon, Recombinant Fest, Patrick Cowley, a drag 'The Wall,' more.