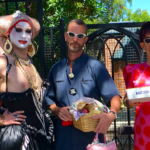 SF General nurse tries to ask Facebook founder to drag brunch in the hope he's willing to take his name off the public hospital (and quit doing studies on people without their consent).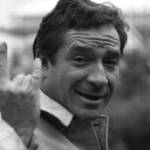 An endangered community arts center, a Kenyan superhero, The Visitor from another decade, Juggalo comedy, more in cinemas this week.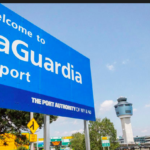 The view from LaGuardia, where people hide and move along and live in a world where there's no place for poor people to go.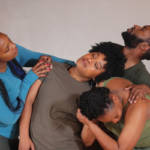 Spring show 'We Have Ourselves' engages with gentrification, privacy, diaspora, Black history, and the right to experience happiness.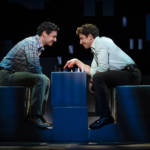 Part gay sacred relic, part emotional rollercoaster, this revival at the Golden Gate Theatre sweeps you past its problematic story.
Legends Paul Simon and Mavis Staples alongside newcomers Tierra Whack and Kacey Musgraves in a fest more balanced than usual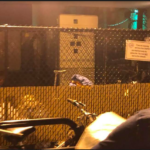 A poverty scholars national tour finds people locked up in St. Petersburg.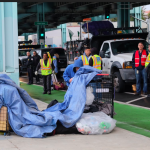 When did taking people's possessions, destroying their shelter, and leaving them to suffer in the rain become the new normal?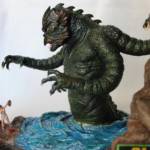 Brazilian cannibals, Berlin avante-garde spectacle, Wayuu druglords, Hungarian animation, and more in cinemas this week.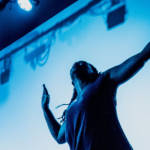 "A courageous/ambitious idea," is how co-founder Laura Ellis characterizes the birth of her and fellow choreographer Kendra Barnes' enduring yearly event, the Black Choreographers...