Stories about Visual Arts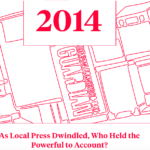 Reporting package looks back at the most impactful events of the past 10 years, highlighting the Bay Guardian and 48 Hills.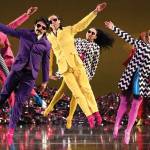 Awesome festivals, fantastic concerts, great movies galore, and more must-see nightlife, dance, and visual arts highlights.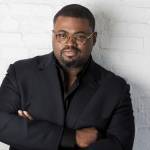 Starring in SF Opera's latest, the tenor calls on arts institutions to "look to their communities" for talent that attracts audiences.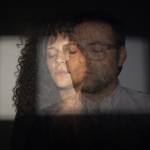 Plus: Fringe Festival, Electronic Music Festival, Bay Area Now, Opera in the Park, Oakland Pride, and more upcoming events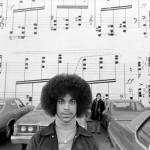 Lydia Lunch, Speedy Ortiz, Meat Beat Manifesto, A History of Violence, the Art of Romanowski, and more on tap this week.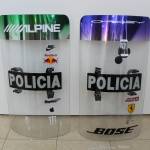 Mexico City's art week 2016 both fascinated and appalled -- but there was genius, and there were tacos.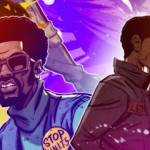 Black Comix, Berlin and Beyond, Disco Daddy, Black Salt Collective, Richie Hawtin, Future Days, MLK Celebration, more great events and parties.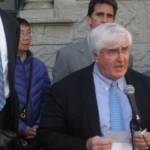 ... for everyone else. What we'd like to see in 2016.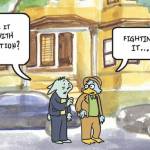 CCA Comics students draw stories from the housing crisis. A 48 Hills exclusive series. ART LOOKS The Engage: Comics class at the California College of the Arts is...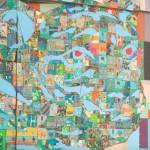 Groundbreaking 2012 arts festival -- which fought Lee's "art washed" gentrification plan -- is revisited with new book and two events, Thu/15 and Fri/16.  By...