Stories about White Supremacists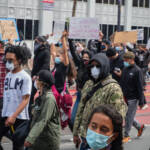 Looking to sharpen your knowledge or inform your neighbors? This list by Victoria Lynn Alexander covers everything from donation funds to deep reading.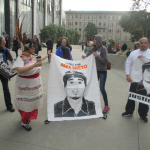 San Franciscans have seen years of police shootings, brutality -- and no accountability. So yes, people are angry.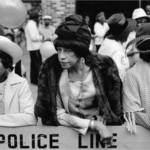 While his pictures hang in an empty SFMOMA, the artist looks back at his career's pivotal moments and series.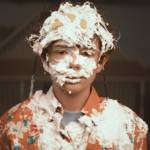 It's that time of year when "serious" films get wide release—and here are some of the best ones you'll see.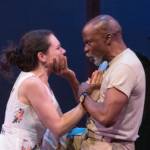 African American Shakespeare Company's production features a volcanic Moor caught in a vise of racism, misogyny, and jealousy.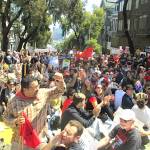 From the groundbreaking Women's March to the shocking death of Mayor Ed Lee, 48 Hills continued to cover the stories that mattered.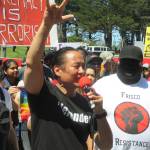 .... The Agenda for Sept. 4-11
... The Agenda for Sept. 4 - 11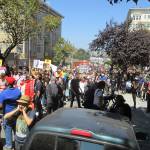 Mayor has yet to release figure for police overtime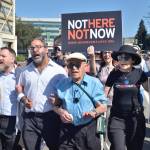 Ben Stern Leads march against hate in Berkeley -- and worries about what he sees in the US today