Stories about White Supremacists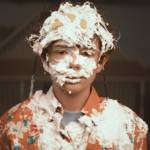 It's that time of year when "serious" films get wide release—and here are some of the best ones you'll see.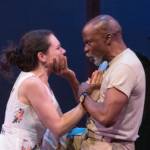 African American Shakespeare Company's production features a volcanic Moor caught in a vise of racism, misogyny, and jealousy.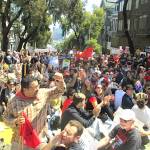 From the groundbreaking Women's March to the shocking death of Mayor Ed Lee, 48 Hills continued to cover the stories that mattered.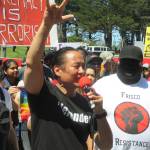 .... The Agenda for Sept. 4-11
... The Agenda for Sept. 4 - 11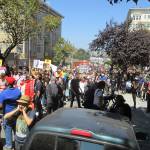 Mayor has yet to release figure for police overtime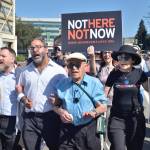 Ben Stern Leads march against hate in Berkeley -- and worries about what he sees in the US today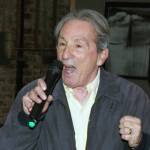 .... plus Ford bikes and preserving the TRUST Act and protecting immigrants in Sacramento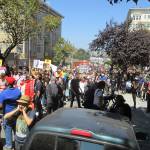 So there was a little violence in Berkeley. Did these jokers really think they could come here and provoke a fight without getting one?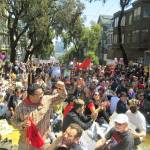 Large rallies sent a clear message against hate -- and the alt-right folks folded