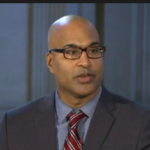 Manohar Raju is an excellent choice -- and he will almost certainly run unopposed in November.
In D5, the mayor's appointee faces a serious challenge. Her candidate for district attorney does, too. And if she appoints a political crony as public defender, the allies of Jeff Adachi will almost certainly mount a challenger.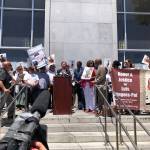 Chant says "Gascon must go!" Who would replace him?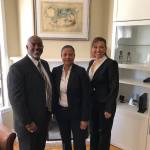 Four public defenders take on the entire political and judicial establishment in an effort of bring reform to the courts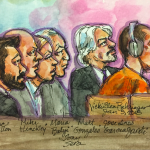 Judge sentences him to three years, which he has already served -- but now the feds want to try him again for the same gun crime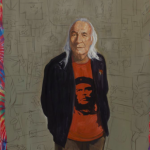 Trumped-up case against immigrant who was acquitted in the death of Kate Steinle will pit feds against a lawyer who has a long history of fighting political prosecutions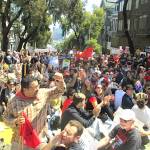 From the groundbreaking Women's March to the shocking death of Mayor Ed Lee, 48 Hills continued to cover the stories that mattered.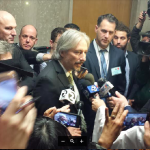 While rightwingosphere goes crazy, SF looks at how DA tried to turn tragic accident into murder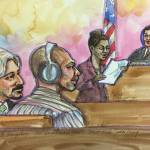 Jury verdict shows that the DA's case was shaky, at best -- so why did Gascon pursue this?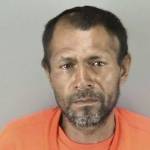 Trial with major political implications is huge loss for DA.