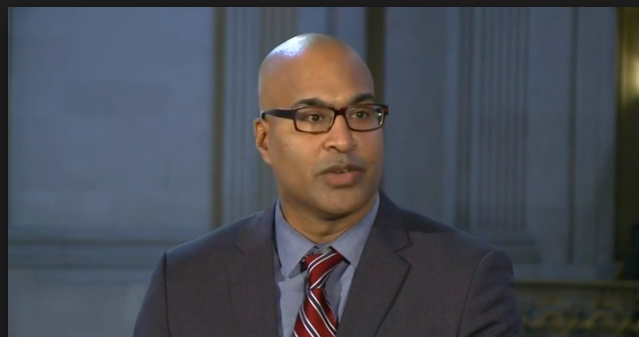 The entire Office of the Public Defender was celebrating today with the news that Mayor London Breed has named Manohar Raju to replace the late Jeff Adachi as public defender.
Breed made an excellent choice both in terms of qualifications – Raju runs the Felony Division of the office and is widely respected by the top-flight staff – and in terms of politics.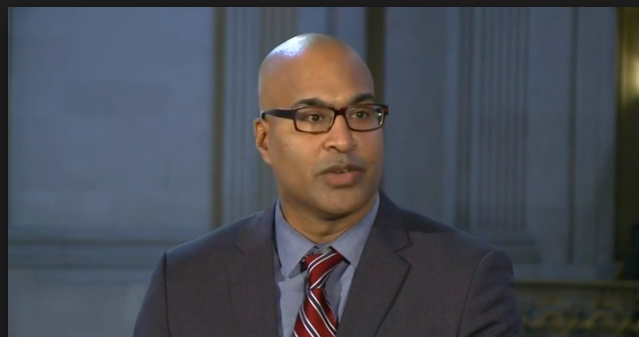 Raju will likely face no opposition when the office is on the ballot in November. If Breed had chosen an outsider, it's likely Matt Gonzalez, the chief trial lawyer, would have run for the job and won easily.
Breed, I am told by sources, was under pressure from some Superior Court judges, who have not been happy with Adachi's aggressive advocacy (and his support for three candidates who ran against sitting judges last year).
Just as Breed was mulling her decision, the Chron ran a story by Heather Knight suggesting that Adachi was not only too strong an advocate but that he pushed his team into taking cases to trial when it might have been better to settle.
Knight pushed the narrative that Adachi wanted to keep his trial lawyers sharp and train the ones handling misdemeanors for more complex felony trials. But there's another narrative here:
If a public defender routinely encourages clients to settle cases, then the district attorney knows that he or she can get away with pressing bogus charges that might not stick.
When Matt Gonzalez told the DA he was taking the Garcia Zarate case to trial, and Adachi told the DA he was taking the Carlos Argueta case to trial, and in both cases they won, they made a clear statement to the prosecutors: Offer bad deals to our clients, and we'll see you in court. And we might win.
More often than not in San Francisco, the public defender does indeed win.
That means the defense has a much stronger position in every settlement discussion, which is good for every one of the PD's clients.
Gonzalez told the Mayor's Office last week that he didn't want the job. That made perfect sense; he wasn't going to get the appointment, since he supported Breed's opponent in District 5, Dean Preston, in 2016. This mayor doesn't forget things like that, and the odds that she would ignore politics and simply appoint the most qualified person were slim and none.
But Breed got the message that if she went with what some judges wanted, and brought in an outsider who would clean house and change the direction of the PD's Office, she would face a massive political reaction that would become a diversion in November, when she will be on the ballot.
She would also risk tearing apart what most people agree is one of the best PD's Offices in the nation and one of the most effective agencies in the city.
If she appointed an outsider who wanted to change Adachi's policies and direction, many of the best lawyers on staff might well have left. That would be terrible for the thousands of low-income people who depend on the PD's Office for representation.
Another advantage for Raju: Now that he's the mayor's appointee, he won't have to fight over the PD's budget this spring.