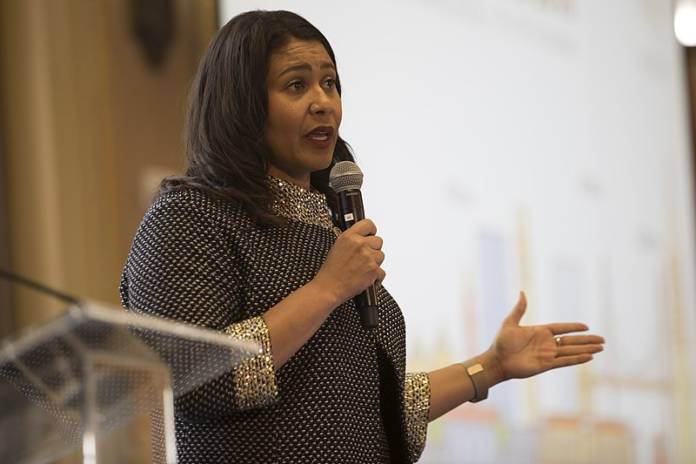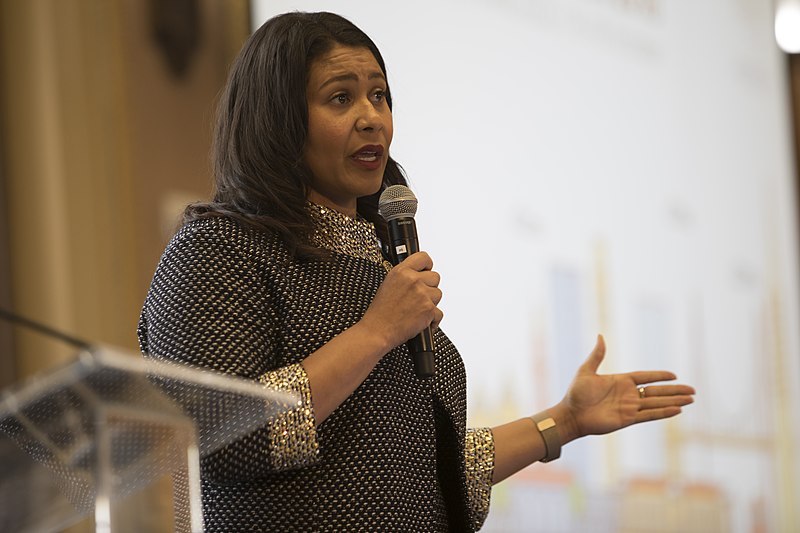 Things can change quickly in San Francisco politics, but for the moment, it appears that Mayor London Breed will not have a serious challenger in November. It's expensive and difficult to take on an incumbent mayor in San Francisco, and nobody who can pull that off has shown any interest.
But it also appears that the fall election will be in part a referendum on the mayor's policies.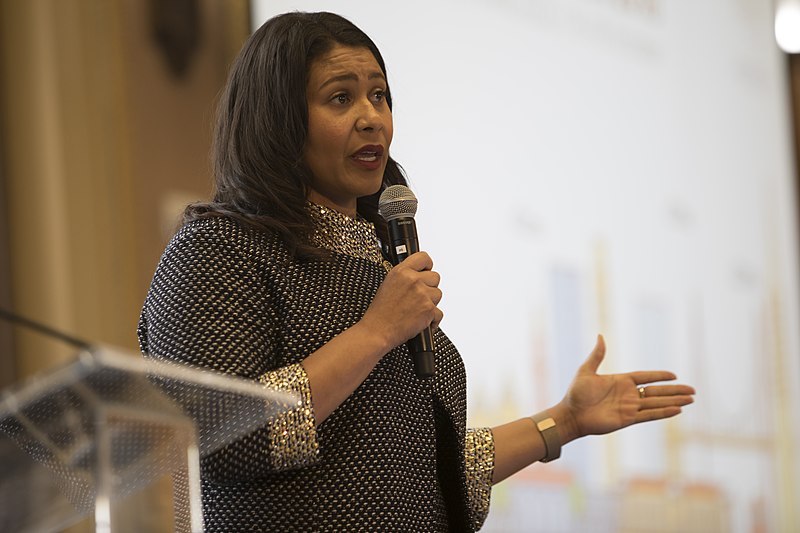 Now that Shanell Williams has decided to drop out of the race for D5 supervisor, that contest will be a clear contrast: incumbent Sup. Vallie Brown, appointed by the mayor – and Dean Preston, who has challenged the mayor's housing and economic policies and ran against Breed for supervisor in 2016.
And after the tragic, untimely death of Public Defender Jeff Adachi, that office will also be on the fall ballot – and the person Breed appoints to that job may also face a direct challenge.
The reports I am hearing from City Hall are that Breed is leaning against appointing Matt Gonzalez – who was Adachi's Number Two and is running the office while the mayor contemplates who to put in the top job. Gonzalez, most criminal justice observers (on all sides) say, is by far the most qualified person for the job and the one most likely to continue Adachi's legacy of aggressive, top-quality criminal defense for the indigent.
If Breed appoints a political ally of hers who does not have the support of the professionals in the PD's Office, there will be considerable pressure on Gonzalez to run against the person in November. And he would be a formidable candidate.
This isn't just about politics. Adachi and Gonzalez have built an office that has saved the lives of hundreds of low-income people, mostly people of color, who faced long terms in prison. They have hired, trained, and encouraged a loyal and talented staff – many of whom might leave if Breed puts in a crony.
Jose Inez Garcia Zarate was facing life in prison for murder; Gonzalez won an acquittal. A young tenant lawyer was facing the same future; Adachi personally took the case and saved him. Every week, I get press releases from the PD's Office showing the clients who have been kept out of prison.
Why would the mayor mess with that record of success? What I'm hearing is that she is still unhappy that Gonzalez endorsed Preston against her for supervisor and Kim against her for mayor. That's fine when you are deciding who to appoint for supervisor; when you are looking for a public defender, those considerations will appear petty.
Meanwhile, there's an open race for district attorney – and Breed is strongly backing former Police Commission member Suzy Loftus. Chesa Boudin, who works in the Public Defender's Office, is challenging her from the progressive side.
So we know that in at least one high-profile district race, the mayor's record will be on the line. And two high-profile citywide races may pit the mayor's endorsements and political clout against challengers.
So Breed may run essentially unopposed – but her policies and alliances will not.