Jose Ines Garcia Zarate, who was acquitted in the death of Kate Steinle, will be sentenced Friday morning for a minor gun possession charge, and even if he gets the maximum of three years, he has already served enough time that he should be released.
However, the US Attorney's Office, in a move that is unusual and possibly unprecedented, has charged Garcia Zarate under federal gun laws, meaning he will immediately be taken into federal custody.
"This never happens," Matt Gonzalez, who represented Garcia Zarate in his state trial, told me. "The federal government doesn't charge these kinds of cases unless the person has a long list of gun priors, gang activity, that sort of thing. The feds had no interest in this case at all until he was acquitted of murder."
A press release from the Public Defender's Office call it "the Trump Administration's politically motivated, vindictive prosecution."
The SF public defender can't represent Garcia Zarate in federal court – but he's going to have a famous, widely experienced attorney who knows from decades of practice how to fight the federal government.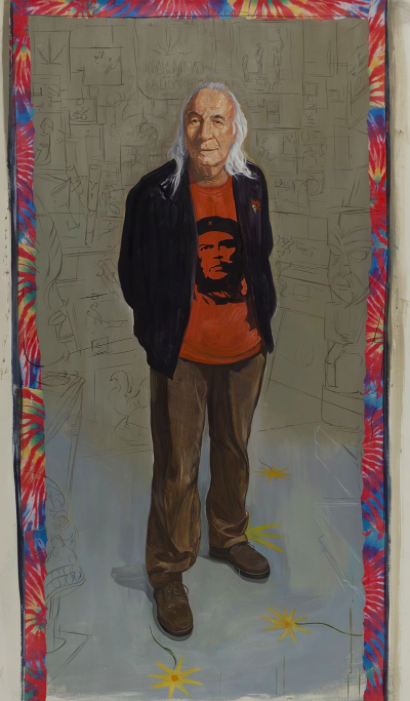 Tony Serra, who has successfully represented a long list of political activists and immigrants accused of federal crimes, and was the subject of a major movie, True Believer, has agreed to take the Garcia Zarate case, the Public Defender's Office announced today.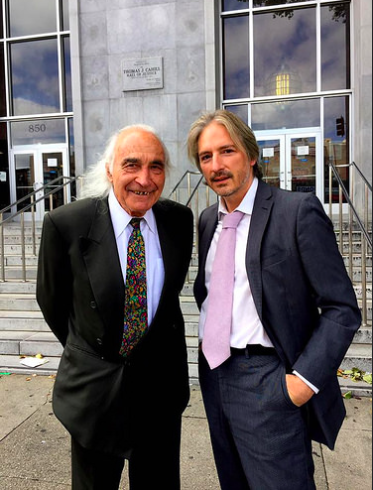 The charges of being a felon in possession of a firearm and being an "illegally present alien" in possession of a firearm were issued by a federal grand jury December 5 – not long after Trump tweeted that the not guilty verdict was a "disgrace" and used it to call once again for a wall on the border.
Serra couldn't immediately be reached for comment. But he is likely, the PD's Office said, to challenge the federal indictment both on the grounds of double jeopardy – they are essentially trying Garcia Zarate again a charge that he's already been convicted of – and the political motivation of the indictment.
That's part of Serra's fame: Taking on the feds and proving that cases were driven by politics, not by law. It will be a fascinating case.