48hills founders create new nonprofit to take over name  and preserve archives of now-shuttered newspaper.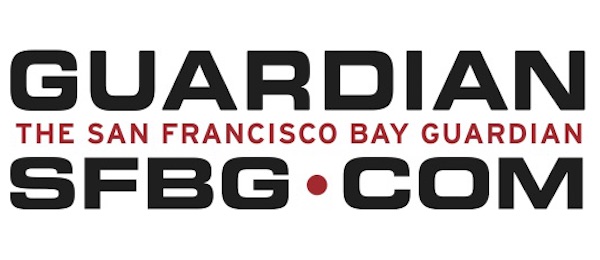 OCTOBER 16, 2015 — Black Press, publisher of the San Francisco Examiner and SF Weekly, has reached an agreement with the San Francisco Center for Newspaper Preservation, a nonprofit headed by Tim Redmond and Marke Bieschke, to transfer the intellectual assets of the now-closed San Francisco Bay Guardian to the Center for non-commercial use.
The new organization will take over the name, the site sfbg.com, and the Guardian's paper and electronic archives. Redmond said he is working with local libraries to find a permanent safe home for the 48 years' worth of archived newspapers.
Redmond said the Bay Guardian won't be revived as a weekly print newspaper, but will continue to do election endorsements and other special projects on the web.
Redmond thanked Black Press and the staff of the Examiner and SF Weekly, for their help in "preserving the legacy of a great San Francisco institution."