There was a time when higher education was free in California – but that ended in 1978, when Prop. 13 devastated public services. Now, almost 40 years later, San Francisco has taken a giant step toward restoring that vision with Free City College.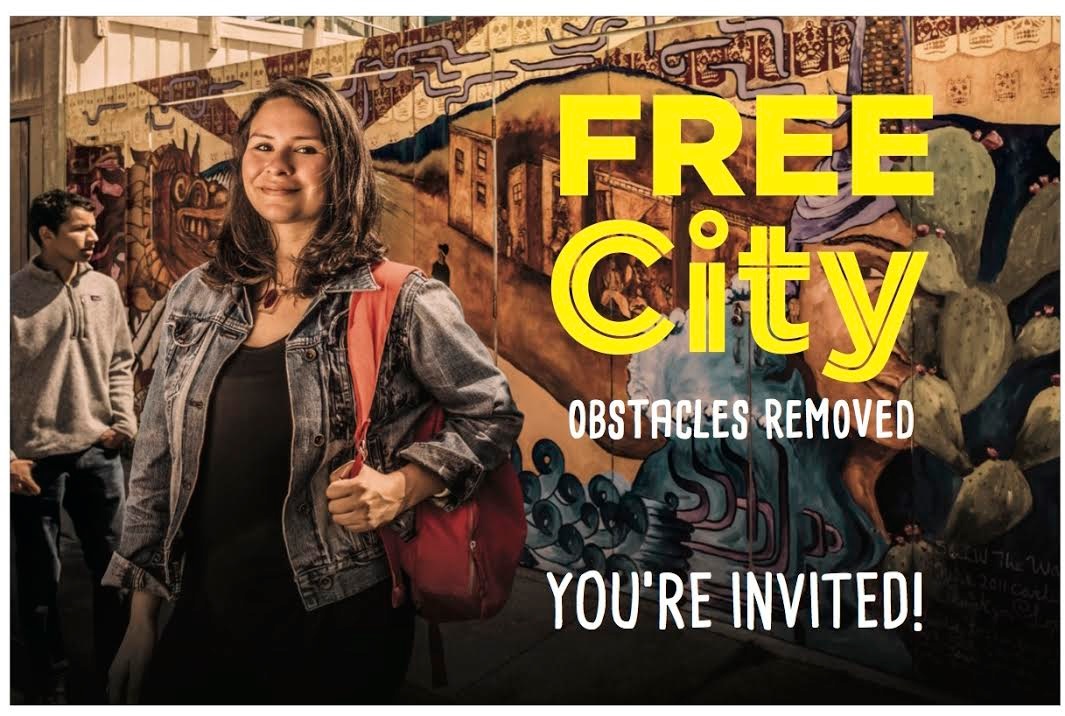 Now the school just has to get enrollment back to the level it was before the now-disgraced accreditor that tried to shut City College down.
And that means outreach, promotion – and encouraging residents to sign up for a class. In fact, the most important thing you can do right now to support Free City College is to take a class.
There's a victory celebration and rally Thursday/3 from 11:30am to 1pm outside the Civic Center campus, 1170 Market at UN Plaza. You will be able to sign up for classes at the event.
You can sign up now at this link. And if you have any problems, starting Monday/7 you can go to any campus and get help enrolling.
There's so much that City has to offer, something for everyone. Check it out.