Presenting 48 Hills critic Jesse Hawthorne Ficks' top films of last year (and look for his exclusive Sundance reports for us coming soon!). For our film critic Dennis Harvey's list of top flicks, click here.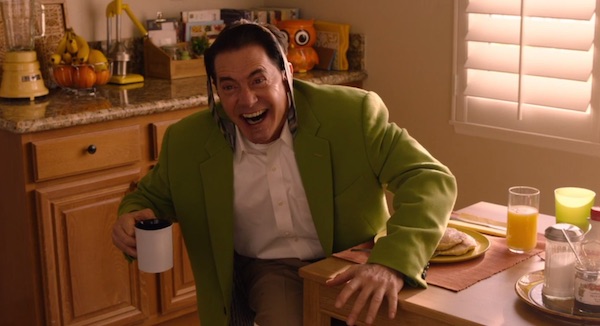 1. 
Twin Peaks: The Return
(USA, David Lynch) 
David Lynch and Mark Frost's 18-hour film proved again that they can push the boundaries of narrative and experimental storytelling into a haunting dream of dark and troubling things. Reinventing almost every trope within a television series, this career culmination for David Lynch left me hyperventilating at the end of every single episode.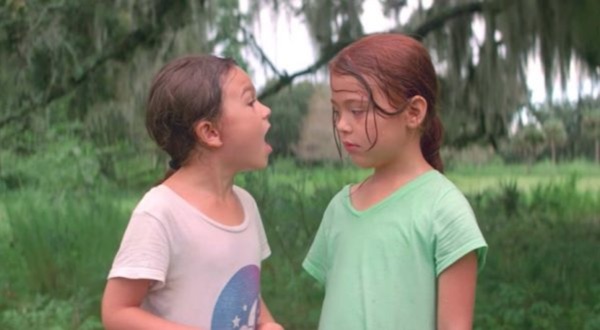 2.
 The Florida Project
(USA, Sean Baker)
Sean Baker's follow-up to his anxiety-core classic 
Tangerine
 (2016) is a transcendental gem highlighted by a career-shining performance by Willem Dafoe. 
The Florida Project 
is a wonderfully small world that brilliantly reworks Hal Roach's 
The Little Rascals 
and 
Our Gang 
series. Baker has created yet another humanistic feature film that crackles and pops with such a colorful look at an impoverished Americana that when the film's polarizing grand finale peaks, you may find yourself as breathless as its 7-year-old star.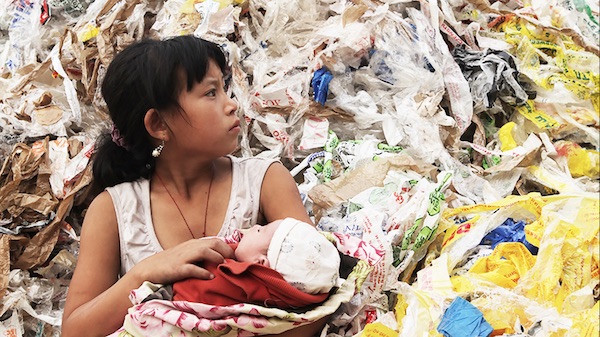 + 
Plastic China
(China, Jiuliang Wang/Ruby Chen)
Poverty-stricken Chinese families recycle imported plastic from garbage dumps, with the struggling hopes to give their children a better life. But this is much more than just a haunting cinéma vérité documentary; this is the story of Yi-jie, an unschooled 11-year-old girl whose family works and lives in a "plastic waste household-recycling workshop." Humble and as dramatic as any narrative this year.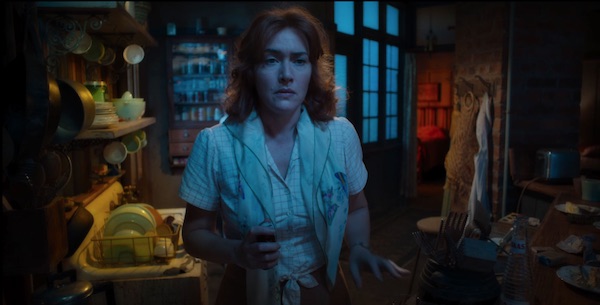 3.
Wonder Wheel
(USA, Woody Allen)
Even though Woody Allen (age 81) is almost twice the age of Paul Thomas Anderson (age 47), both seem to be uncovering yet another side to their consistently curious careers. Allen's continued collaboration with cinematographer Vittorio Storaro (who shot last year's underrated 
Cafe Society 
and just finished Allen's next film 
A Rainy Day in New York
) has made an instant classic with this heart wrenching tribute to playwright Tennessee Williams and the films of Douglas Sirk. Early on in 
Wonder Wheel
, the narrator (Justin Timberlake) warns the audience, "I speak in symbols and relish melodrama with larger than life characters." Expressionistic and experimental lighting drench Kate Winslet, who delivers, hands-down, one of the most devastating performances of her career, much less of the year. This purposefully stagey, if not at times clunky, 1950s period piece has a piercing darkness that is crackling with the same fire that stirs within Winslet's red-headed wanderlust waitress and her red-haired, movie-obsessed son. For those interested in not overlooking Woody Allen, he's truly making some of the best films of his 50-year career.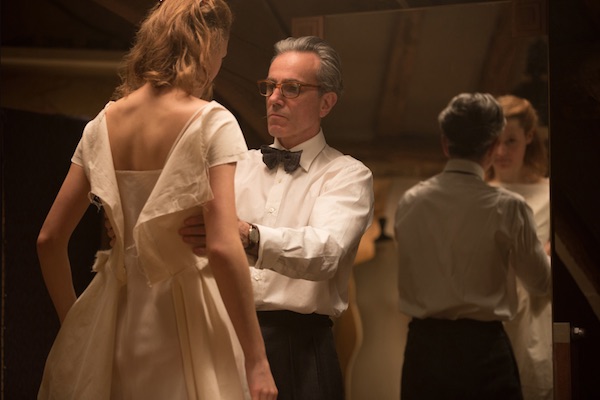 + Phantom Thread (USA, Paul Thomas Anderson)
Paul Thomas Anderson's reworking/tribute to Alfred Hitchcock's Rebecca (1940) is so well made, I fear many audience members may take this stunning experience for granted. Phantom Thread practices what its 1950s main character (Daniel Day Lewis) experiences: an obsessive compulsive disorder. Vicky Krieps' performance as the deceptively naive waitress has such a mesmerizingly disruptive nature as Alma (the name of Hitchcock's lifelong partner in crime), it not only transports this stylistic showpiece into downright masterpiece territory, it proves that Anderson himself understands that there's more to his cinema than just style over substance. (Repeat viewings are a must, if not just to listen to Jonny (Radiohead) Greenwood's breathtaking score.)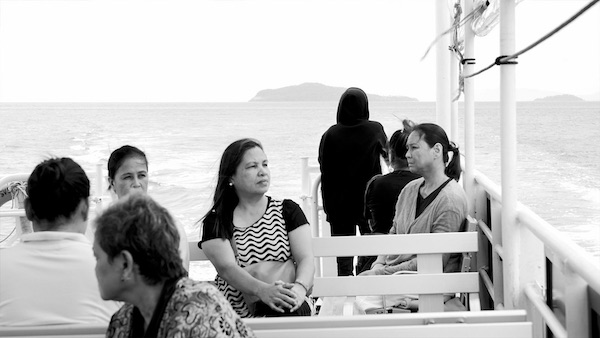 4. The Woman Who Left (Philippines, Lav Diaz)
Based on a short story "God Sees the Truth, But Waits" by Leo Tolstoy, this stunningly contemplative tale follows an older woman looking to take revenge on a man, 30 years after being wrongly imprisoned. Led by legendary actress Charo Santos, this revisionist film noir is much more interested in exploring the journey of metaphysical transcendence than it is in the actual vengeance. Clocking in at 3 hours and 45 minutes (which is quite short compared to Diaz's usual six-to-eight hour outputs), this is a wonderfully peaceful place to start for anyone intimidated by Diaz's unique cinematic style. Winner of the 2016 Golden Lion at The Venice International Film Festival.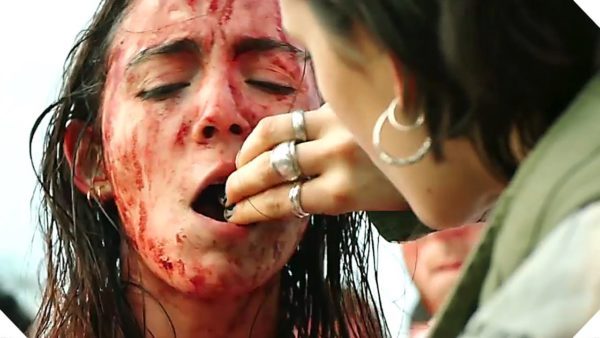 + Raw
(France/Belgium, Julia Ducournau)
With audience members passing out during its Cannes Film Festival premiere, this supremely intelligent horror film has the power to gouge out your own eyes and your stomach. Do not read any major spoilers. Let this story of a young vegetarian, who starts attending a veterinarian's school, work its gurgling magic on you.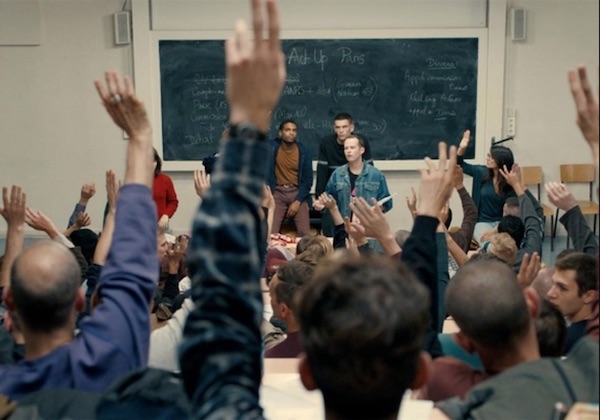 5.
 BPM aka Beats Per Minute
(France, Robin Campillo) 
Set in the early 1990s, director Robin Campillo emphasizes the grueling meetings of ACT UP, as a way to get closer to a group of HIV/AIDS activists. Gestating within the romantic relentlessness that anyone who's ever sacrificed their own health for a cause, this two-hour and 20 minute voyage won the Grand Prix at the Cannes Film Festival this year and will leave you with more than a few thoughts on how "the personal IS political."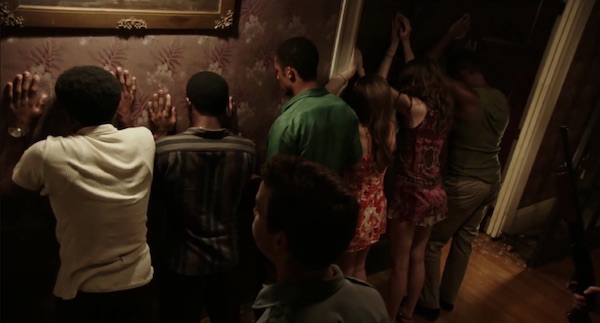 + Detroit 
(USA, Kathryn Bigelow)
Meanwhile, Kathryn Bigelow's latest reteaming with screenwriter Mark Boal (
The Hurt Locker
, 
Zero Dark Thirty
) is an absolutely ferocious look at Detroit's 1967 12th Street Riot. Bigelow's choice to explore the volatile subject of police brutality so incessantly by channeling her own 1987 vampire/noir
 Near Dark
as well as
John Carpenter's 
Assault on Precinct 13 
(1976), makes this a mesmerizing cult film that audiences will hopefully uncover a few years down the road.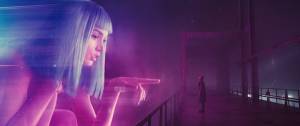 6. Blade Runner 2049 (USA/UK/Hungary/Canada, Denis Villeneuve) + Spectrum States (USA, Paul Clipson)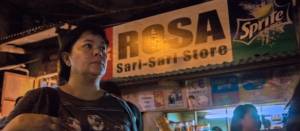 7. Good Time (USA, Safdie Brothers) + Ma' Rosa (Philippines, Brillante Mendoza)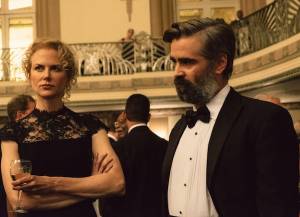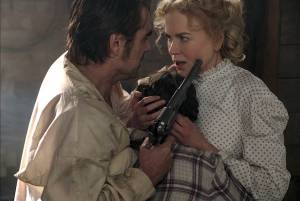 8. The Killing of a Sacred Deer (UK/Ireland/USA, Yorgos Lanthimos) + The Beguiled (USA, Sofia Coppola)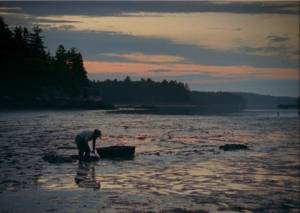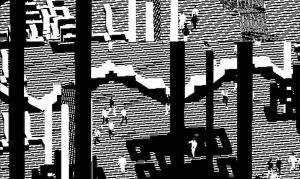 9.
 Double Tide
(USA, Sharon Lockhart)
 +
Pattern Language 
(USA, Peter Burr)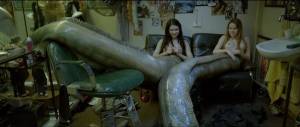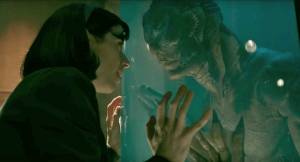 10. The Lure (Poland, Agnieszka Smoczyńska) + The Shape of Water (USA, Guillermo del Toro)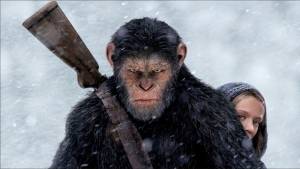 11. War of the Planet of the Apes (USA, Matt Reeves) + Logan (USA, James Mangold)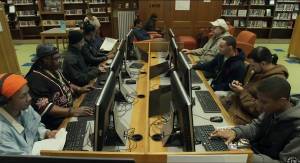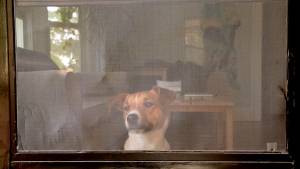 12.
 Ex Libris: New York Public Library 
(USA, Frederick Wiseman)
+ 
See a Dog, Hear a Dog 
(USA, Jesse McLean)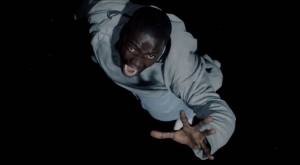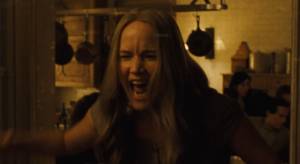 13.
Get Out
(USA, Jordan Peele) 
+ mother! 
(USA, Darren Aronofsky)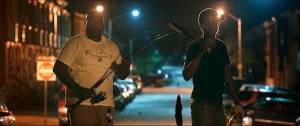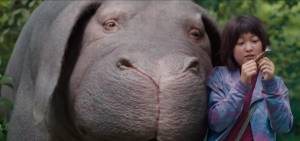 14.
R
at Film
(USA, Theo Anthony) 
+ 
Okja 
(South Korea/USA, Bong Joon-ho)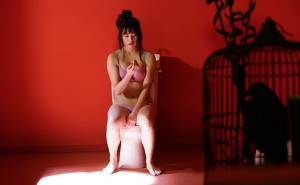 15. Beach Rats (USA, Eliza Hittman) + Antiporn (Japan, Sion Sono)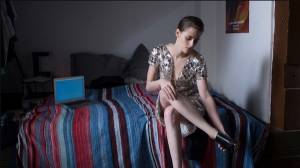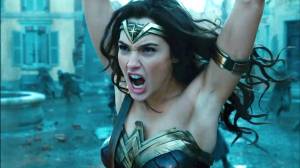 16.
 Wonder Woman 
(USA, Patty Jenkins)
+ Personal Shopper 
(France/ Germany/Czech Republic/Belgium, Oliver Assayas)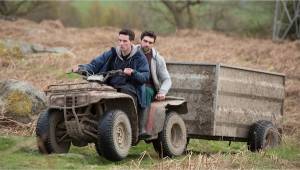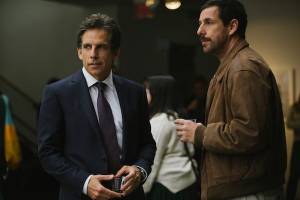 17. 
God's Own Country
(UK, Francis Lee) +
The Meyerowitz Stories (New and Selected) 
(USA, Noah Baumach)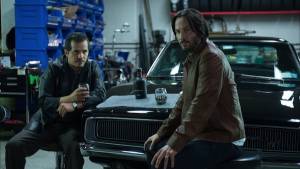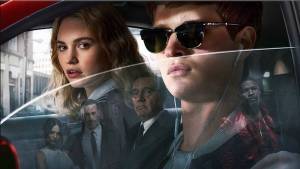 18. Baby Driver (UK/USA, Edgar Wright) + John Wick: Chapter 2 (USA/HK, Chad Stahelski)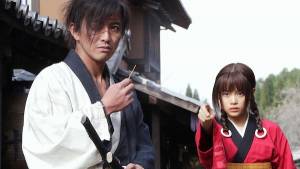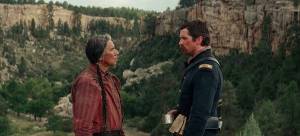 19.
Blade of the Immortal 
(Japan, Takashi Miike)
 + 
Hostiles
(USA, Scott Cooper)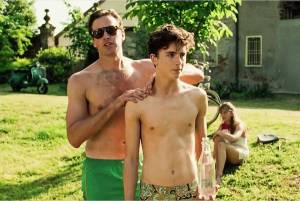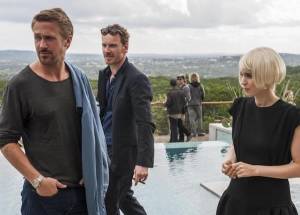 20.
Call Me By Your Name 
(Italy/France/Brazil/USA, Luca Guadagnino)
+ 
Song to Song ​​
(USA, Terence Malick)