We know, huge film festivals can be overwhelming and intimidating—something it feels like you have to prepare for weeks in advance. Don't miss out because the
SF International Film Festival
seems like a monster! Grab the second half by the tail and see something swell with our  recommendations below. 
Minding the Gap
My favorite documentary at this year's Sundance Film Festival and winner of the US Documentary Competition Jury Award for Breakthrough Filmmaking is a downright must see. Bing Lu's epic first time feature (reminiscent of Steve James' Hoop Dreams) follows three best friends, who've made skateboarding home movies for years. This Rust Belt tale will hit every viewer straight in the gut due to its honesty about finding ways out of volatile and broken homes. Do not miss director Bing Lu IN PERSON on Friday, April 13, 2018 9:00pm(Creativity Theater) & Saturday, April 14, 2018 at 3:00pm (BAMPFA). Also screens Tuesday, April 17, 2018 at 8:45pm (Roxie Theater). More info here.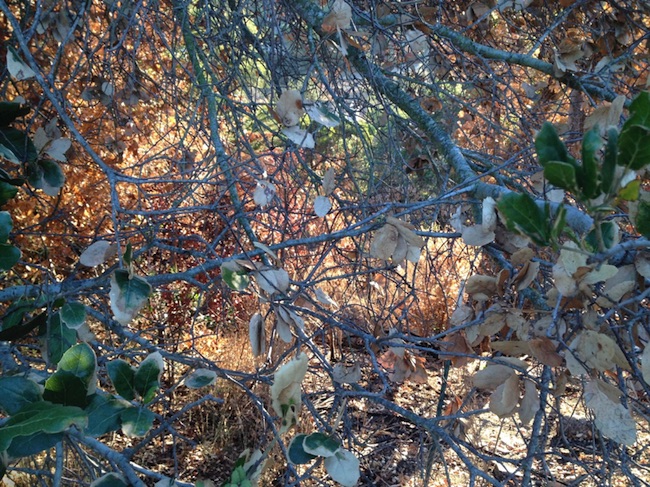 POV Award: Nathaniel Dorsky
This year's "Golden Gate Persistence of Vision Award" honors Nathaniel Dorksy, one the most interesting experimental filmmakers of modern times. His transcendental journeys seem simple but in fact are some of the most breathtakingly unique and eerily difficult movies I have ever experienced. As the guide says, "for more than 50 years, Nathaniel Dorsky has been illuminating minds with silent short films in which light, nature, and everyday surrounds are carefully captured and combined to prismatic, alchemical effect." Do not miss Dorsky IN PERSON with these rarely screened (only available in 16mm) films: Autumn (2014), The Dreamer (2015), Abrahim (2016), and Intimations (2016) – Sunday, April 15, 2018 at 5:45pm(BAMPFA). More info here.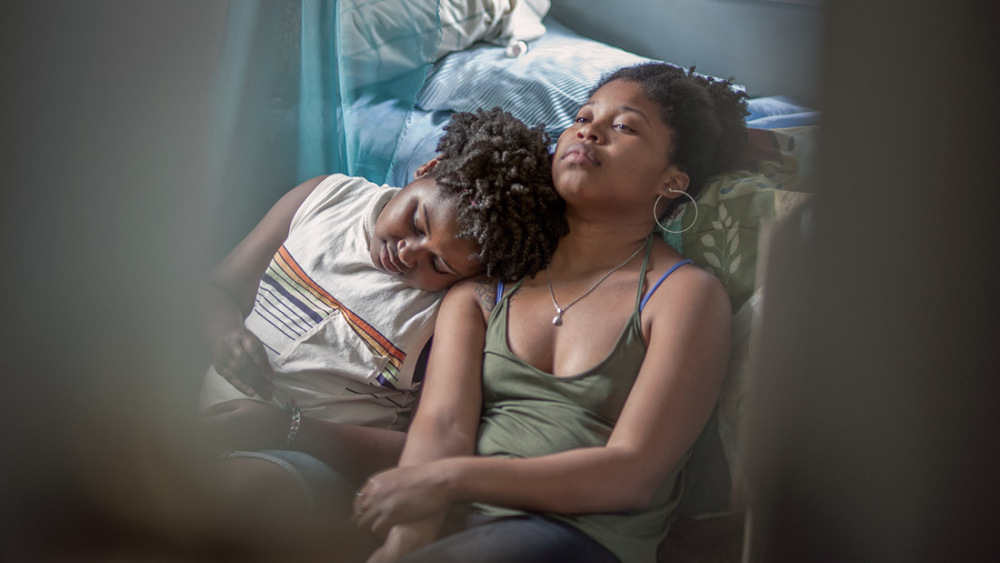 Night Comes On
Jordana Spiro's debut feature is a poetic expedition that does a remarkable job at allowing space and time to affect its two young characters as they track down a man from their past. Lead actors Dominique Fishback and Tatum Marilyn Hall deliver such moving performances that you may find yourself thinking about them days after. Much like the melancholy movies of the early 1970s, this cinematic experience is a major standout and should not be missed. Do not miss the director Jordana Spiro IN PERSON on Saturday, April 14, 2018 7:30pm & Sunday, April 15, 2018 5:30pm (both at the Roxie Theater) Also screens Tuesday, April 17, 2018 8:30pm (Victoria Theatre). More info here.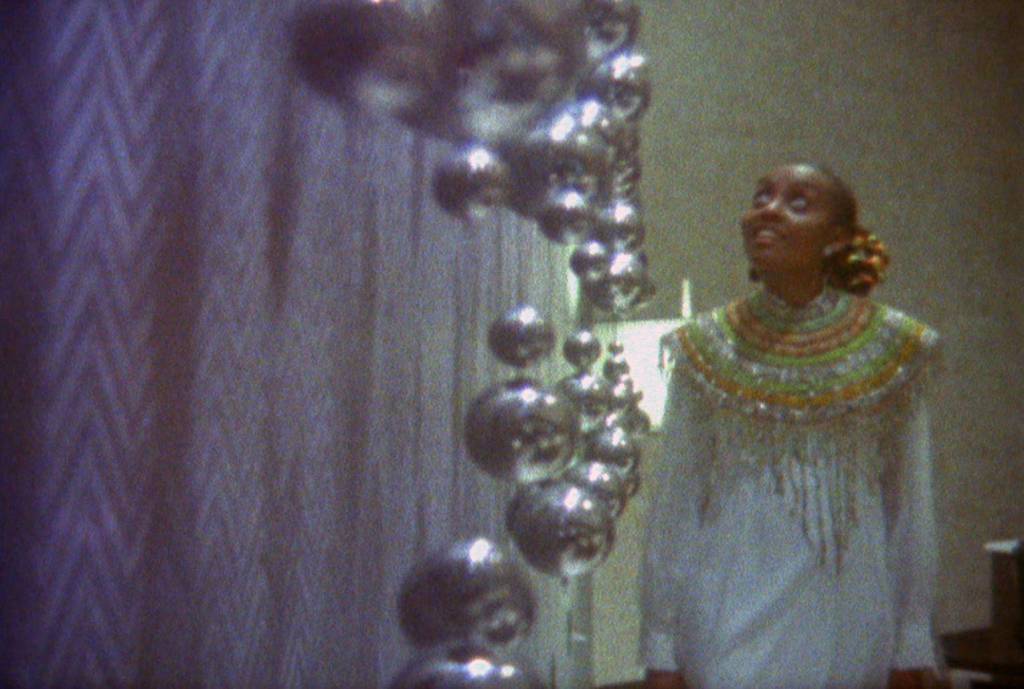 Shorts Program 4: New Visions
SFFiLM programmer Amanda Salazar curated this incredibly daring program of excitingly nontraditional cinema. Led by Kevin Jerome Everson's brilliant 
Rams 23 Blue Bears 21 
(8 min, 2017) updating on 
Workers Leaving The Lumière Factory
(1895), this gaggle of shorts by Jem Cohen, Maya Erdelyi and Hope Tucker and more are worth taking the chance.
Screens 

Monday, April 16, 2018 4:30pm

(Roxie Theater). More info here.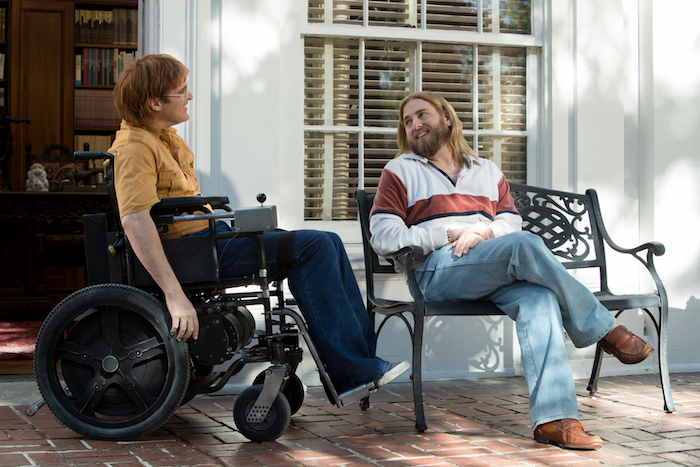 Don't Worry He Won't Get Far On Foot
Gus Van Sant's return to form is based on the memoir of the controversial Portland-based cartoonist John Callahan. Utilizing mockumentary techniques via
To Die For
(1995) and emphasizing straight forward, Oscar worthy acting ala
Milk
(2008), Van Sant gets back on solid ground, giving Joaquin Phoenix yet another show stopping performance (See Lynne Ramsay's
You Were Never Really Here) 
and especially Jonah Hill, who will both be surely two of the most memorable achievements of the year.
This closing night is sure to be a special one with director Gus Van Sant and composer Danny Elfman expected to be IN PERSON on 

Sunday, April 15, 2018 at 7:00pm

(Castro Theatre). More info here. 
Jesse

 

Hawthorne

 

Ficks

 is the Film History Coordinator at the Academy of Art University in San Francisco and curates/hosts the MiDNiTES FOR MANiACS series at the Castro & Roxie Theater. He is also a member of the San Francisco Critics Circle and 

writes

 film festival reviews for 

48hills

 (aka SF Bay Guardian).
Keep your eyes open for a post festival wrap up!