While a lot of the attention and time was on SB 827, the Board of Supes took an historic vote today to rename the Terminal One at San Francisco Airport after Harvey Milk.
The victory for the LBGT community was hard fought. The original plan by former Sup. David Campos called for renaming SFO Harvey Milk International Airport, which I thought was a wonderful idea.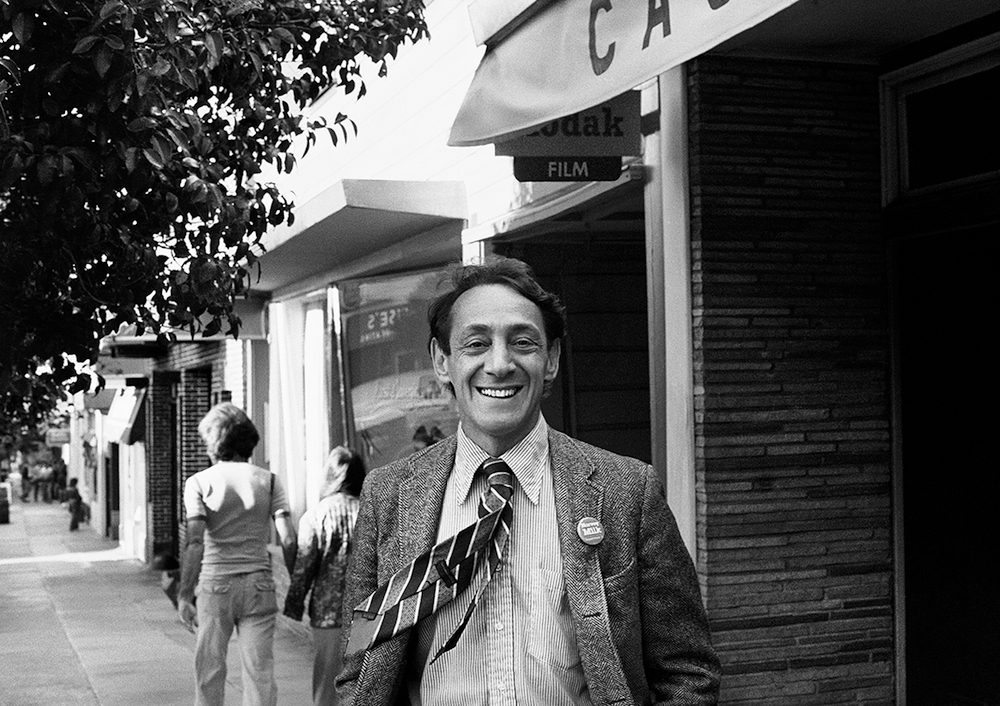 But the proposal ran into resistance, and ultimately, Sup. Hillary Ronen, who picked up the proposal from Campos, agreed to name just the international terminal for Milk.
Still, that's a huge deal. As former Sup. Tom Ammiano said at the board meeting today, this is a giant step: People from all over the world will arrive in San Francisco and see not only the name of Harvey Milk but art and historical materials reflecting not only his history but that of the LGBT movement in San Francisco.
Former Sup. Harry Britt, who took Milk's seat on the board after the assassination, told the board that Milk would have loved this measure. "This was his home," Britt said. "The idea that a gay person could sit here in this chamber."
The vote on the motion was unanimous. So once the name changes are made, millions of visitors a year will come to San Francisco and pass through Harvey Milk terminal.
Finally.