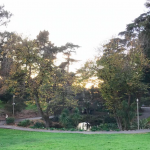 Supes committee to vote on Breed's Rent Board appointee -- and on a measure to control surveillance in San Francisco (which the cops are trying to derail). That's The Agenda for April 16-21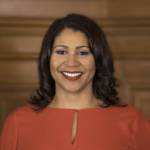 Ignoring 40 years of precedent, mayor appoints a political ally who has no ties to the organized tenant community.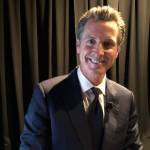 Newsom takes a bold stand that could have national implications.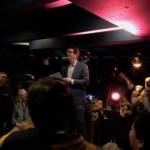 Vallie Brown is the incumbent, but it appears that Preston is the front-runner in the D5 race.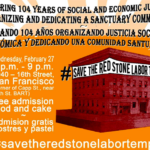 Low-cost space for grassroots groups at risk as gentrification fuels speculative deal for historic labor temple. And this is why so many people don't want the Monster in the Mission.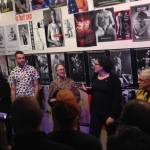 Founder-doyenne of SoMa sex positivity divulges plans for CSC in exile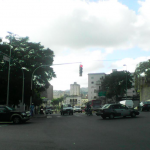 The US is participating in an undemocratic coup.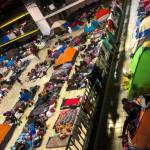 LGBTQ people are facing danger and death in detention: Advocates want to place them in immigrant-friendly Bay Area.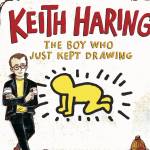 Kay Haring's new children's book 'The Boy Who Just Kept Drawing' highlights his vibrant drive for a better world.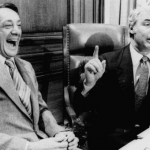 The killings undermined a growing progressive/neighborhood movement and put downtown back in power -- for years.