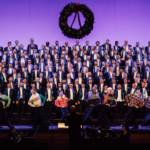 "We first performed the Christmas Eve shows in 1991 when the AIDS pandemic was at its worst." Now, the annual shows are a mainstay.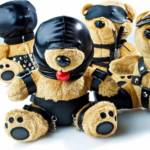 It's the most rubber/leather/fetish-full time of the year! From Horse Meat Disco to Airtight IV, here are your naughty party picks.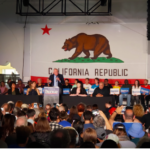 Packed town hall hears proposals to make higher education free for everyone.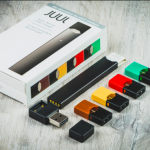 Close vote on vaping measure spurs discussion of greater transparency at SF democratic clubs.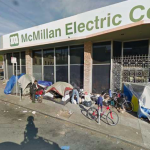 Fewer, Mandelman, and Yee all backed an independent panel to oversee mayor's housing office.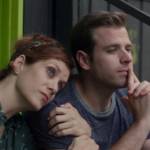 As rom-com 'Sell By' premieres at LGBTQ fest, the screen favorite speaks about the importance of gay friends and Planned Parenthood.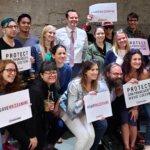 Proposal would make it harder to turn venues into tech office space.
Femme crips, man-haters, precarious lives, post-colonial mothering, and the queer intifada take center stage at the monthlong fest.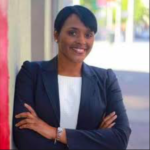 Nasty tactics in race for party chair reveal larger schisms between leadership and grassroots.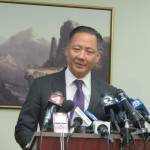 What did the [chief, mayor, sergeant, judges] know and when did they know it? And how can the police union even begin to talk about apologies and integrity?