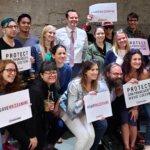 Proposal would make it harder to turn venues into tech office space.
Femme crips, man-haters, precarious lives, post-colonial mothering, and the queer intifada take center stage at the monthlong fest.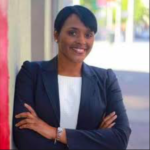 Nasty tactics in race for party chair reveal larger schisms between leadership and grassroots.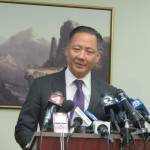 What did the [chief, mayor, sergeant, judges] know and when did they know it? And how can the police union even begin to talk about apologies and integrity?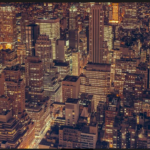 Plus: Big changes in the campaign-finance laws -- and all the presidential candidates will be in town this weekend! That's The Agenda for May 26-June 6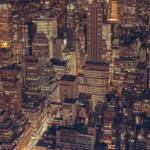 6:30pm-9:30pm: Economic geographer Michael Storper talks about SB 50 and the future of housing at LGBT Center. Join us or watch the livestream here.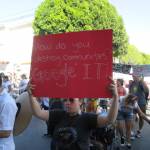 Eminent economic geographers say that deregulation and upzoning will make gentrification in cities like SF much worse.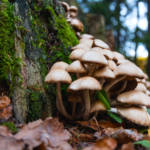 As psychedelics become mainstream, this groundbreaking gathering addresses everything from two-spirit ecology to queer jam band fans.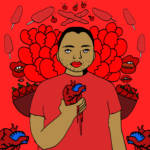 Bracing, sometimes exhausting show at Oakland Museum brims with hidden history, magical connections, and fascinating footnotes.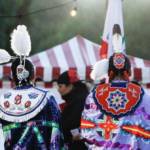 Plus: The 48th annual Stanford Powwow, a musical benefit for immigration advocates RAICES, Diana Gameros, and the Walking Distance Dance Festival.