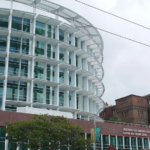 A trauma nurse explains the dangerous staffing shortage at the region's only Level One trauma center.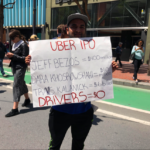 Supes looking at ways to help mediallion holders facing unfair competition from Uber and Lyft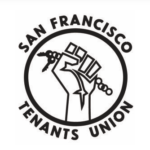 Plus: Keeping Uber and Lyft out of SFO -- and the first hearing on a public-power report. That's The Agenda for June 10-16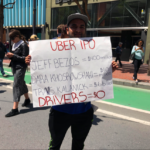 City employees reimbursed for 1,664 rides in the past year with companies that have labor trouble and are trying to destroy public transit -- and that violates city policy.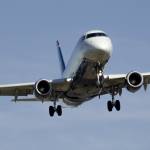 As holidays (and winter vacations) approach, here are some tips for flying around the country with cannabis.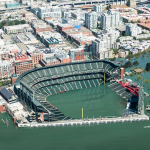 Jerry Brown, Gavin Newsom and so many other Democrats say climate change is a real threat -- but their policies on the local level don't reflect that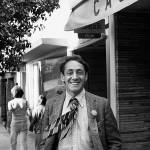 A huge victory for civil rights, history, and the LGBT community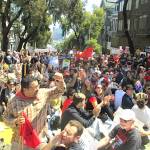 From the groundbreaking Women's March to the shocking death of Mayor Ed Lee, 48 Hills continued to cover the stories that mattered.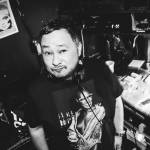 Powerblouse, Secret Circuit, Phase Fatale, Adriatique, YokoO, Byrel the Great, Exillon, Luminary, The SyntheTigers and more head up some nipply fun.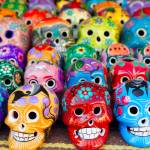 ... Infinite Wrench, Multiverse, The Bad Plus, Born In Flames, and more fantastic upcoming arts events.