"Saturday Night Live" alumnus Laraine Newman says late comedian and former SNL costar Gilda Radner is alive in the work of newer generations of female comedians, even 30 years after her passing.   
"I think the movie Bridesmaids was a real watershed moment," says Newman. "Of course, it was written by two women, but they really captured the masculine aspect of the POV of women in comedy. We just have that dimension. Of course, none of that could have happened without Gilda. Gilda talked about the scatological things, which was never the domain of women. Women could never admit how funny farts are, and Gilda and I were two of the five women in the world to think they're funny. But she'd really deal with it, and I don't think before her people really did."
Newman was one of several comedians including Chevy Chase, Tina Fey, Bill Hader, Melissa McCarthy, Amy Poehler, Maya Rudolph, Martin Short, and Cecily Strong to take part in Love, Gilda, documentary filmmaker Lisa D'Apolito's paean to Gilda Radner. The film, opening Sep. 21, tells Radner's story—her rise from The Second City comedian to original SNL cast member where she popularized such unforgettable characters as Roseanne Roseannadanna, Emily Litella, and Baba Wawa to her marriage to late actor Gene Wilder and battle with bulimia and ovarian cancer—through her personal journals, recorded interviews, and home movies.
I spoke with Newman about taking part in the project, her friendship with the late comedian, and the pain of never getting to say goodbye.
48 HILLS How did you first get involved in the project?
LARAINE NEWMAN I'd gotten thousands and thousands of requests over the years to talk about "Saturday Night Live" in every conceivable aspect. I'm just tired of doing it, so I'm very circumspect about the ones that I take part in. I kind of avoided it till [the film's executive producer] Alan Zweibel, an original writer on "Saturday Night Live," said I should do it. I was happy to talk about Gilda, but I have so many friends that have died, and I didn't want to talk about my dead friends anymore. But when Alan sprinkled some fairy dust on it, I changed my mind.
48H Going back, what was your first impression of Gilda Radner?
LN That she was funny, sweet, kind, and a little bit maternal. She always was with me. It might have been because of my age difference with everybody else. I don't know if she assumed that role with any of her other friends. She probably did. But I know that she knew I didn't know anybody in New York, so she introduced me to a lot of people, which was very nice of her.
48H What was she like to work with?
LN Unless she was doing a character, there was very little difference between her persona as herself and who she really was, which was another thing I really loved about her. She was very candid and very real and naturally funny.
48H One of the saddest parts of the movie was the discussion of her eating disorder. How much did you know?
LN We didn't know she went to the hospital for treatment. But she told people about the bulimia. She made a joke that she barfed in every toilet at NBC or something like that.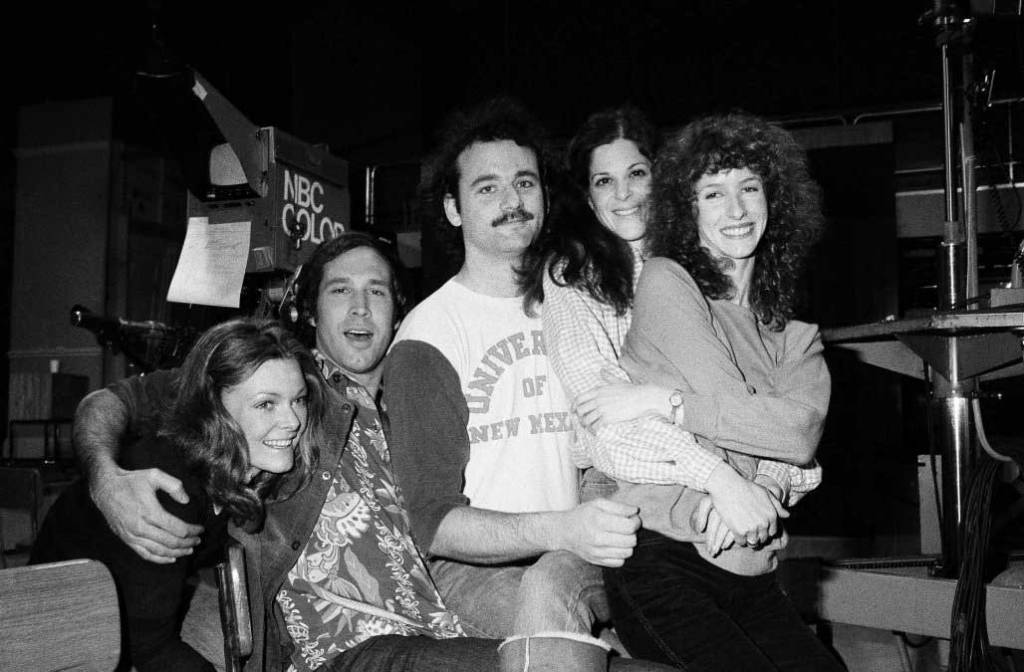 48H What was your reaction?
LN I could never understand why she thought her weight was an issue, because ever since I knew her, in 1975, I never perceived her as being heavy, so it was all in her head. But who could ever say that to a person?
I think the bulimia was an aspect of her finding a wish. She had the dream, all these opportunities coming to her. But then it's, "Which one do I do? Which is the best one? I can't make a mistake. This might not last." All these things I think come to you and frighten you, and then there are all these people who want something from you all the time. And Gilda was a nice person who had trouble setting boundaries, so it was just the draining aspect of trying to accommodate, but not disappear in the process. But she was able to have control over her weight despite the fact that it was in the most unhealthy way imaginable.
48H Did you maintain a friendship with her after SNL?
LN Not as much, no. Our lives went our separate ways. But she'd do little things for me. She knew I loved sushi, and once during my birthday, after not talking for years, someone was walking up my driveway with some delivery sushi, and it was from her.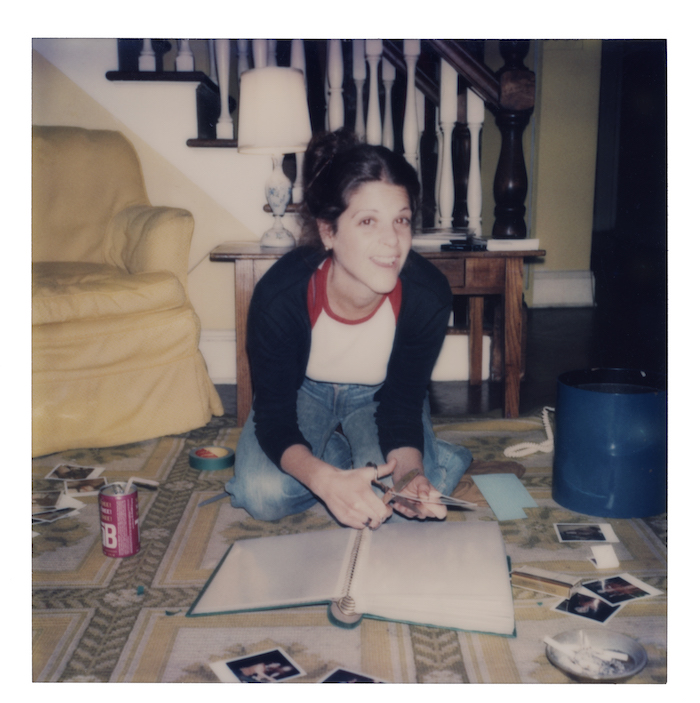 48H Did you see her again?
LN We did get together. It was funny. I was at the Pierre Hotel and the staff thought it would be amusing to put us in rooms next door to one another, so if we went out into the hall, it would be "Hey, wait, what?" So we ended up hanging out. I told her why I was there, and she said, "Yeah, I'm here for some tests, trying to get pregnant, and I can't get pregnant. We don't know what's going on." So now, of course, I realize that that's probably when she realized she was ill.
48H How did you handle learning about her illness?
LN You know, I always think that no matter how grave the situation, my friend will be the one to beat the odds. I never, for one minute, imagined that she would not prevail. So when she did pass away, I was very shocked, and, of course, grieving, too.
I had a houseguest at the time and Gilda had called twice to say goodbye, and I missed both calls. One was on my answering machine and once she spoke to my friend. That will always kill me.
48H What do you want the world to know about her that they don't already?
LN That she was just a really good friend, loyal, kind, and generous. The quality of her friendship was fantastic. [Cries] That's it. I got nothing. [Laughs]