ONSTAGE Dmitri Shostakovich's music isn't typical for a ballet. That's because of shifts in the tone and tempo, says Sasha De Sola, a principle dancer in the San Francisco Ballet who will be appearing  Shostakovich Trilogy (May 7-12).
"It's not like Tchaikovsky, who wrote for the ballet who has full phrases that are easy to dance to," she said. "There's a 7 and then a 6 and then a 9 and then a 12, so they're either cut short or elongated, so you don't know what to expect. But once you know it, it makes perfect sense."
Another principle dancer, Mathilde Froustey, who appears with De Sola in two of the three ballets, agrees.
"It's a bit unusual and not the easiest to dance to," she said. "It's hard to count and hard to hear the nuance, but once you get the music and you know which note goes after which other one, it's like an achievement and you feel proud of yourself."
Both women agree the choreographer, winner of a Macarthur Foundation "genius grant" Alexei Ratmansky, brought out the beauty of the piece. 
"I find that his work is a real symbiosis, and there's this quality of dancing with the music, not just the dance being on top of the music," De Sola said. "Both of them are working together. It's very hard to achieve that balance."
Critics and audiences agreed when the trilogy of distinct ballets—Symphony #9, Chamber Symphony, and Piano Concerto #1—premiered here in 2014, co-commissioned by SF Ballet and American Ballet Theatre, where Ratmansky is choreographer in residence.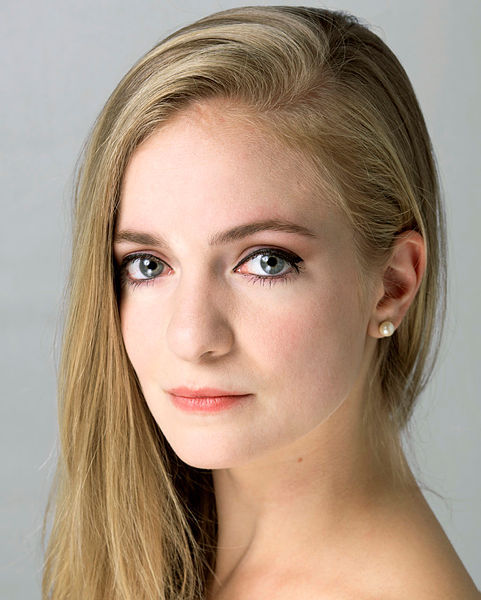 For KQED, Rachel Howard wrote about Ratmansky: "His Shostakovich Trilogy is, simply put, a contemporary masterpiece, an astonishing and quite possibly perfect whole. Ratmansky catches the inner current of the music, with its oscillation between sweet melodies and grotesque parodies, so that, in watching the dancers, we live inside Shostakovich's emotional dissonance."
Both Froustey and De Sola appeared in the ballet in 2014, and Froustey, who calls it an honor to work with Ratmansky, remembers some advice he gave her then. 
"Symphony #9 was my first dramatic role in my life and I was a bit confused, and I remember Alexei said just listen to the music and do the steps, and your steps and the music put together are going to make the drama."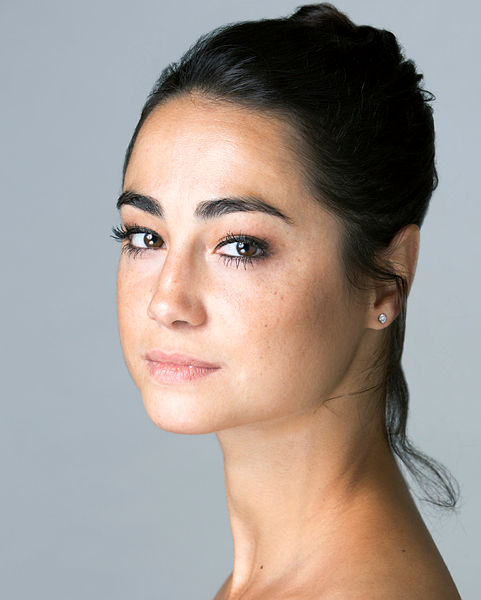 In 1945, Shostakovich was commissioned to write a symphony like Beethoven's 9th, to celebrate Russia's victory over the Nazis. Shostakovich started to write that piece, but then abandoned it and instead made Symphony #9, something that was interpreted as satiric and "thumbing his nose at Stalin," according to the program notes. Both De Sola and Froustey appear in this ballet, and De Sola says she sees the satiric aspect, and that Shostakovich includes a Russian folk dance she believes is supposed to be comical.
Froustey recognizes how Shostakovich is critiquing the fascism under Stalin in this ballet.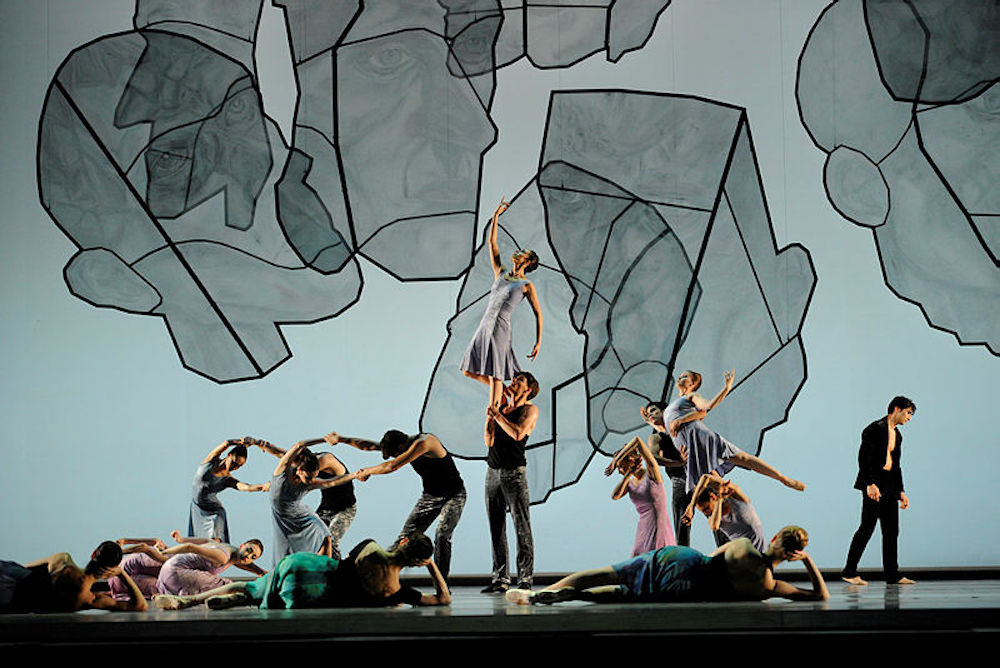 "It's a ballet in two parts, and the first part is very rigid," she said. "Then the second part is about trying to have a life despite the rigidity and having to hide to be in love."
Along with the dancing and working with Ratmansky, Froustey enjoys being in the ballet with De Sola, a good friend. They share a dressing room at the ballet and a room when they're on the road, she says, and often they dance the same parts and help each other although their dance styles aren't the same. 
"The SF Ballet has a principle dancer for every taste. We are all so different from one another," she said. "It's one of the big strengths of the SF Ballet."
SHOSTAKOVICH TRILOGY
War Memorial Opera House, San Francisco
May7-May 12
Tickets and more info here.