Sup. Matt Haney's legislation forcing office developers to pay more of the cost of their affordable housing impacts passed the board 11-0 today after Haney was able to bring together community groups, affordable housers, and labor.
It was a remarkable victory: The mayor and the developers were opposed to the concept, and Haney didn't even negotiate with the developers.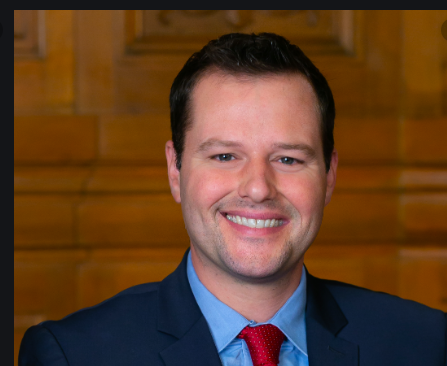 "They are used to getting their way at City Hall," he told me. "And we showed that when we can bring community and labor together, we can win."
The measure would dramatically increase the fees that office builders have to pay for affordable housing. Haney refused to budge from his original position that new office buildings should pay more of their fair share.
After consulting with community groups, he agreed to modify slightly the fees for projects that are already in the pipeline. But the measure will still bring the city hundreds of millions of dollars for affordable housing.
The mayor can still veto the measure, but that would be pretty pointless – the board could easily override that veto.
"Now it's on to the next battle," Haney told me. That's likely to be the measure that would limit new office growth until there's enough affordable housing to accommodate the workers.