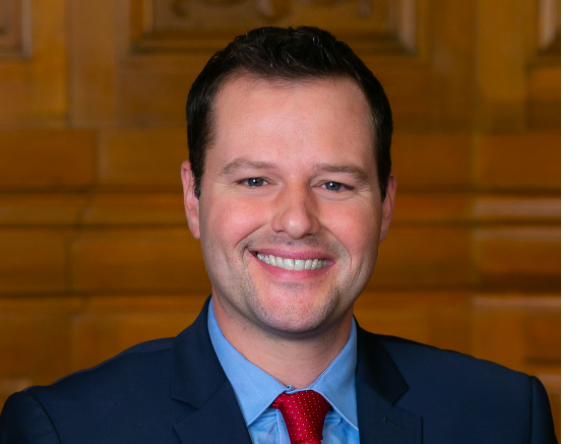 The Land Use and Transportation Committee yesterday moved forward a plan to increase the fee office developers pay for housing after a remarkable hearing that both showed how ridiculous claims of a negative economic impact are — and raised the much larger question of why the city even needs more office space.
Sup. Matt Haney, the author of the legislation, pointed out that there's been a serious mismatch for many years between the number of office jobs the city has allowed and the amount of affordable housing that's been built. "For every new office development, 30 percent of the workers need affordable housing," he said.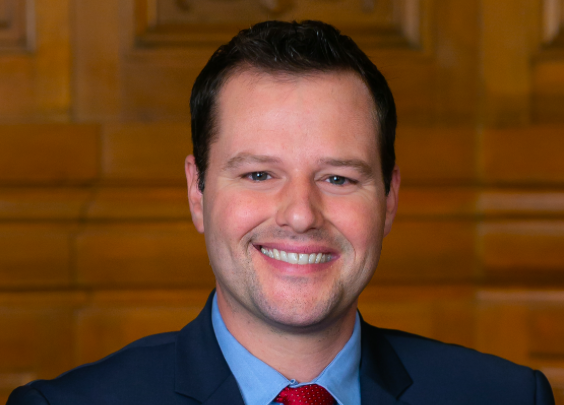 Sup. Gordon Mar told the committee that the study he asked the board's budget analyst to produce provided the exact case for this sort of legislation. The study showed that the city is facing an ever-worsening crisis if office space continues to outpace below-market housing.
Then Ted Egan, the city's economist, presented his analysis. Egan's job is to explain how proposed legislation would affect the local economy – and in this case, he said that a fee increase at the level Haney proposed would have negative impacts.
Of course. Anything that interferes with unlimited commercial development has, according to the city economist, negative impacts.
But in this case, it was almost comical. Egan said that if Haney's fee were imposed, it would lead to a 0.2 percent decline in new construction of office space.
In other words, Sup. Aaron Peskin asked, if we pass this fee then "99.8 percent of the office space that would be build will still be built?"
More or less, Egan said: The figure counts existing space, so if this fee were passed, San Francisco would still wind up five years from now with 99.8 percent of the space it would have had without it.
The total projected decrease in new development? About 125,000 to 140,000 square feet. Considering that there are millions of square feet in the pipeline now, and that pretty soon the city will hit the Prop. M annual limit anyway, that's almost irrelevant.
As Haney noted, once we hit the cap in the next year or two, that additional space wouldn't be built anyway.
And the impact on jobs? The project growth in employment, Egan said, could be lowered by 520 to 580 jobs a year.
Seriously: This is in a city report.
There are about 750,000 jobs in San Francisco. That's 200,000 more than a decade ago. The city gains and loses 500 jobs every month, maybe every week, just in the normal course of business. If Egan is right, and if the city's job growth continues at its past pace, the employment impact of Haney's fee would be in the area of 0.025 percent.
That's too small to measure.
And if there is an impact, Peskin noted, it might be for the best: Since the jobs-housing ratio is radically out of synch, if the city stops adding new jobs it might help the housing crisis.
Haney noted that "rampant job growth" has been a driving factor in the housing crisis.
Egan had an answer for that, too: Office growth and increased employment puts upward pressure on wages. So: "If you are in stable housing, a rent-controlled unit or you are a homeowner, companies will pay more for your labor, and you will be better off."
But Peskin pointed out: A lot of people are worse off, and they are lower-income people.
And even people in rent-controlled apartments don't have stable housing; not when landlords can evict them any time under the Ellis Act.
In fact, Peskin went a step further: "I'm not for development for development's sake," he said. "I'm for it if it makes people's lives better."
And with all of the evidence that the opposite is true, he asked, "Why are we doing this?"
There was, and is, no good answer.
Sup. Ahsha Safai made a lot of noise about how he thinks the fee ought to be raised, but not by this much. (The fee would cover only one-third of the actual impact that office development has on the need for affordable housing.) In the end, he voted against the bill.
But Peskin and Haney voted yes, and it is now headed to the full board, where so far it has seven supporters – one short of what's needed to override a mayoral veto.