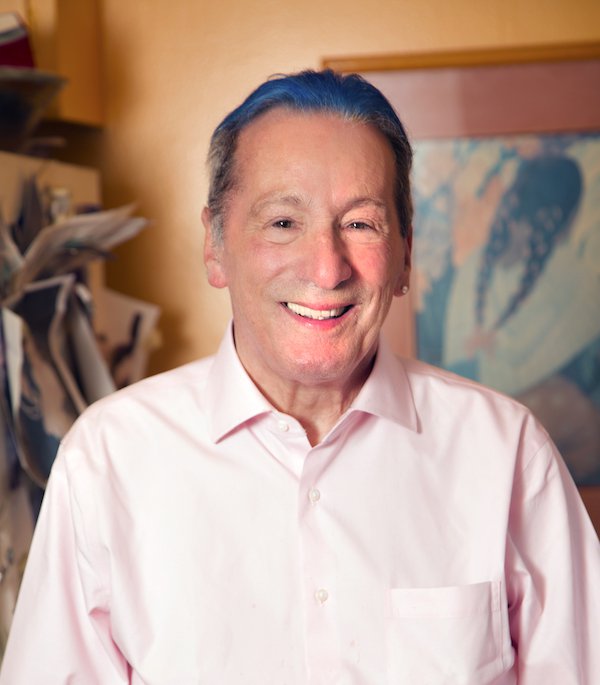 Two longtime LGBT leaders are holding a special event Thursday/5 to discuss elder abuse in the queer community.
The LGBT population of San Francisco is aging. The National Center on Elder Abuse reports that one in every 10 seniors is a victim of elder abuse, and although there is no definitive data on the rate of abuse in the LGBT community, those elders "may be at greater risk due to factors such as isolation, health issues, and historical trauma," a press release from Tom Ammiano and Tim Wolfred notes.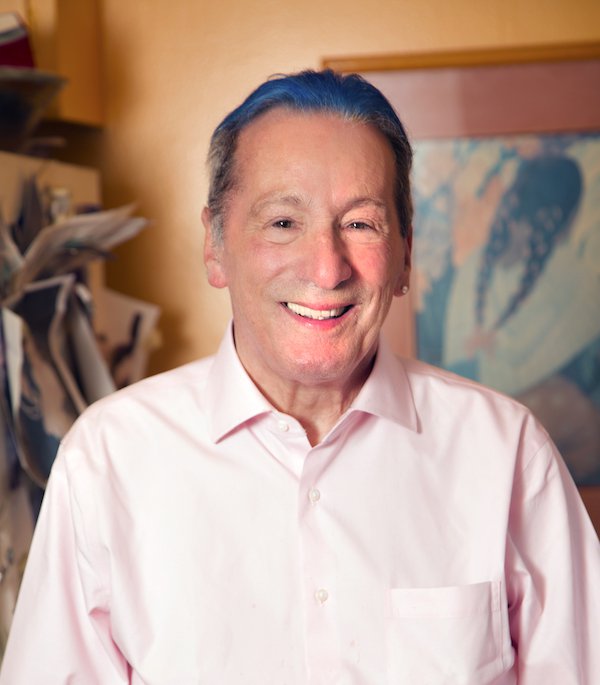 Ammiano is a former member of the state Assembly. Wolfred is a former City College trustee.
"On hearing stories from close friends who were the victims of financial abuse, some losing thousands of dollars, we decided they couldn't just stand by and wait for the next friend to fall victim," the two activists said.
"We know that lots of people don't know about elder abuse or they don't think it will happen to them," said Ammiano."
Wolfred said: "the best way to avoid becoming a victim is to know the warning signs, plan ahead, and know where to get help for yourself or your loved ones. If people come to our forum, they'll leave with lots of information and tools. We want people to leave empowered."
Presenters include Mary Twomey, former co-director of the National Center on Elder Abuse, Daniel Redmond, an attorney with Sideman and Bancroft, Tamari Hedani, associate director of the Elder Abuse Prevention Program at the Institute on Aging, and Melissa McNair, a victim advocate at the SF District Attorney's Office.
DA Chesa Boudin will be there at noon.
The event runs from 9:30am to 1pm at the LGBT Community Center, 1800 Market. It's free and open to the public.