The latest round of San Francisco votes are in – and there's not a whole lot to report. The Department of Elections has only counted 1,035 more votes, all of them vote-by-mail ballots issued at the Voting Center before Election Day.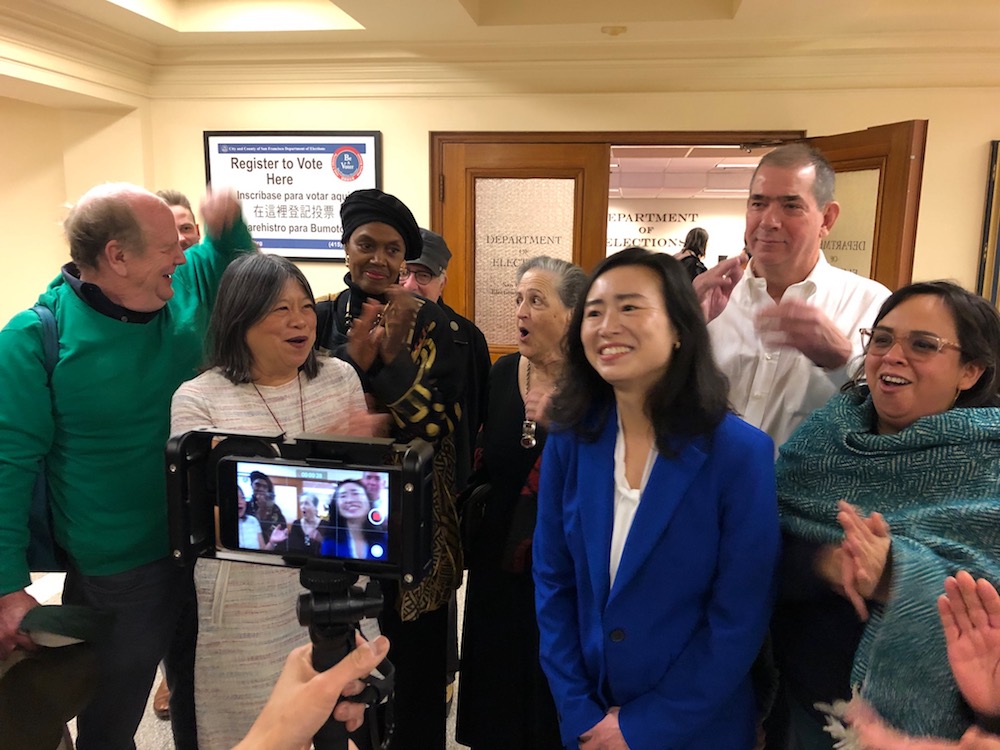 The department reports that about 90,000 ballots are still outstanding, most of them VBM ballots that were dropped off on Election Day or have just arrived in the mail.
That's (very roughly speaking) about 8,000 ballots for each supervisorial district, although only six districts had local supe races.
So while I don't expect most of the races to change, D1 will.
Just the few votes counted today changed things a bit: Marjan Philhour, who had a 53-vote lead, now has only a 25-vote lead. We will know tomorrow, when the department says many, many more VBM votes will be counted, what's happening in that key race.
Results drop every day around 4pm. The department says the counting process will wrap up by Saturday.