Welcome back to Good Taste, your weekly look at high notes on the Bay Area food beat. Try the D'Angelos!
Sound bites: Before the global pancake kept us all home indefinitely, I was about to start DJing during weekend brunch at a really fun restaurant that's unfortunately no longer with us and 90% of my professional DJ gigs were for food events. It's been exciting to see DJ-powered Sunday brunch begin to return to San Francisco, and I dare to dream that next year we'll start seeing even more meals and events accompanied by DJs.
Right now, you have two major choices if you want to have Sunday brunch and hear a DJ at the same time. Sundaze (11am to 6pm) at the mobile food park District Six (428 11th Street) features guest DJs and recording artists. Meanwhile, the "Creole nouveau" restaurant Voodoo Love, which is located inside Brick and Mortar Music Hall (1710 Mission Street), is running a Sunday brunch (11am to 4pm) with Hurricanes, mimosas, food specials and DJ BeatsMe powering the beats.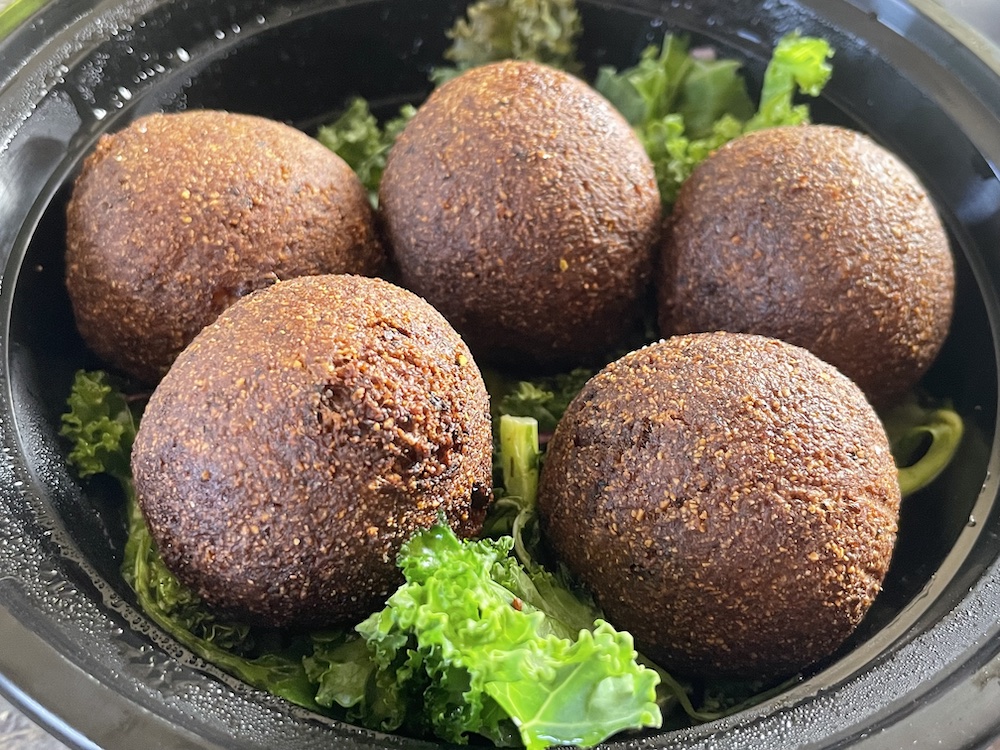 I saw BeatsMe mention this new event too late to check it out this past weekend, but I ordered delivery from Voodoo Love late on Sunday to get a taste of chef/owner Eva Morris' cooking. It was honestly so good that I am kicking myself for not trying her Major Mac, a family-sized order of macaroni (actually cascarelli corkscrew pasta) and cheese with gouda, crab, lobster, crawfish and shrimp sooner; Voodoo Love popped up at various locations since late 2019 before settling at the Brick and Mortar Music Hall. And when I saw that she named her perfect brown sugar and spice hush puppies "D'Angelos," I was like, "Take my money!" If you're ready to dine in, check out her weekend brunch or drop in on another day; if not, consider a takeout or delivery order.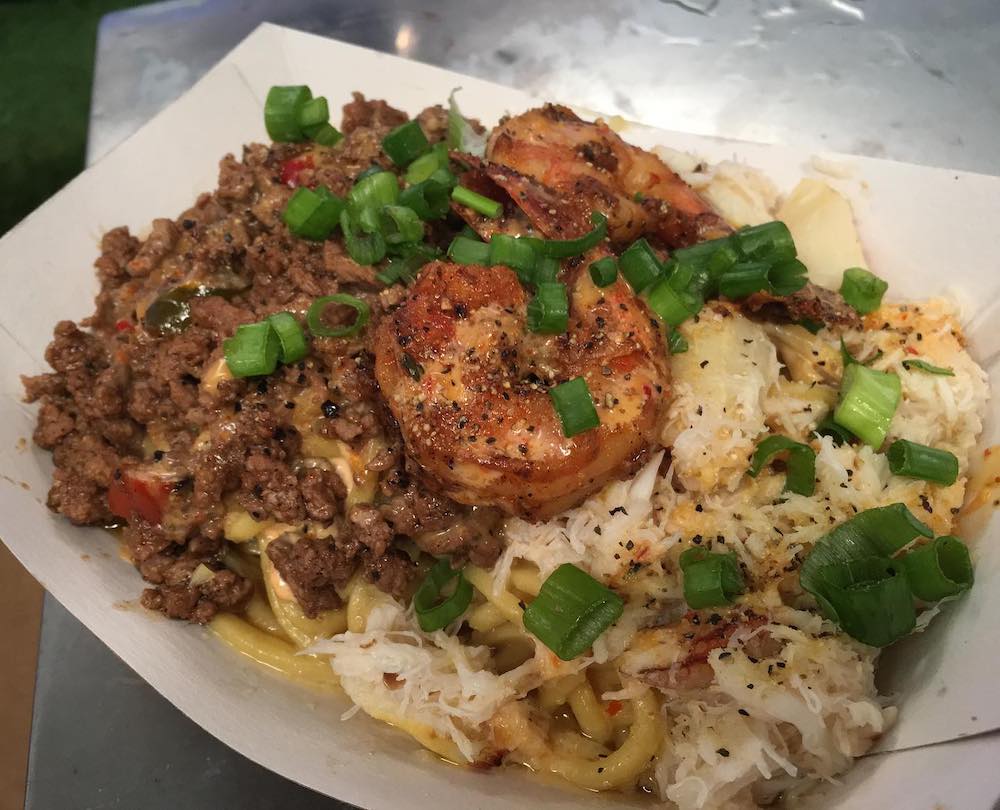 New app on the block: The newly-launched Plate Pick is the first Black-owned food delivery app in the Bay Area. The current offerings, which customers pre-order, are mainly with private chefs and independent businesses in the East Bay, like the popular Chef Smelly and Vegan Mob, but there are also some choices in San Francisco and I expect it'll all grow pretty quickly. 
I also like how they're reaching out to the community to inspire entrepreneurs. The Plate Pick team, which includes influencer Bay Area Foodz, is offering their second free educational session to show people how to launch and legalize their food businesses on September 28.
Visit Tamara's site California Eating for more bites and beats.