Thank you for including some Good Taste in your reading diet today. Your latest weekly menu of interesting bites from the local food world is ready to be served. Try the truffled pancakes!
Breakfast after dark: Hilda and Jesse has graduated from pop-up to permanent restaurant and is now open at 701 Union Street in San Francisco. Normal hours run from the morning until the afternoon, with the exception of Monday nights, where you can get a three-course fine dining brunch tasting ($45) or order from an à la carte menu of brunch items and night-strong cocktails from 5:30-9:30 p.m.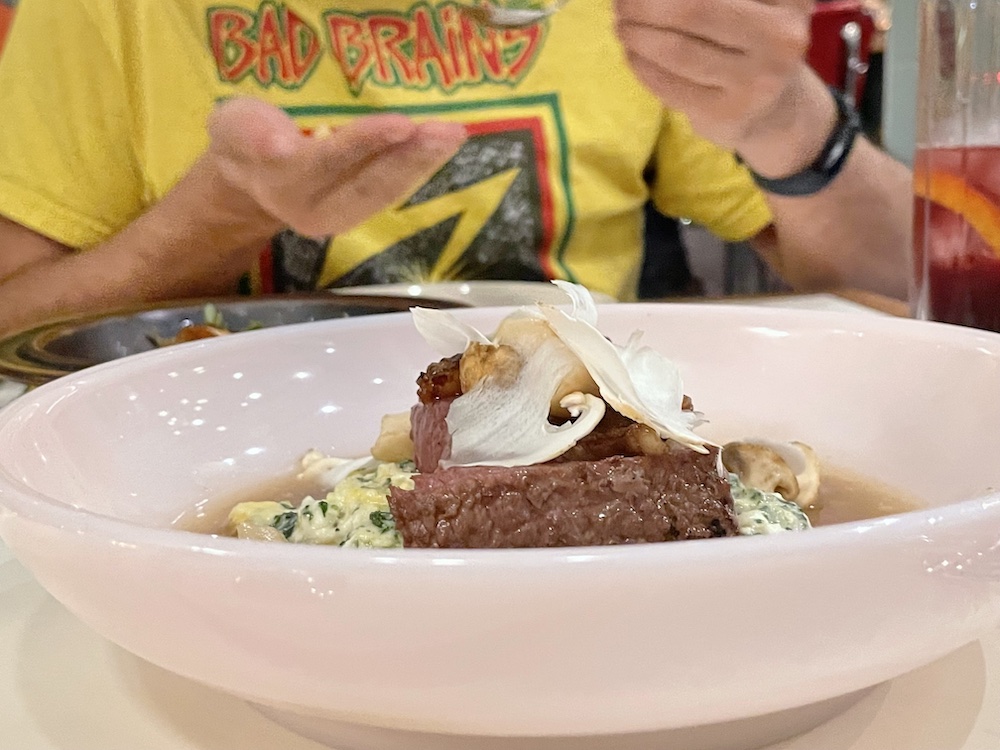 From my fun experience trying the 2020s-meets-1950s-styled diner from Chef Kristina Liedags Compton and co-owner Rachel Sillcocks on Monday night, Hilda and Jesse offers numerous opportunities for those who want to super splurge, like I did by adding an over-the-top $50 white truffle supplement to my buttermilk Pancakes Without Boundaries ($15) as a pre-birthday celebration. You can also just stay in line with the average expensive treat yourself spot in town — instead of the truffled pancakes, which clock in at $65 with the supplement, the Grade School Breakfast of French toast sticks, fig leaf maple caramel and Rice Krispies treat ice cream is $10.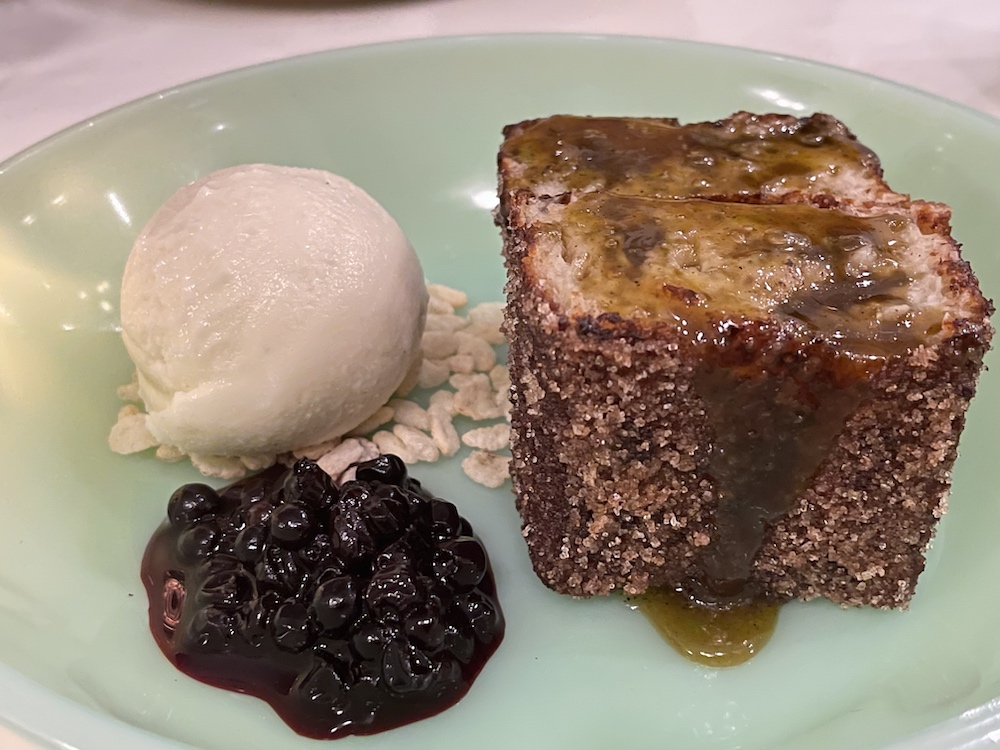 If you prefer brunch for brunch instead of brunch for dinner, Hilda and Jesse is open from 9am to 2pm Friday through Sunday. See more from my brunch for dinner, including the dishes in the current tasting menu, on my Instagram feed.
An accessible investment opportunity: Cassava currently has a WeFunder campaign that allows anyone with at least $100 to spare the opportunity to invest in the restaurant's next chapter—a move from the Richmond District to North Beach after more than nine years.
"We're committed to paying our team a San Francisco livable wage," Yuka Ioroi and husband Kristoffer Toliao wrote on their campaign page. "We offer our employees fully covered health care. We use a whole-house tip pooling & progress flag. We are committed to a no exploitation supply chain, buying only produce from caring, kind people we know. We're committed to speaking out against injustice and standing with those who are systematically marginalized. We were committed to no COVID layoffs. Throughout the pandemic, we've followed stringent health and safety rules and guidelines to protect our community."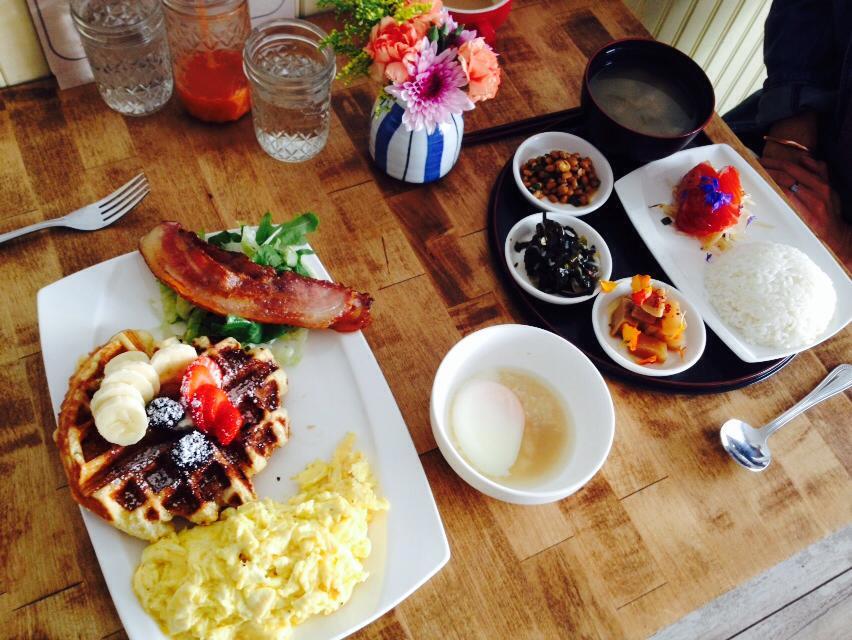 If you didn't have the opportunity to have brunch or dinner at Cassava (or even if you did), consider this new opportunity to help, and participate in bringing their brand of deliciousness to their new neighborhood. I watched Ioroi and Toliao from afar during the last couple years as they absolutely kept the safety of their staff and the community at the forefront, and theirs is a business we want to keep around.
Until next time, you can instantly eat more with your eyes at Tamara's site California Eating.