This week's installment of Good Taste features local food-related gift ideas that will support makers who are really doing their thing out here and might even make you the life of the party. Try everything, and share with your friends and family. Or not!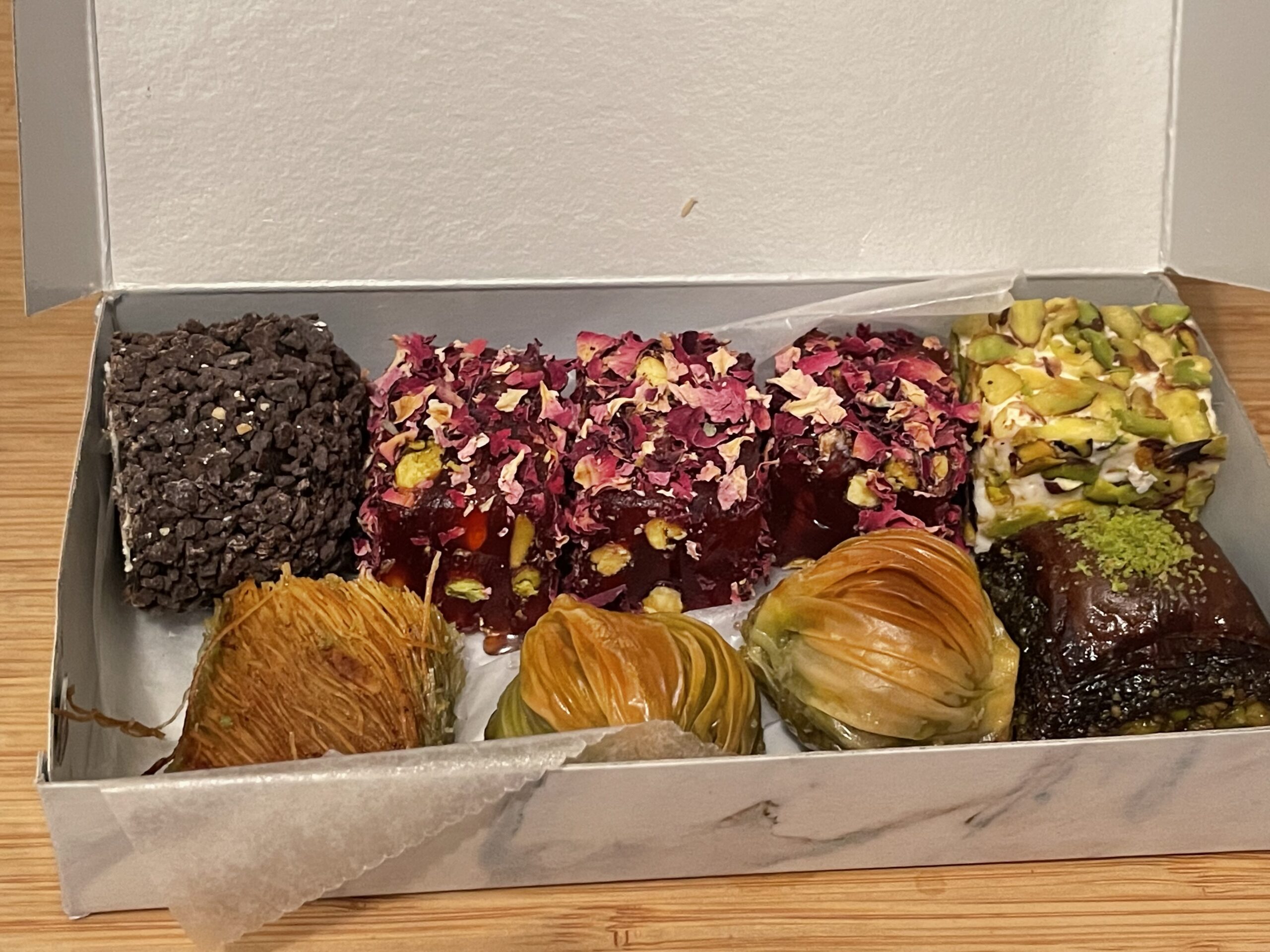 Turkish Delight and baklava from Aegean Delights ($5+)
When Aegean Delights (545 Castro) opened in March, owners and spouses Petros and Dilber Dimitra Fanourgiakis said it had long been a dream for them to open a dessert shop that represented their respective Greek and Turkish cultures in a cooperative way. "We wanted to bring both sides of the Aegean Sea together," Dilber Dimitra told Hoodline. Reading that story last spring made me want to support them from the jump.
You'll be a memorable gift giver if you roll up with an assortment of beautiful baklava and Turkish Delight slices (don't sleep on the chocolate coconut Sultan's Desire). Pieces are sourced from different places but presented together in sweet peace.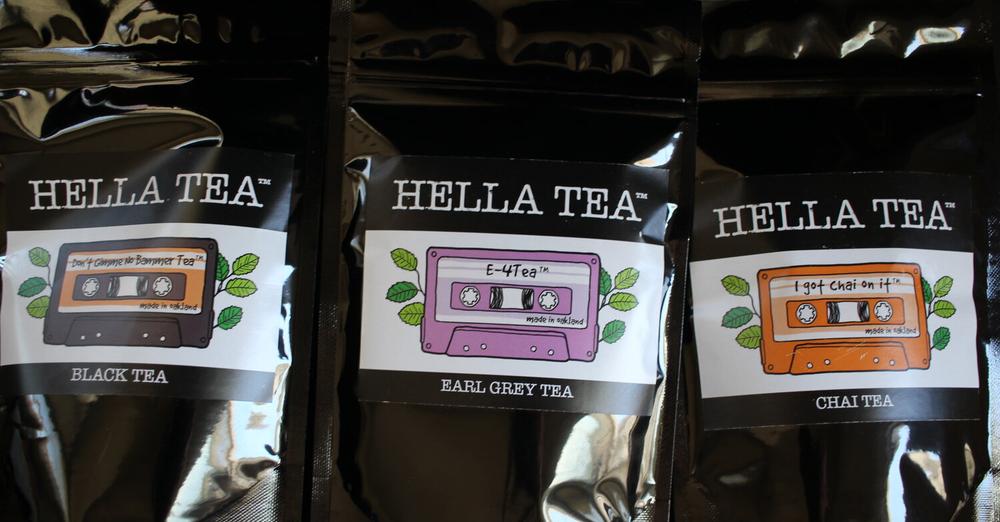 Hip-hop tea blends by Hella Tea ($12-14)
Show hella love with a packet of tea blends from Hella Tea, which is made by Chantrelle Edwards in Oakland. This is a gift I know I can lean on pretty much at any time of the year for tea drinking friends who appreciate that the flavor names reference classic local rap hits and artists like I Got Chai On It, E-4Tea, HumpTEA Hump and Don't Give Me No Bammer Tea.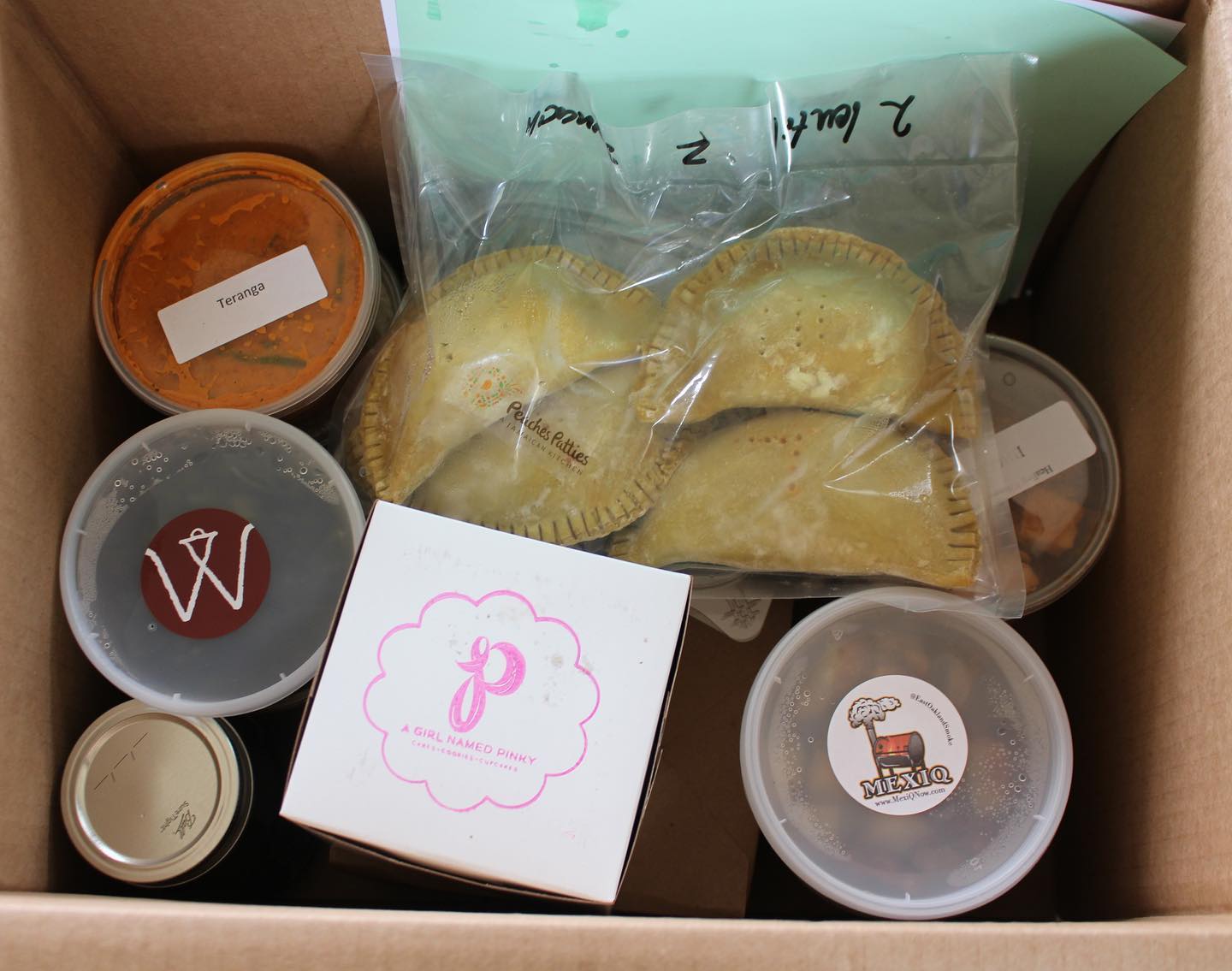 Gift boxes by La Cocina ($25-150)
Another perpetually awesome present for yourself or others that doesn't have to be limited to the holidays is a La Cocina gift box filled with meals or snacks made by businesses that the nonprofit has incubated over the years, many of which are owned by women immigrants. Right now, these come in six different sizes, starting with a Student Snack Box for $25 and peaking with the Outrageously Luxurious set for $150. Order by Dec. 5 at the latest in order to get delivery on Dec. 24, or order for pickup at La Cocina's new pop-up shop in Ghirardelli Square.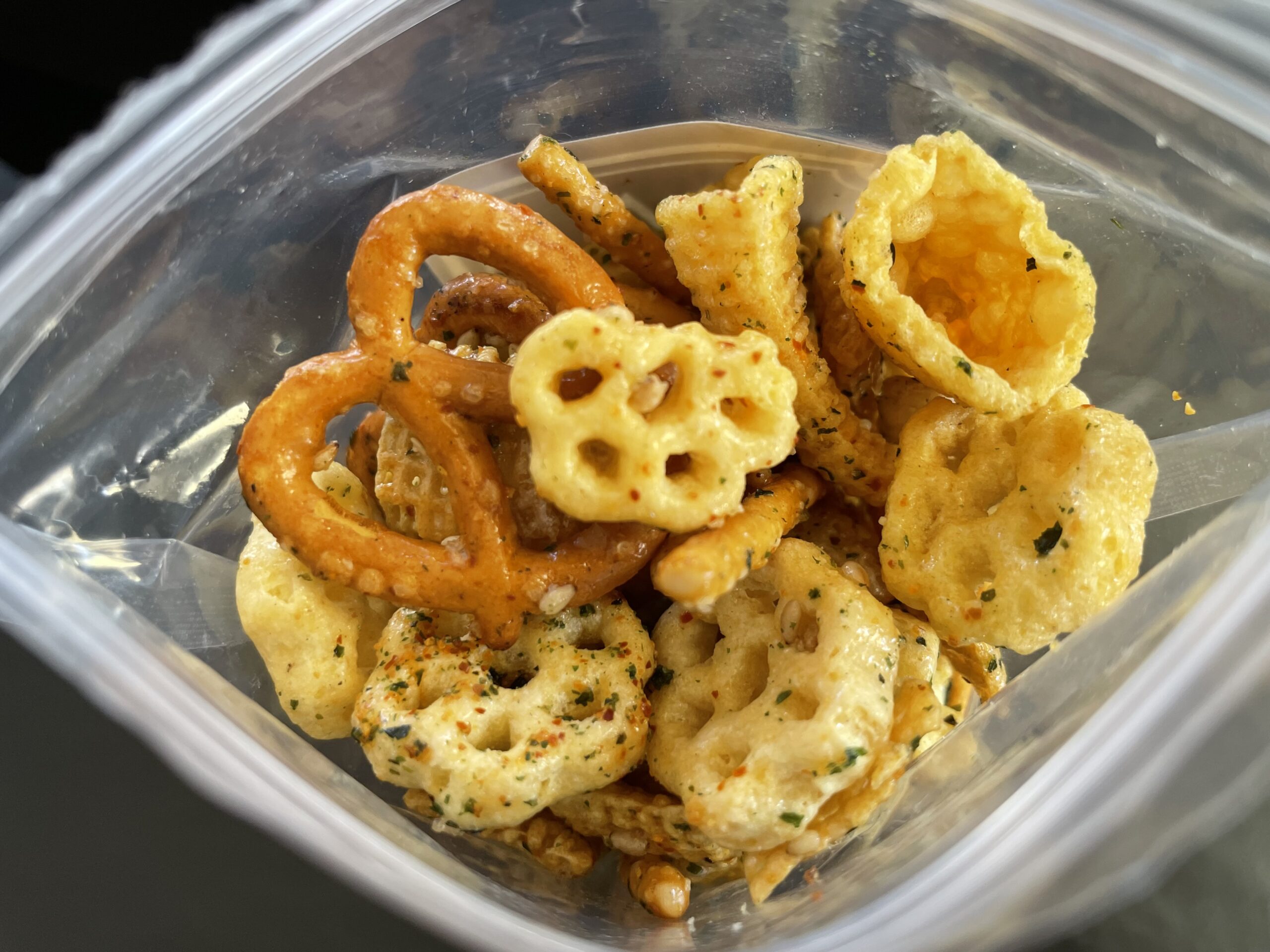 Furikake Chex Mix and SnackBox by MackBox ($30-60)
I can't stand to see the bottom of a mini bag of Mack Estrada's MackBox Furikake Chex Mix because I get there way too quickly and the comedown begins. Fortunately, this must be a common problem, because the Oakland pastry chef now offers party-sized bags (including an option with added white truffle) to bring to a gathering or really just to revel in an almost never-ending "me party." Whether you intend to give this a gift or hoard it, I am going to encourage it all. You see those Bugles and Honeycombs, right?!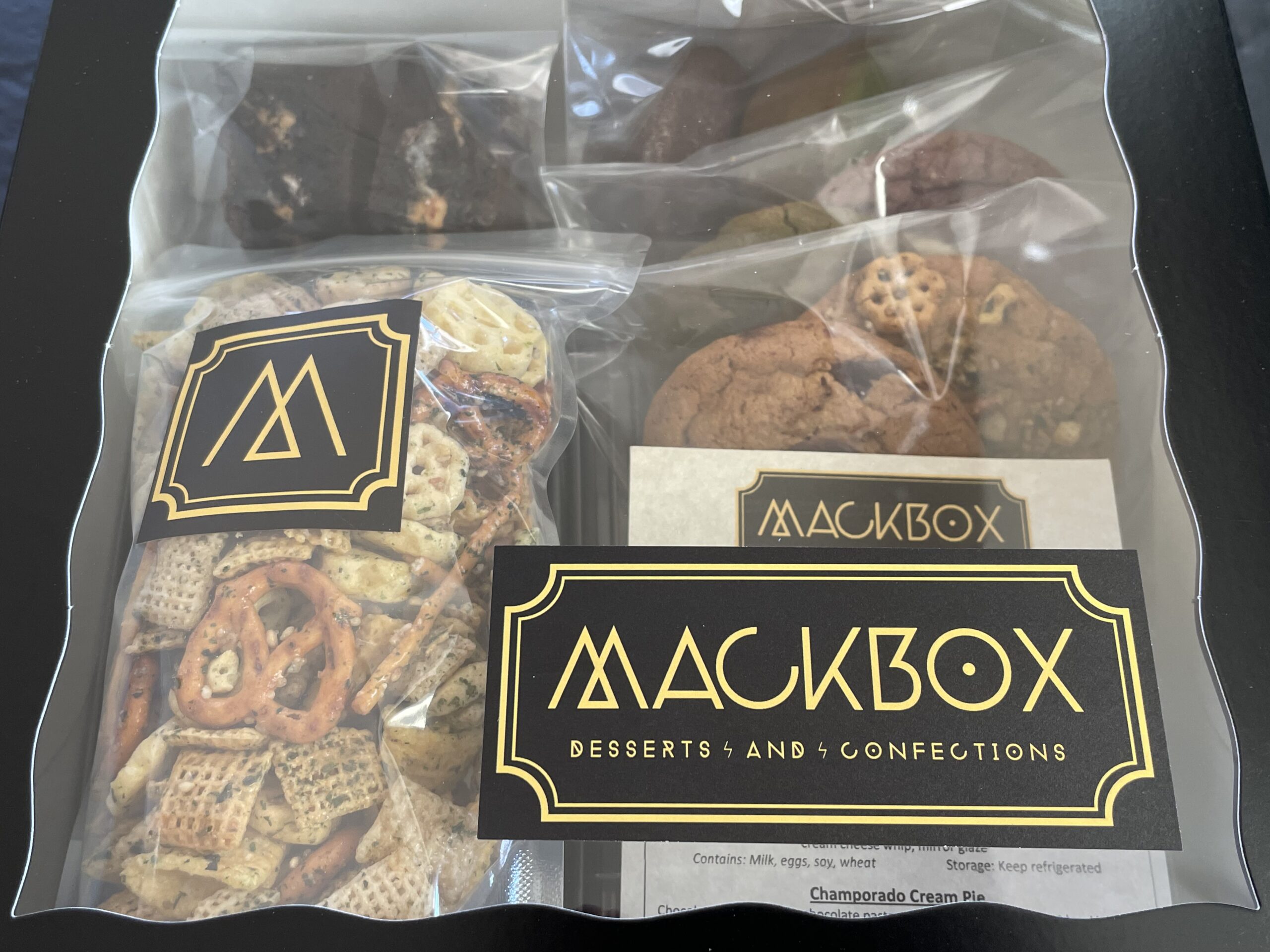 MackBox is also offering gorgeous Sans Rival and other Filipino-forward cakes for pickup on Dec. 24 and Dec. 25, but those are seriously about to sell out, so take a quick look and jump on them now. You can also preempt the whole holiday shebang altogether and purchase a variety of baked goods and plated desserts that come in his OG SnackBox for pickup or delivery in San Francisco and the East Bay on Dec. 4. He'll be working on a holiday themed SnackBox in the coming weeks as well.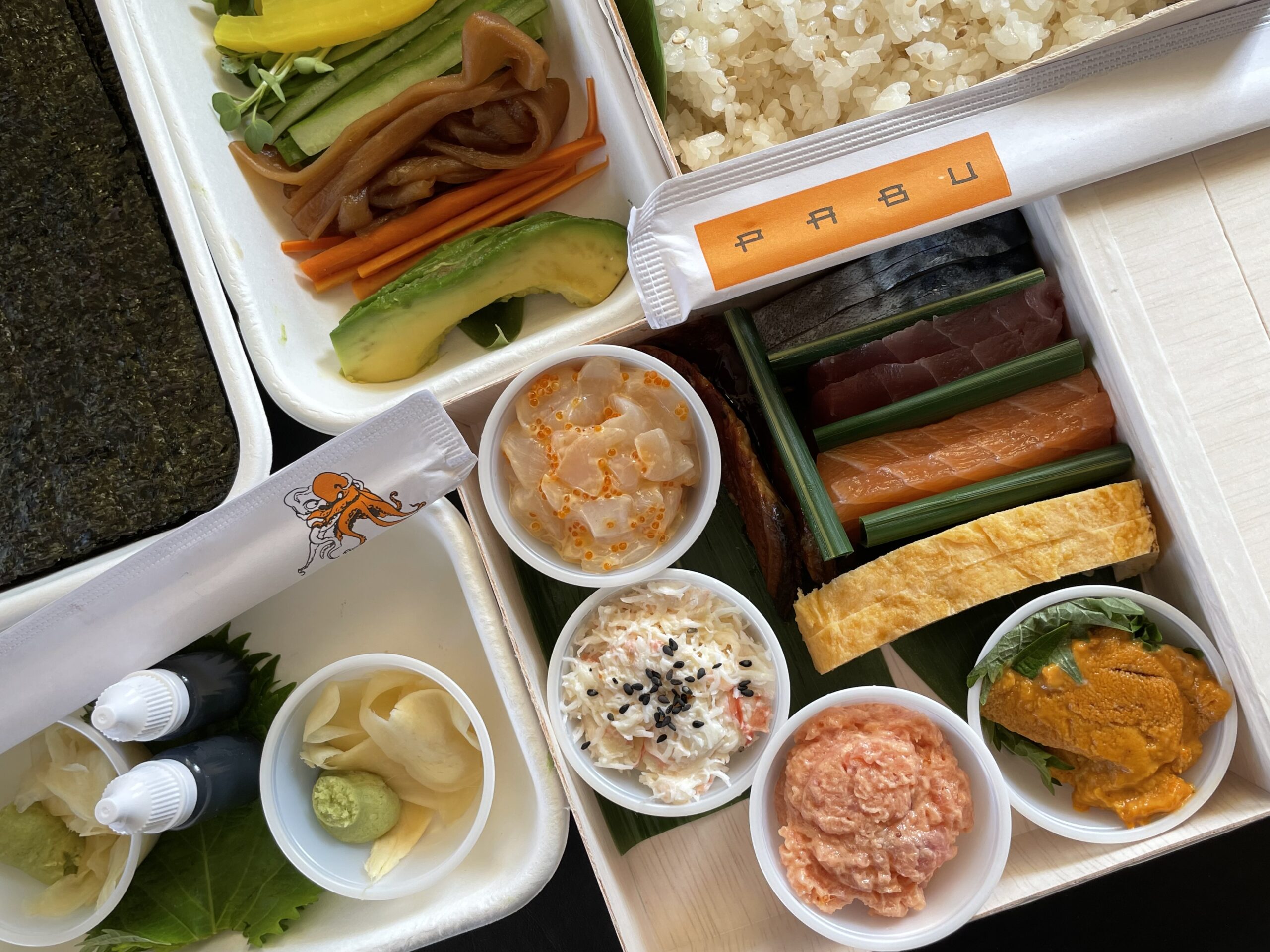 Handroll Party Kit by Pabu ($95)
Pabu offers a high-quality Handroll Party Kit with enough seafood and veggies to make a dozen sushi handrolls, which is a hell of a meal for two people (as I did for my birthday lunch) or a super special appetizer for a larger group. It's the kind of item I want to conjure up more special occasions to get. Just looking at this picture makes me want to turn the clock back to a few weeks ago when I was having this experience — if you're looking to give the gift of a high-end food experience in a casual setting, this is a solid choice.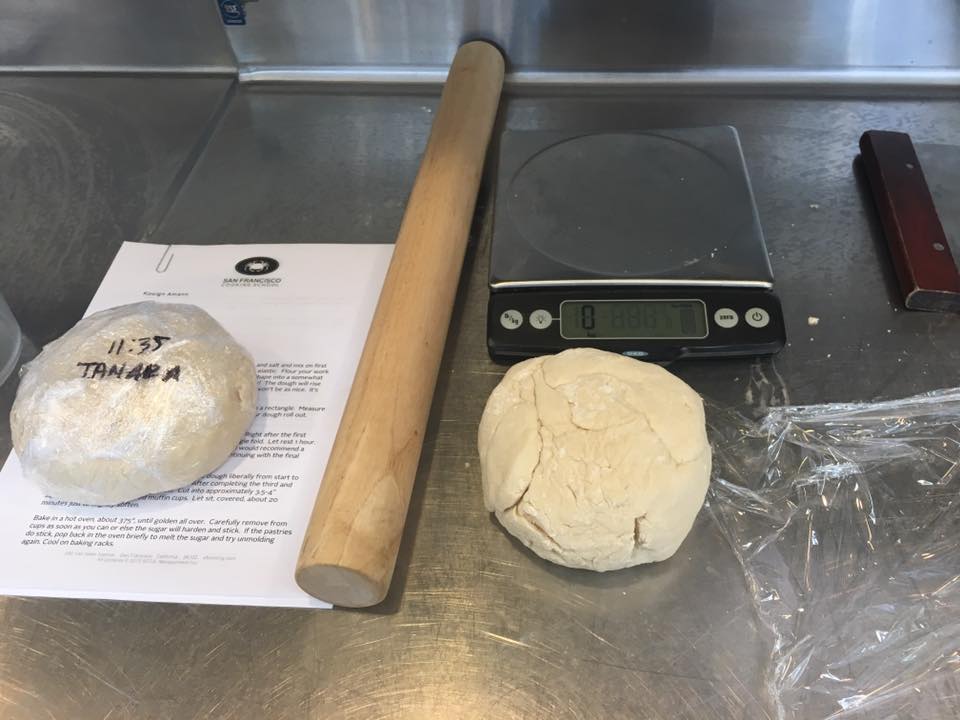 Gift certificate to San Francisco Cooking School ($1-1000)
San Francisco Cooking School offers professional programs as well as fun cooking and technique classes for the general public, and a gift certificate can be put towards anything the recipient wants to do. You can make the gift in any amount to be put towards any class or course fee. If it's for at least $65, that can cover a whole Knife Skills workshop, while $175 typically covers a one-day specialty class. Larger gifts can be put towards longer courses that could level up a culinary career.
Keep grazing over at Tamara's site California Eating.