Welcome back to Good Taste, your cheat sheet for fun local ways to eat. This week, we're expanding our snack radar to the greater Bay Area via a new delivery service. Try the truffled pancakes (again)!
Snacktion: Locale, a food delivery service from Los Gatos that bundles offerings from multiple small restaurants, farms, and vendors, recently started offering delivery on Saturdays in San Francisco. The company works with a lot of South Bay businesses that I hadn't had a chance to try before, which is what initially motivated me to make a few orders. After those two experiences, I'm now highlighting the best snacks I've had via Locale so far with you, which includes places throughout the greater Bay Area. Hopefully this will give you more ideas for hella good food gifts this year. Most items are also available directly from the vendors, so consider this a recommendation to support them as well when you want to dig deeper!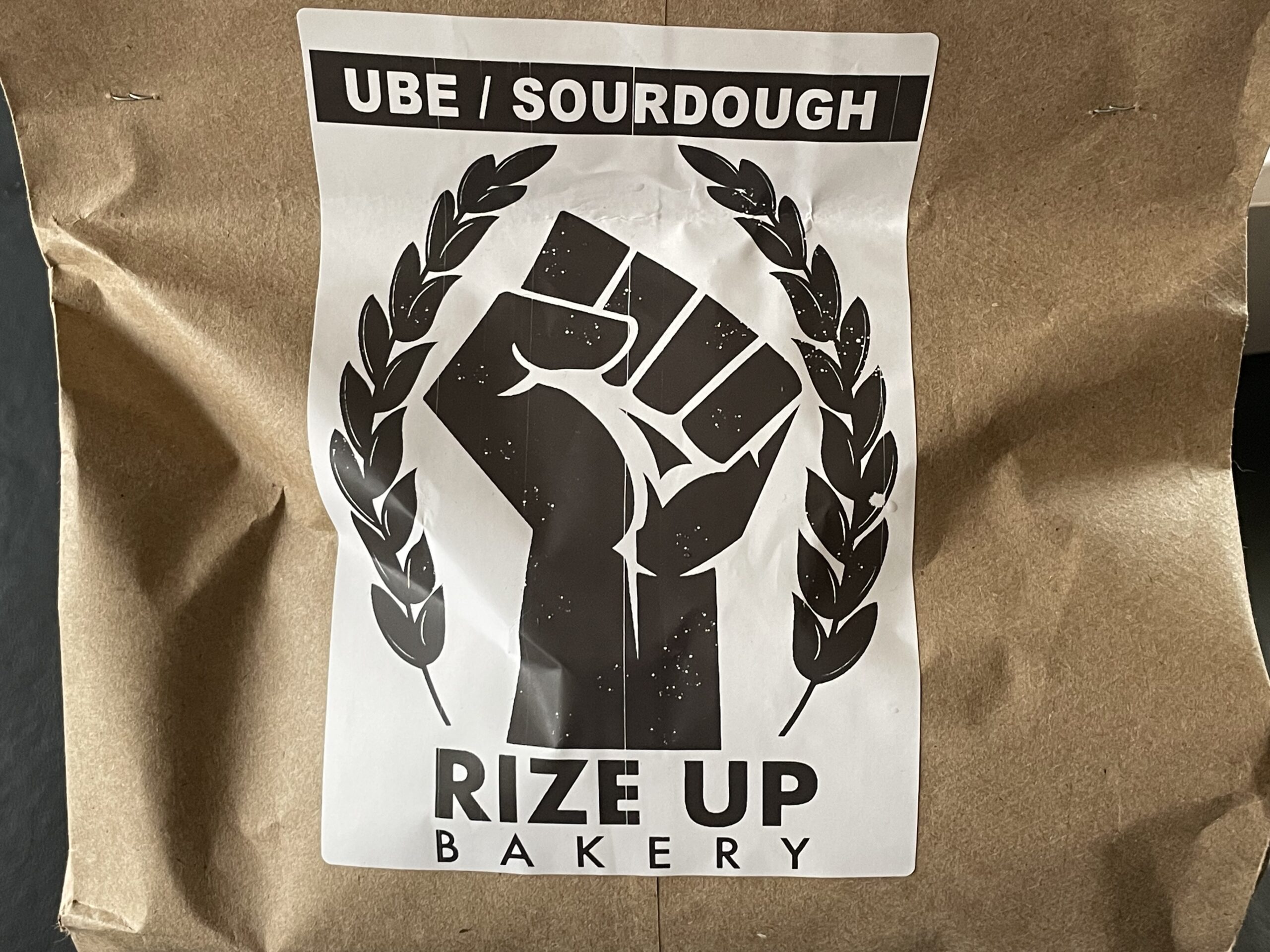 Azikiwee Anderson's Rize Up Bakery started in the panini and is growing beyond the microbakery term he claimed when the business started in his Richmond District backyard. There's now a commercial kitchen and a brand-new night crew to fulfill orders with new partners like Locale as well as local stores like Rainbow Grocery. I got a gorgeous ube sourdough loaf over the weekend and used it for toast, French toast, and just stuffing directly into my face. The ube gives the inside loaf a pillowy softness that's hard to stop eating. Anderson is already experimenting with a hybrid loaf that combines ube with his Hella Black creation.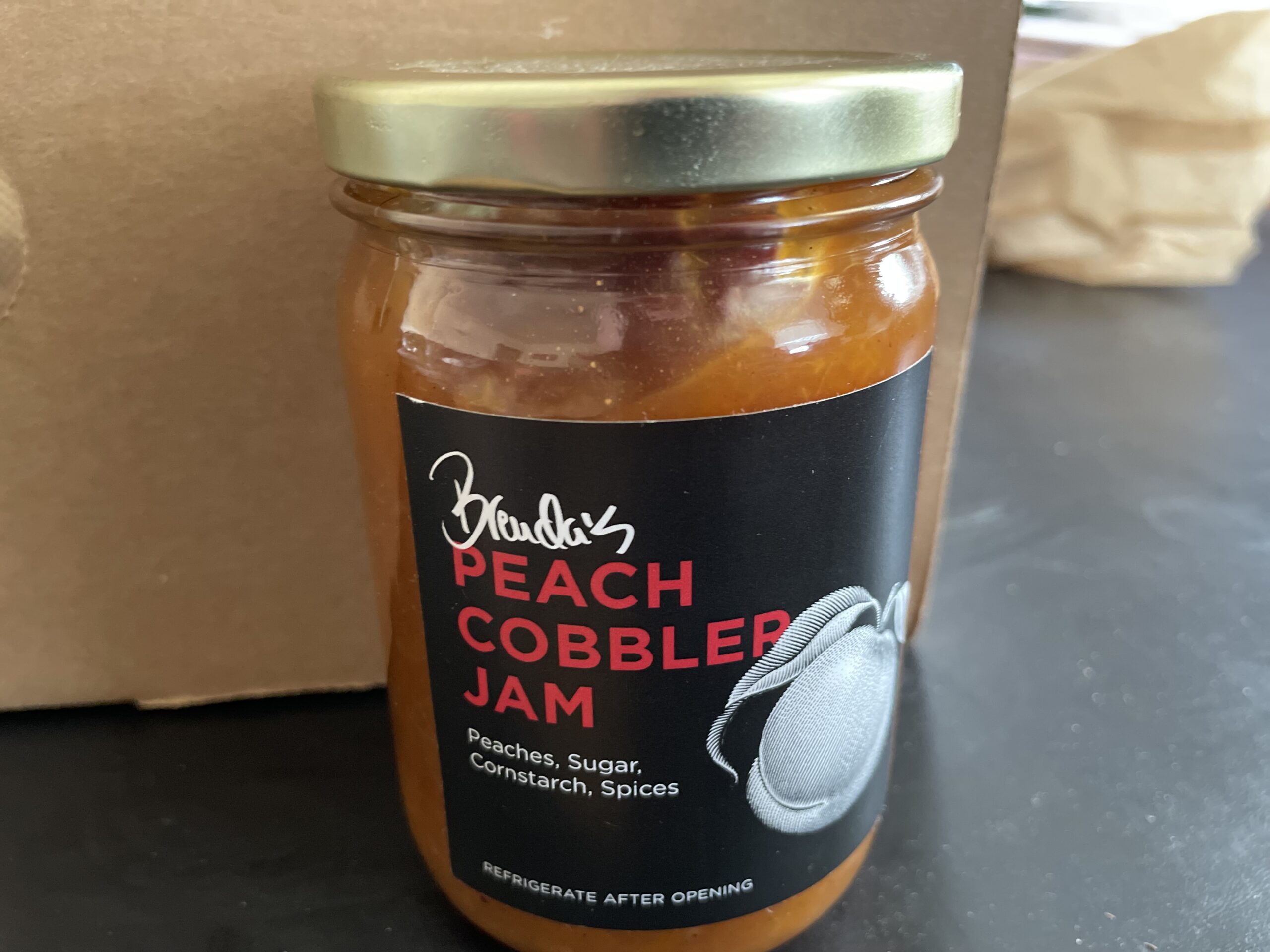 Locale carries a number of enticing items from San Francisco legend Brenda's French Soul Food, including frozen savory entrees, bake your own cream biscuit goddesses and this ridiculous peach cobbler jam that I just keep eating directly with a spoon (or all over that ube sourdough).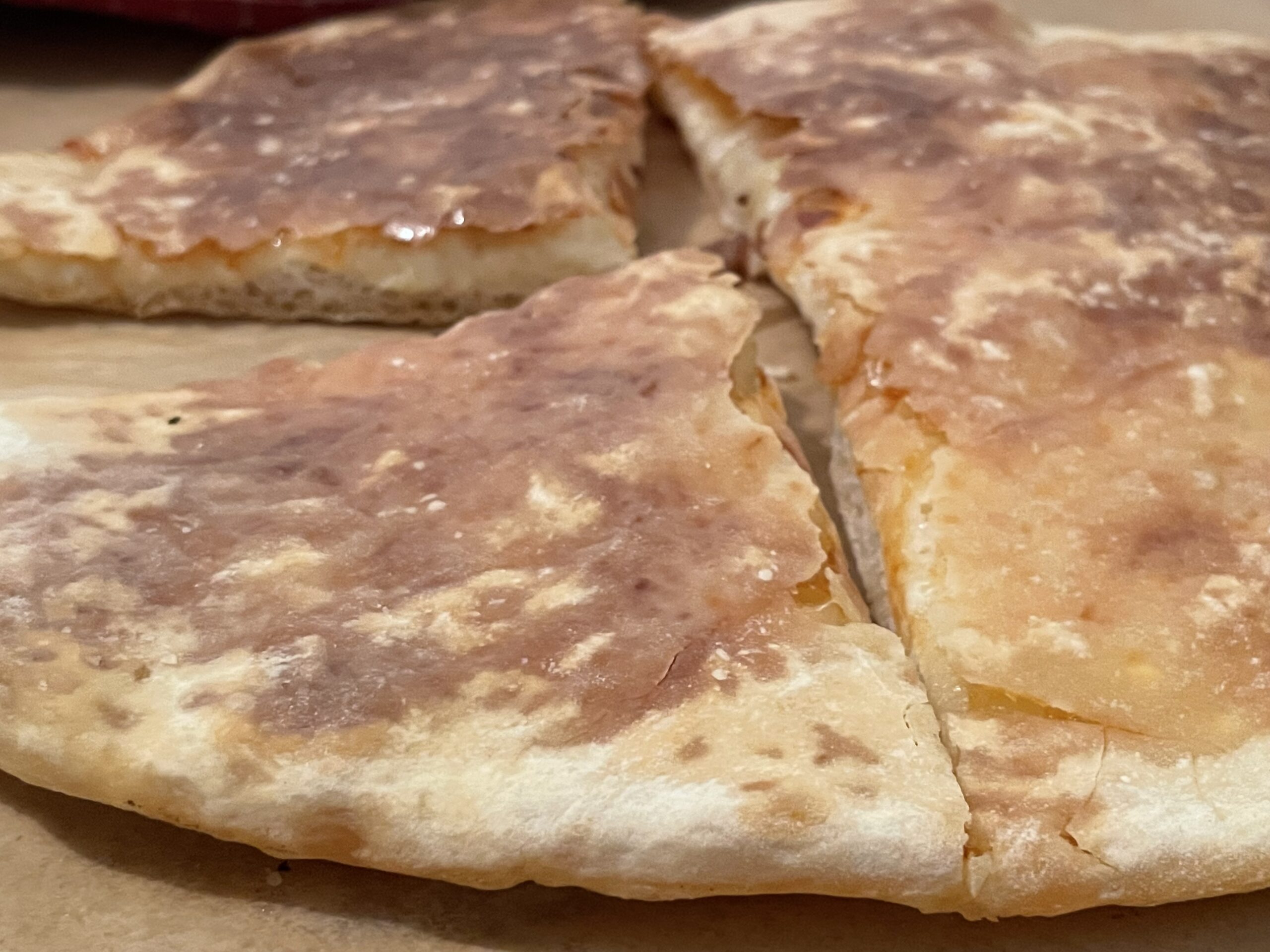 Locale introduced me to a Palo Alto restaurant called Bevri, which is the only Georgian restaurant in the Bay Area, and now I want to try a full meal there. I baked up Bevri's cheese-filled bread called khachapuri imeruli (which is served with an ajika sauce made of garlic and red pepper) for a small potluck dinner and I should have definitely gotten more than one.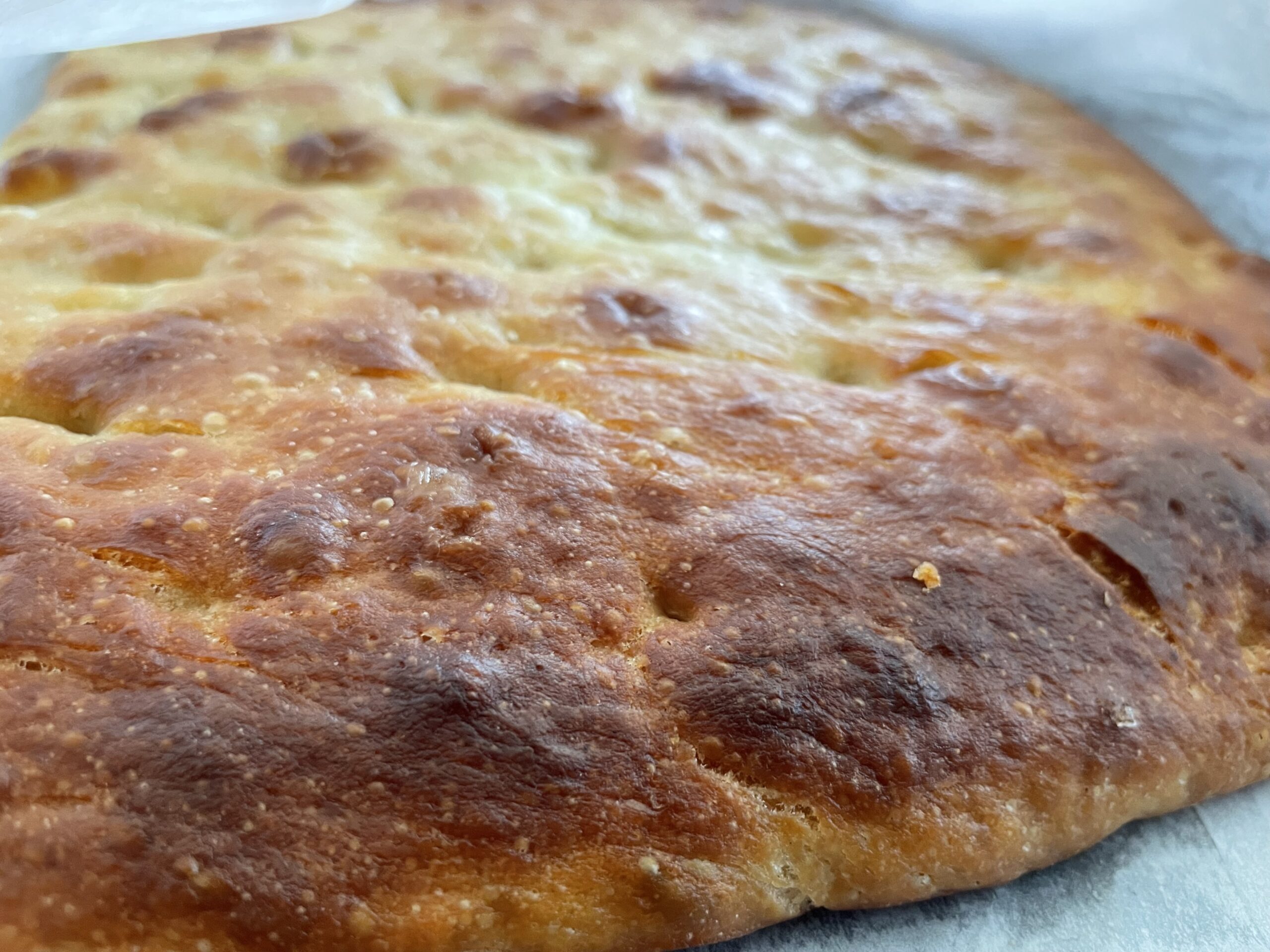 Santa Cruz Bread Boy does focaccia and cannoli pop-ups in Santa Cruz that look like a lot of fun. I almost made the mistake of passing over his focaccia because I already had a lot of bread in my first Locale order, but I noticed that most of his flavors were already sold out and wanted to know why! I had a hard time putting this slab and its delicious contrasts down. It didn't need anything at all to be enjoyable, but I think it would make for some fairly next-level sandwich artistry.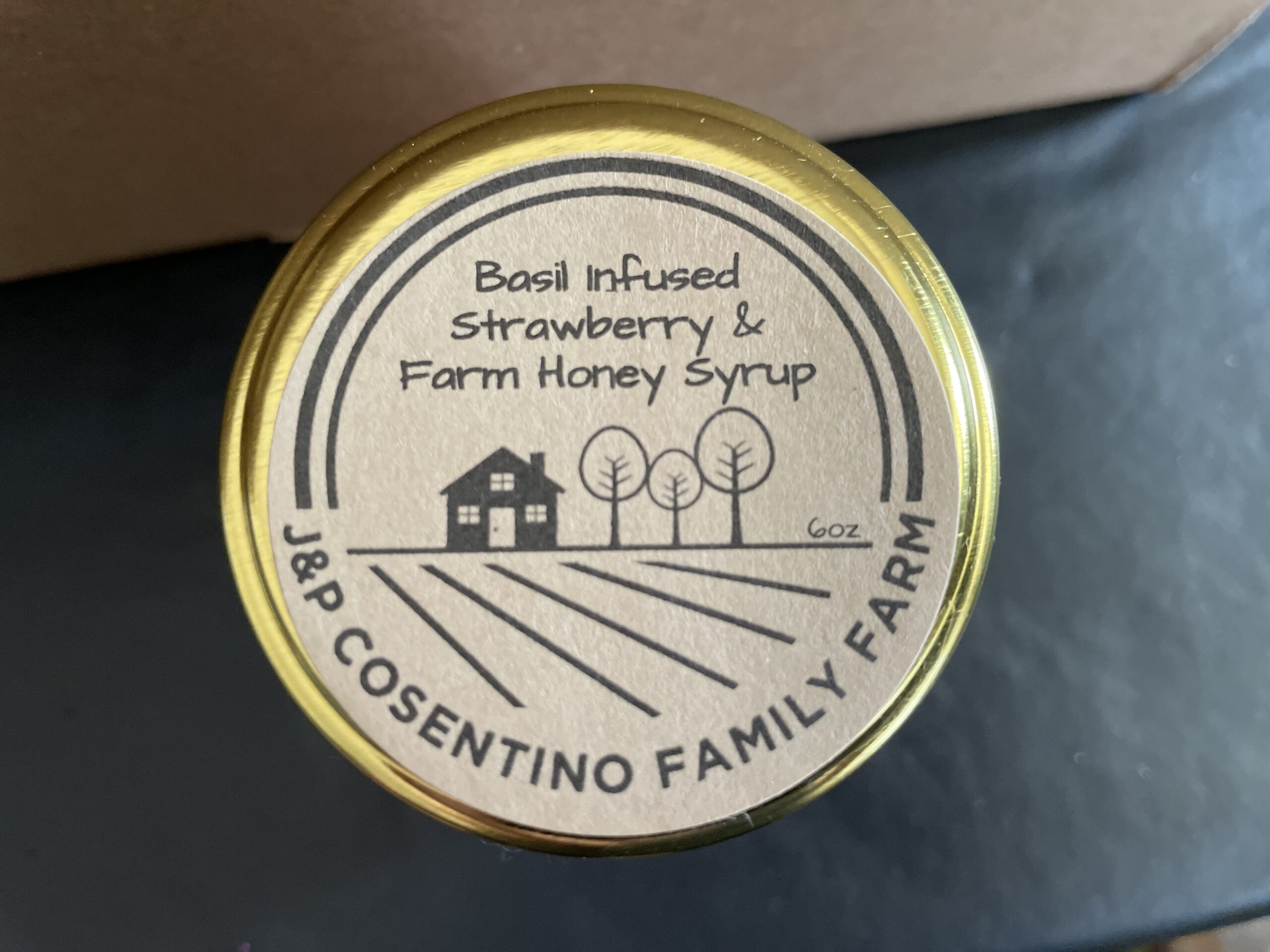 I'm a sucker for these delivery services like Locale and Good Eggs that give me an easy opportunity to try products from family farms that aren't available at the farmer's markets in San Francisco. I've never had a chance to visit the J&P Cosentino Family Farm stand, but I now hope to enjoy more fruits from the last working orchard in San Jose one day. Until then, drizzling this basil-infused strawberry and farm honey syrup in seltzer and on apple slices is serving as an extended placeholder.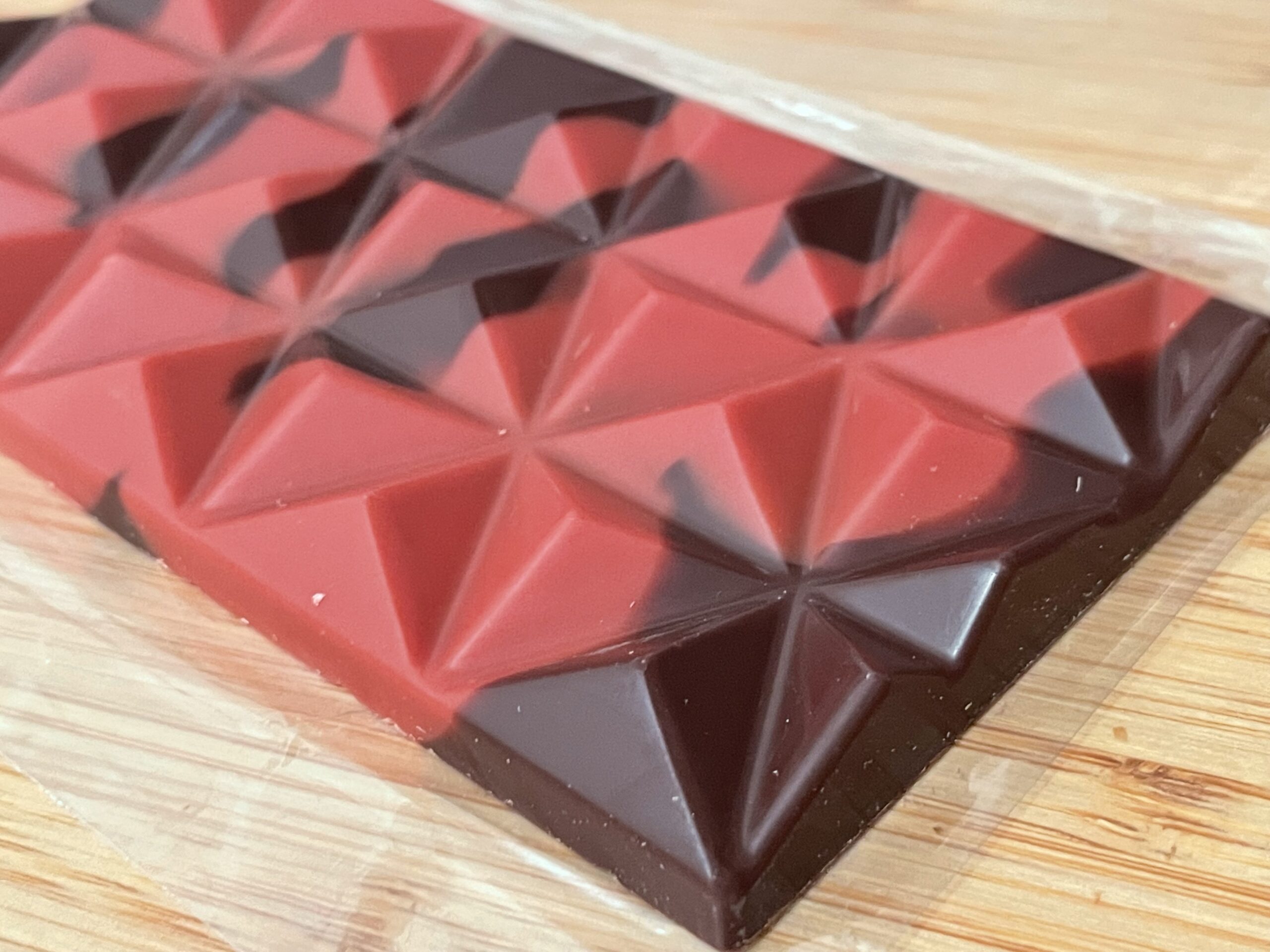 Los Gatos confectioner Deux Cranes dazzled me with this strawberry dark chocolate bar, which is not just aesthetically pleasing. This particular flavor is currently sold out as single bars in the DC shop, but there's still some multi-bar packages on sale that include it and there is also limited stock of an all strawberry bar. And there are some miso and Japanese pepper caramels that look proper.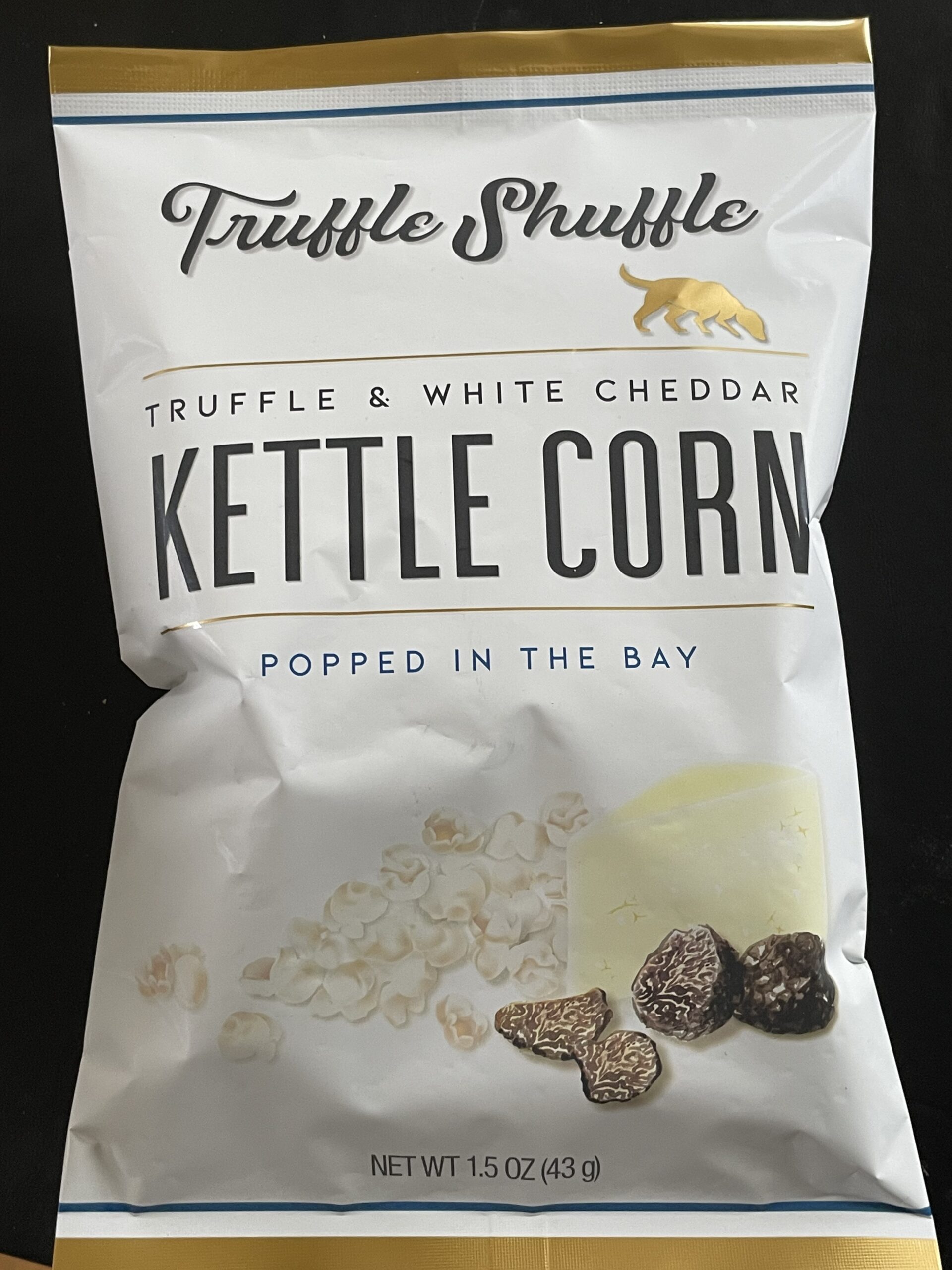 Oakland's Truffle Shuffle, which began offering live cooking classes and truffle products to consumers in 2020, appeared on ABC's Shark Tank earlier this year and scored a half a million dollar deal. Truffle and white cheddar flavored kettle corn sounds intense, and it is — I miss my tiny bag intensely.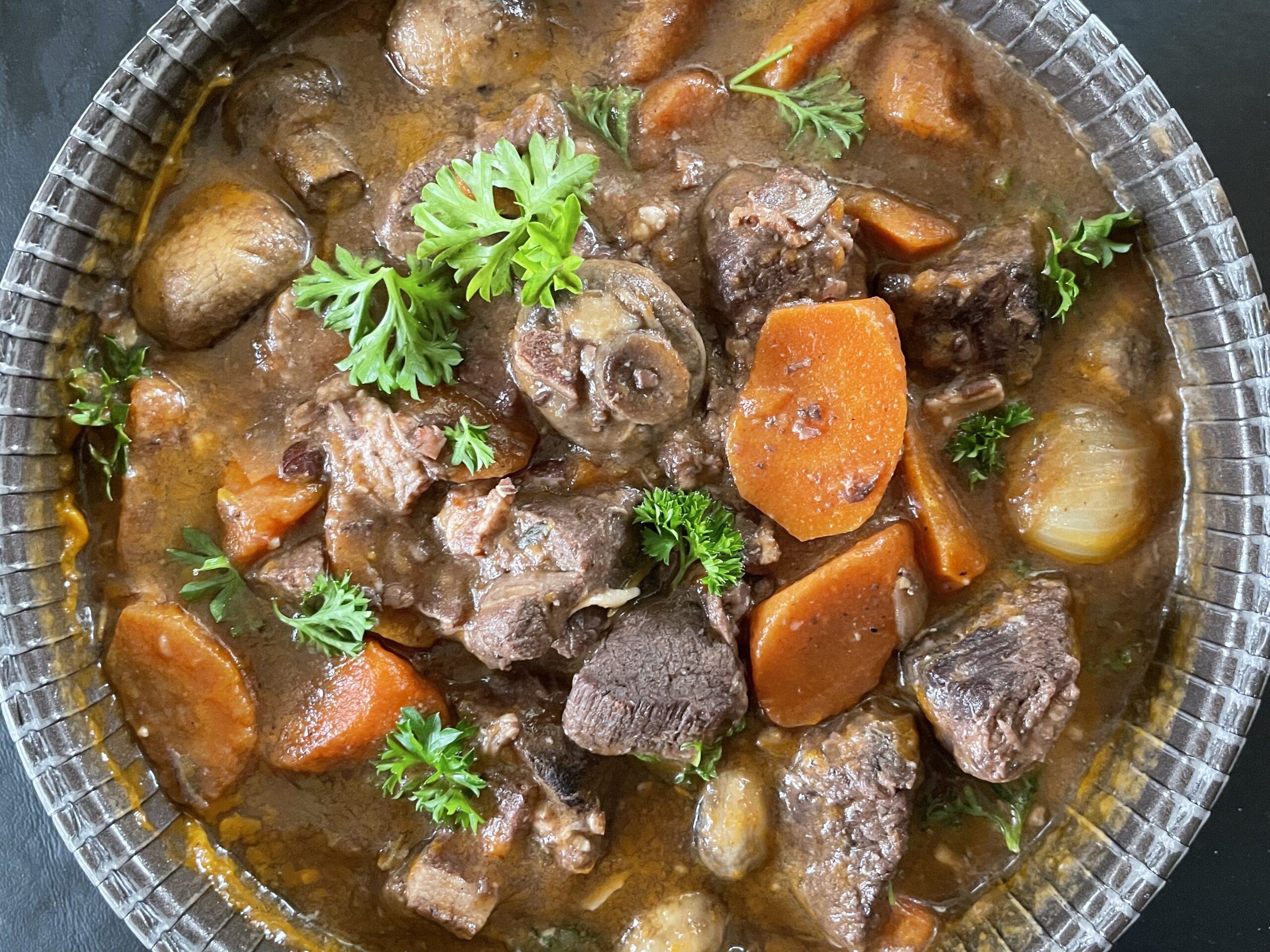 Monique and Paul Feybesse of Vallejo's Tarts de Feybesse are now starting to offer savory items in addition to their impossibly beautiful tarts and pastries. This goes back to the roots of these two chefs, who have each worked at some of the world's most acclaimed restaurants before starting their own business that popped off via social media. I added an order of their new beef bourguignon to my most recent Locale box and whipped up a batch of mashed potatoes with cauliflower to accompany the dish over two really happy meals.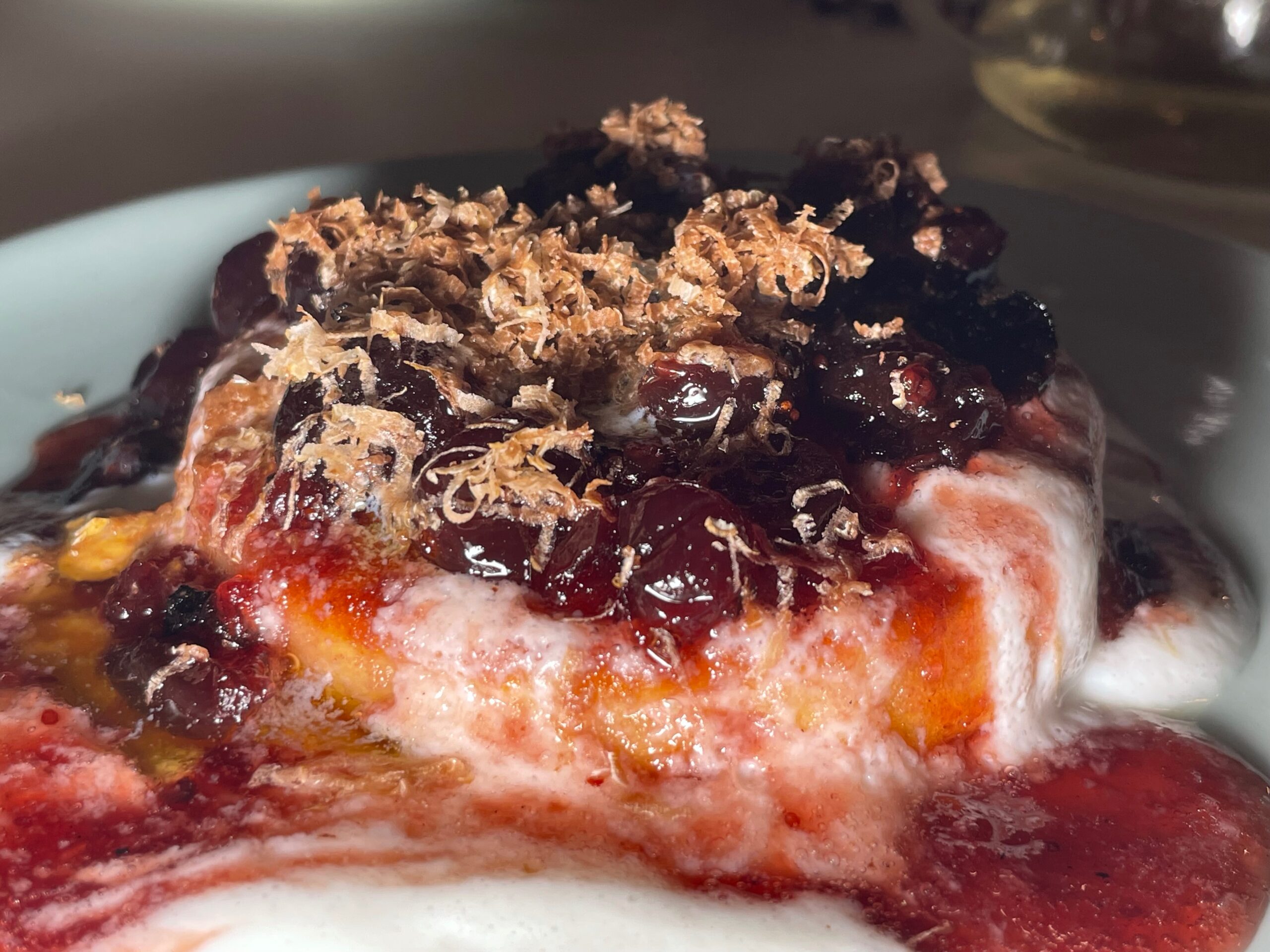 Rewind: Four weeks ago, I wrote about my cute, escapist brunch-for-dinner experience at Hilda and Jesse, the North Beach restaurant that made the news over the weekend after asking armed police officers to leave on Friday because their weapons made at least some of the staff members uncomfortable.
It's been disappointing to watch the petty, bot-enhanced social media pile-on that followed the restaurant's decision to not serve the officers. The calls have come from mostly outside the house, so to speak, though some of the usual local mean-spirited, shit-stirring suspects have participated.
A commonly regurgitated sentiment is a wish for the restaurant to be robbed and for the police to retaliate by ignoring any calls for help, which doesn't seem like a way to stand behind the whole protect and serve ethos. The feigned incredulity these bots 'n stirrers express that some residents and workers in San Francisco may unfortunately feel the opposite of safe around police officers is also sad. Human behavior strikes out once again.
"A solid restaurant if you're out of touch with reality," some dude I blocked commented on one of my Hilda and Jesse pictures on Instagram, because that's just how far this drama has trickled down. Well put, man; let me continue to enjoy my fantasy special-occasion pancakes in peace.
Read about more amazing food at Tamara's site California Eating.