District Attorney Brooke Jenkins began what is becoming a mass firing today, with at least 16 prosecutors losing their jobs so far.
"That's the latest count," Rachel Marshall, who is among those losing their jobs.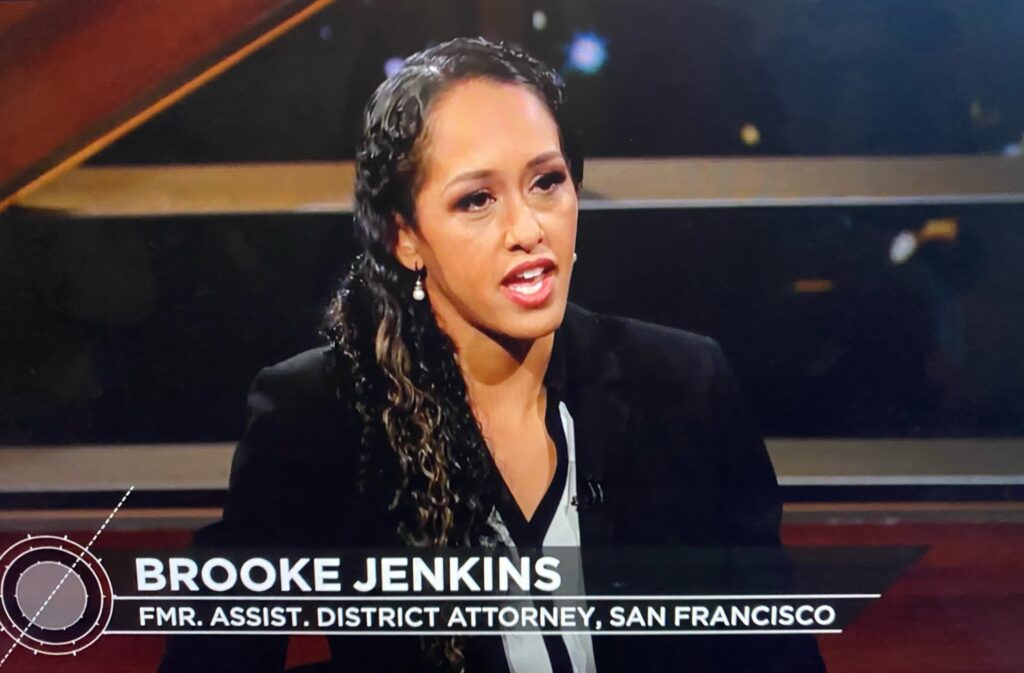 Among the others are Arcelia Hurtado, who ran the post-conviction unit.
Critics allied with Mayor London Breed attacked former DA Chesa Boudin during the recall campaign for high turnover in the office, but he actually dismissed fewer people than Jenkins is firing.
She announced a new senior staff today.
When Jenkins first took office, she said that she cared about the people Boudin had hired and wasn't planning wholesale dismissals. A few days later, the axe is falling.
This story is breaking, and we will keep you posted.