Thanks for reading Good Taste, your weekly peak into the Bay Area food world. Today, we're sharing an itinerary for being a sugar fiend while riding Muni's new 1.7 mile long Central Subway extension of the T Third line, which brings four new stops to San Francisco via Fourth and Stockton Streets: Chinatown-Rose Pak, Union Square/Market, Yerba Buena/Moscone Center, and Fourth/Brannan. Weekend only service is currently in effect, with full service expected on January 7. Until then, try this crawl on a Saturday!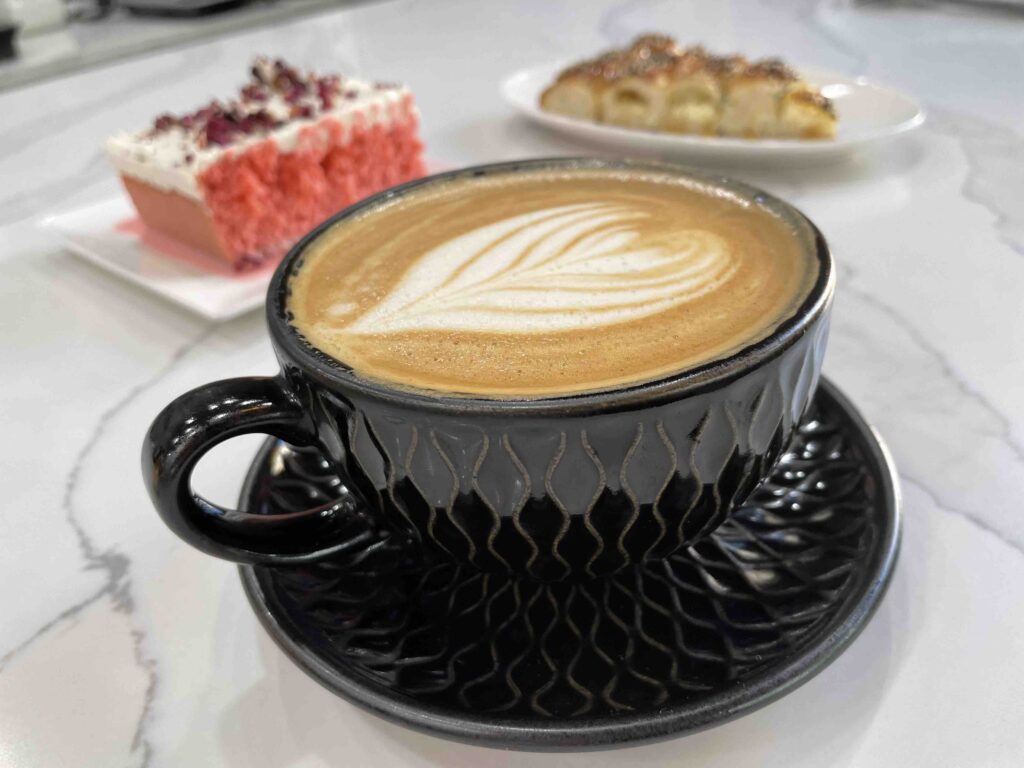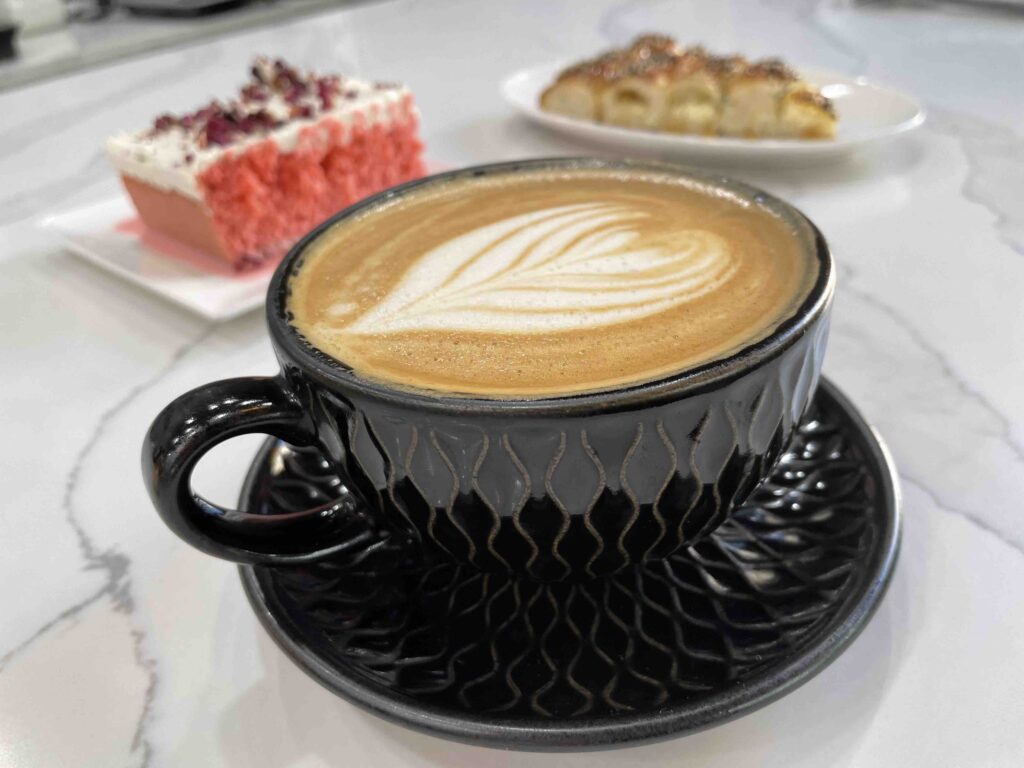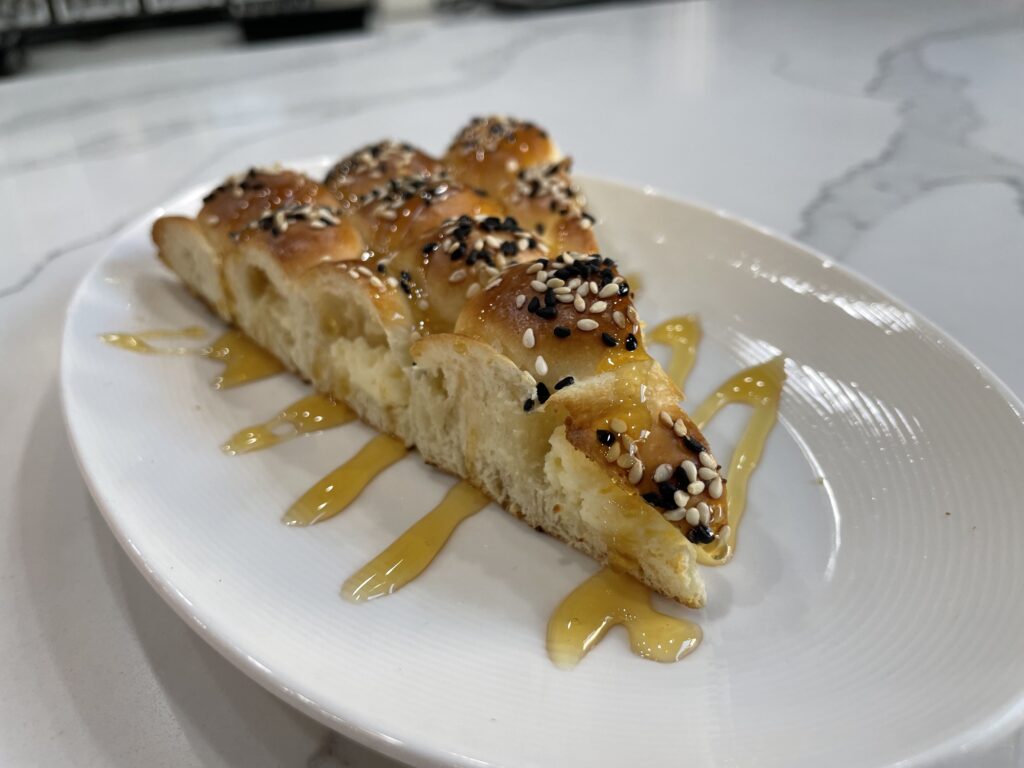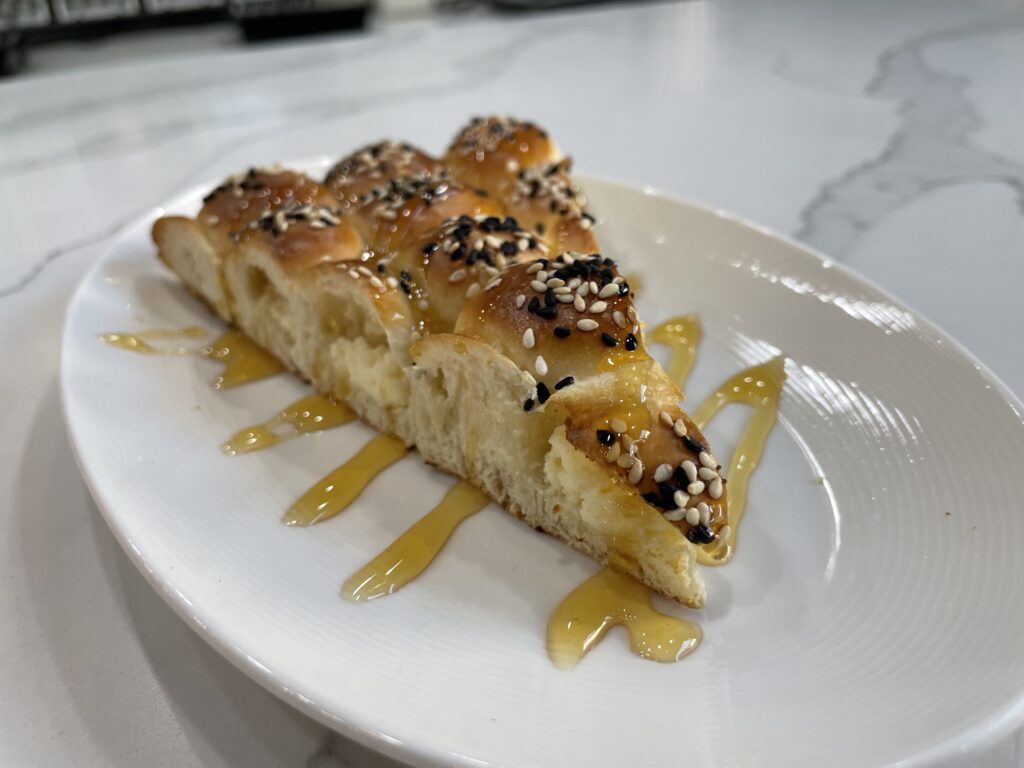 Fourth/Brannan Station or Yerba Buena/Moscone Station: The five-month-old Delah Coffee (370 Fourth St.) is open from 7 a.m. to 10 p.m. on Saturdays (and from 6 a.m. to 10 p.m. on weekdays), making it a good place to power up to start your crawl with a honey-sweetened and cardamom and cinnamon rich Yemeni latte. If you want to ease into this day of sugar, try the sweet-savory bee bites, a pull-apart bread stuffed with cream cheese and drizzled with honey. Otherwise, you can dive straight into a slice of rose or pistachio milk cake, knafeh cheesecake, or a wide array of Turkish Delight confections. This would be my Reagle Beagle if I lived closer, but the subway extension will make it much easier to return often.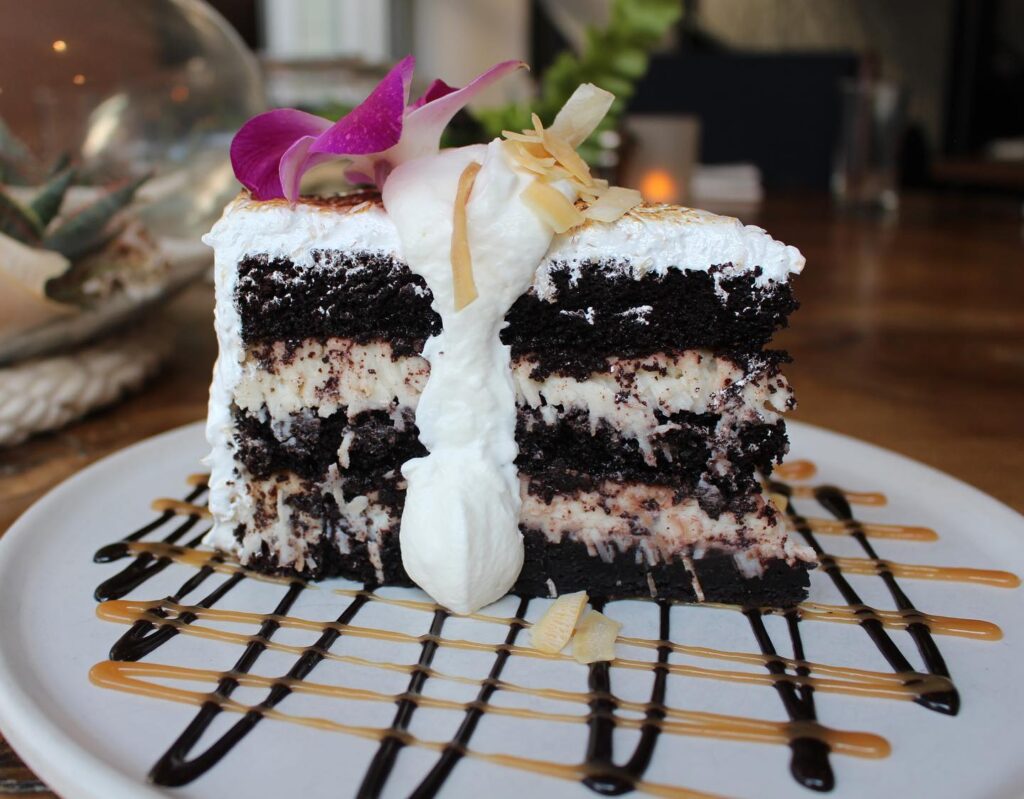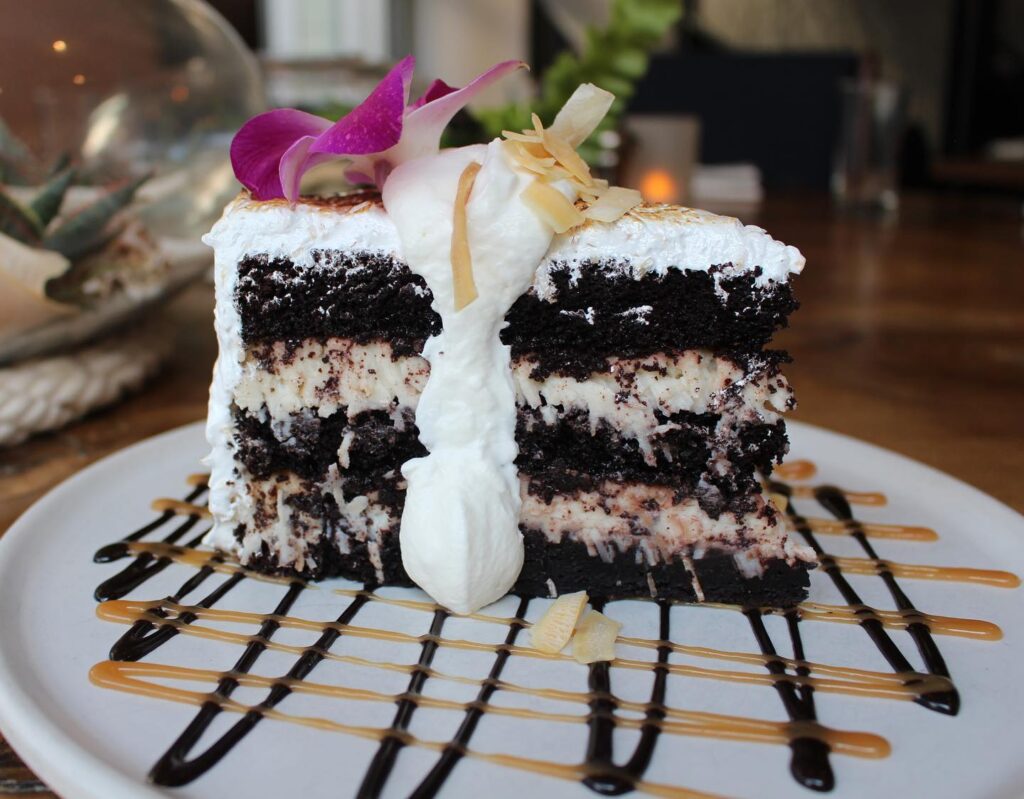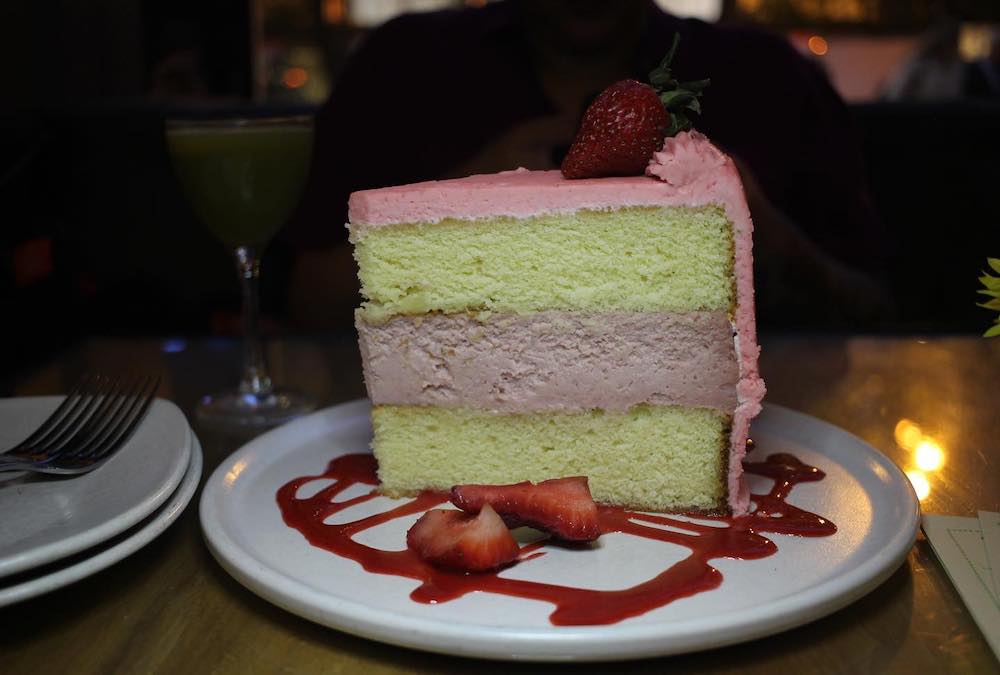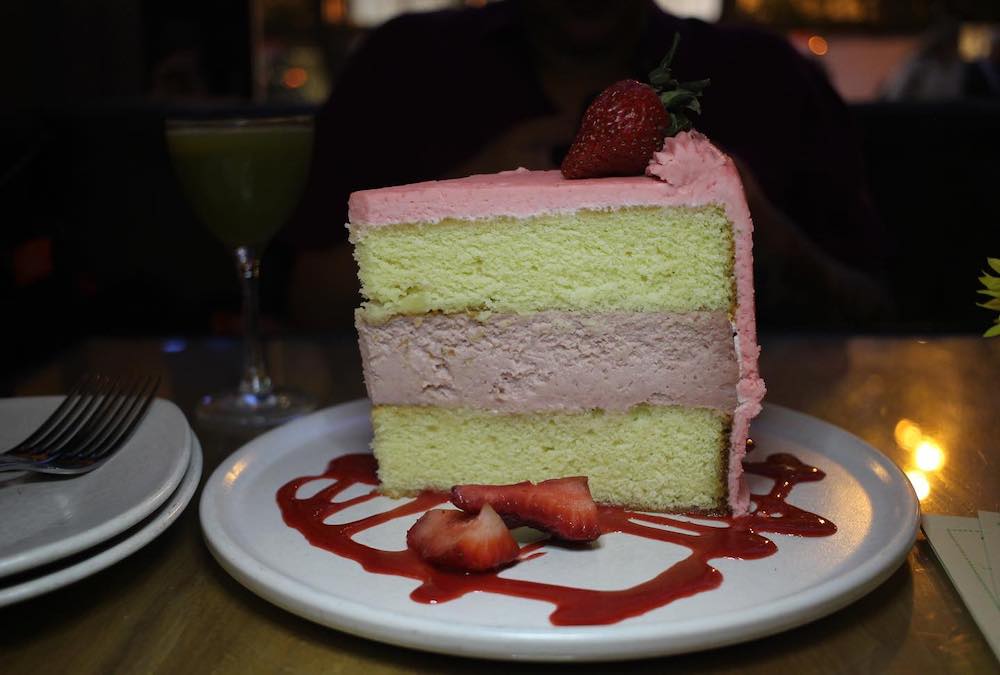 Yerba Buena/Moscone Station or Union Square/Market Street Station: Bluestem Brasserie is now Bluestem Restaurant & Market (1 Yerba Buena Lane) and has added an intriguing selection of bao panini sandwiches ("baonini") for around $10, and other grab-and-go options. On this sweet-centric crawl, I'd probably start with a baonini before moving onto a slice of some of the awesomest cakes in San Francisco: a strawberry tall cake (vanilla bean yellow cake, strawberry cheesecake, strawberry buttercream, strawberry jam sauce) and the Honolulu Hangover (rum soaked German chocolate cake, coconut filling, marshmallow meringue.) Note that Bluestem is closed on Sundays and Mondays.
Chinatown/Rose Pak Station: Eastern Bakery (720 Grant Street), the neighborhood's oldest sweet shop, is open from noon to 4 p.m. on weekends and would make for a wonderful end to this dessert-oriented adventure. Grab a slice of the famous coffee crunch cake (a dying art in San Francisco) and call it a special day.
Keep riding the food train at Tamara's site California Eating.